2050淨零轉型 邁向綠色社會
2021.10.30
孩子的世代,是2050年社會上的中堅份子,學校理應讓他們有探討未來宜居條件的習慣。
當老師們在社會設計的課堂裡,與他們討論:「我們該不該為還沒有出生的下一代而保護地球?」許多孩子的答案與理由,跟今天在場的大人很不一樣。青少年時期的孩子,對大人的批判總是很直接,政府除了反思與轉型,更需要一場場深入校園的社會對話,而起步中的台灣氣候教育,正需要世代間的溝通思辨。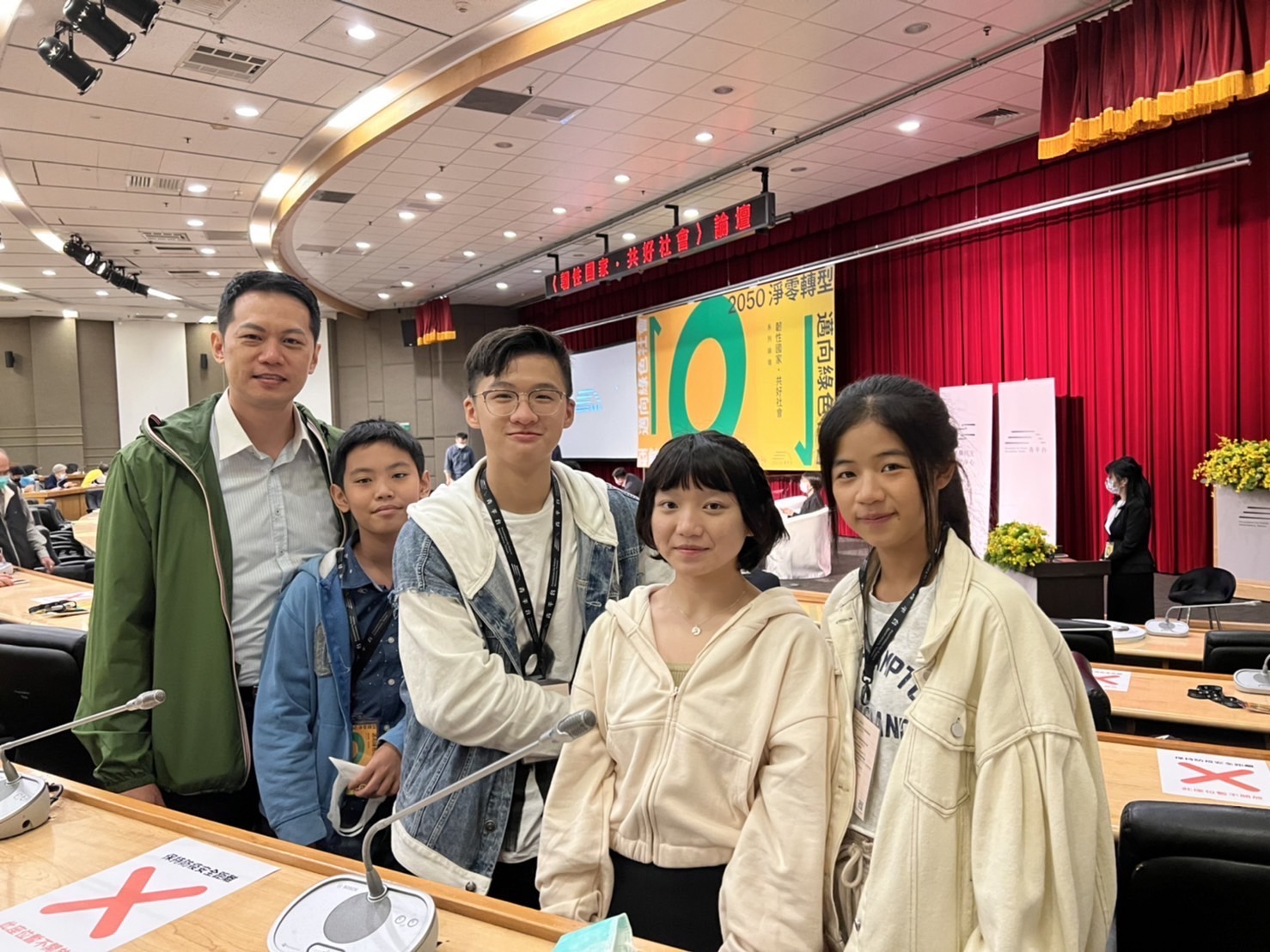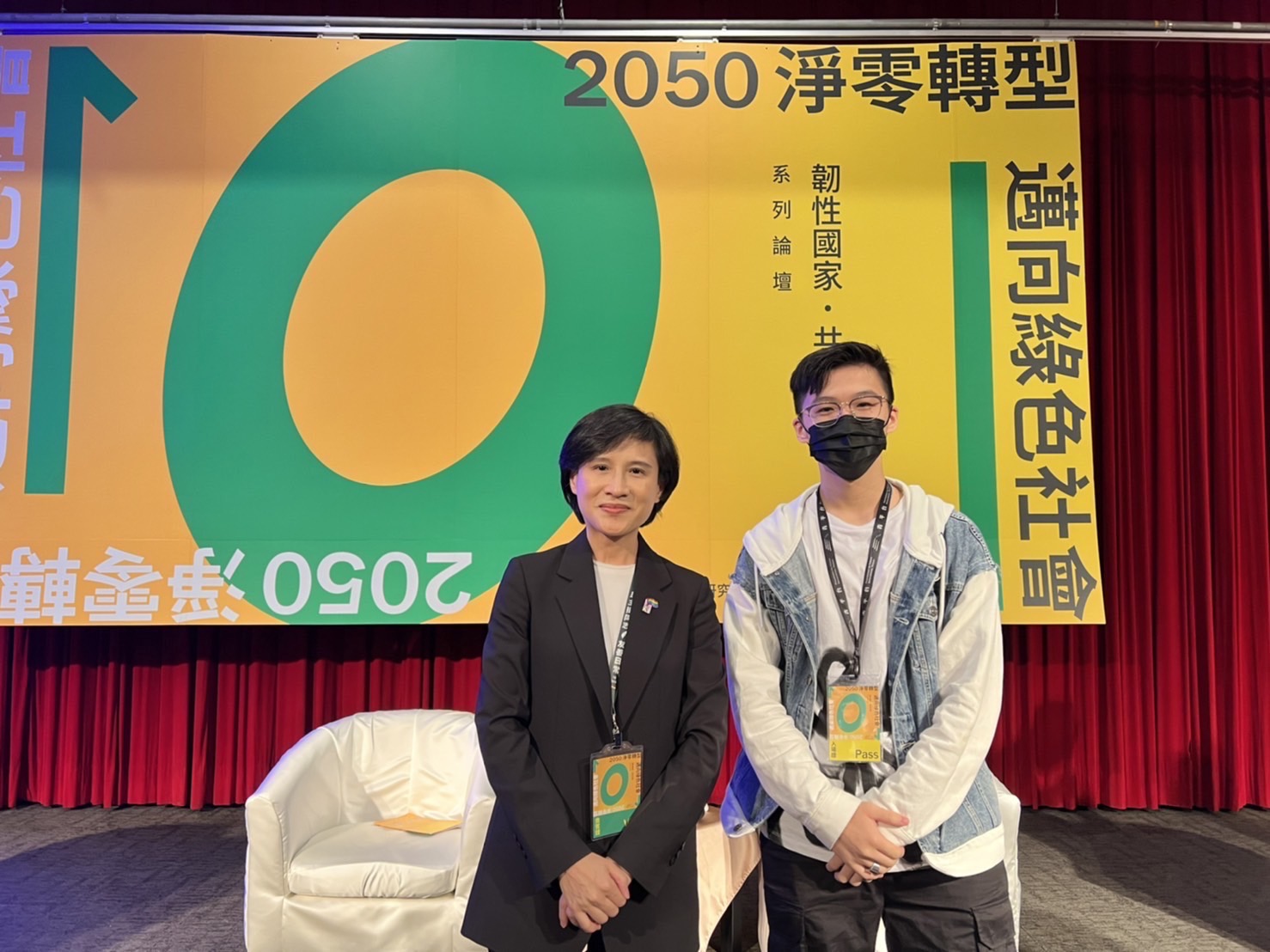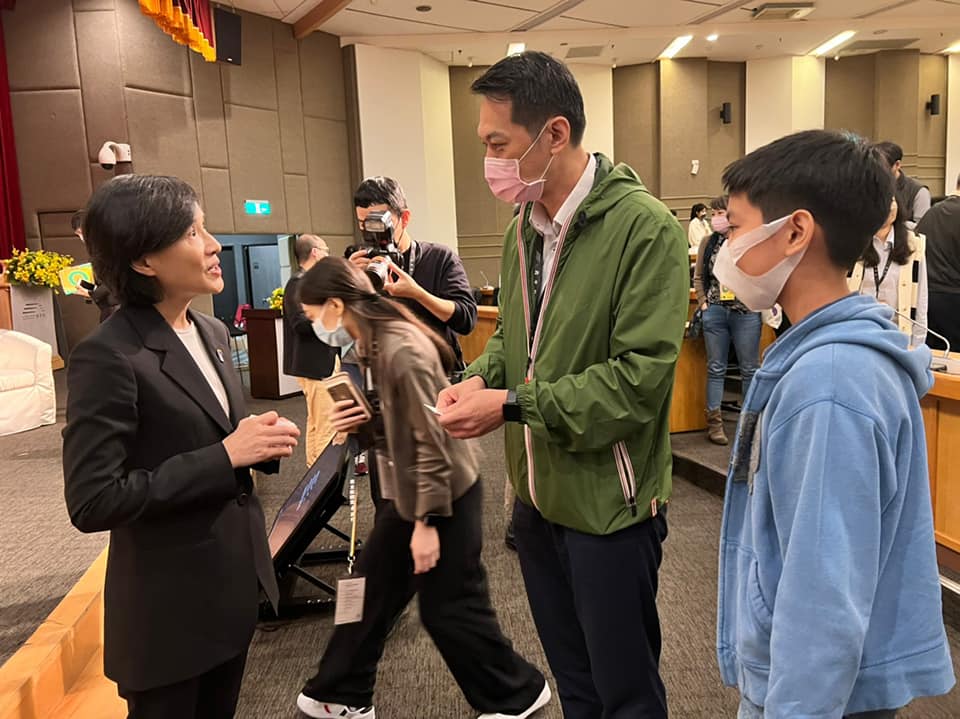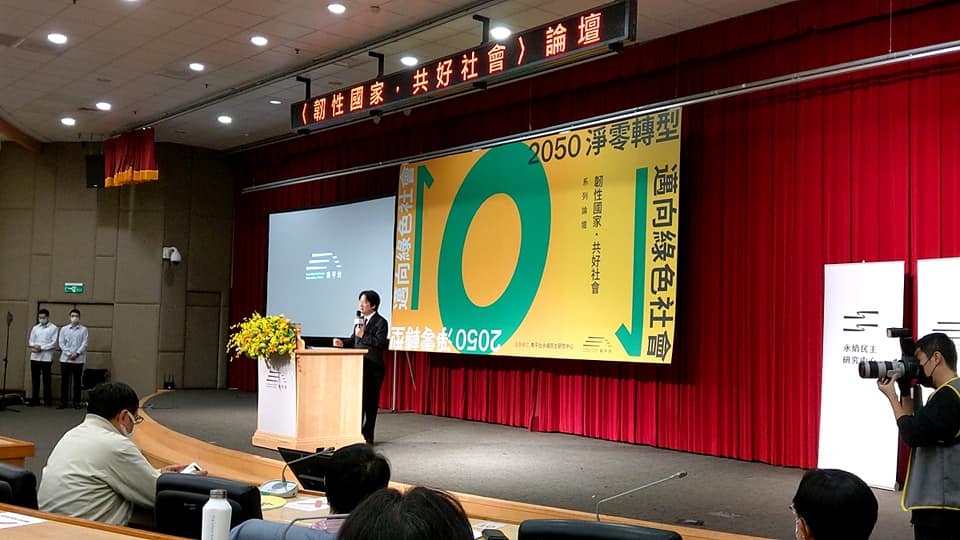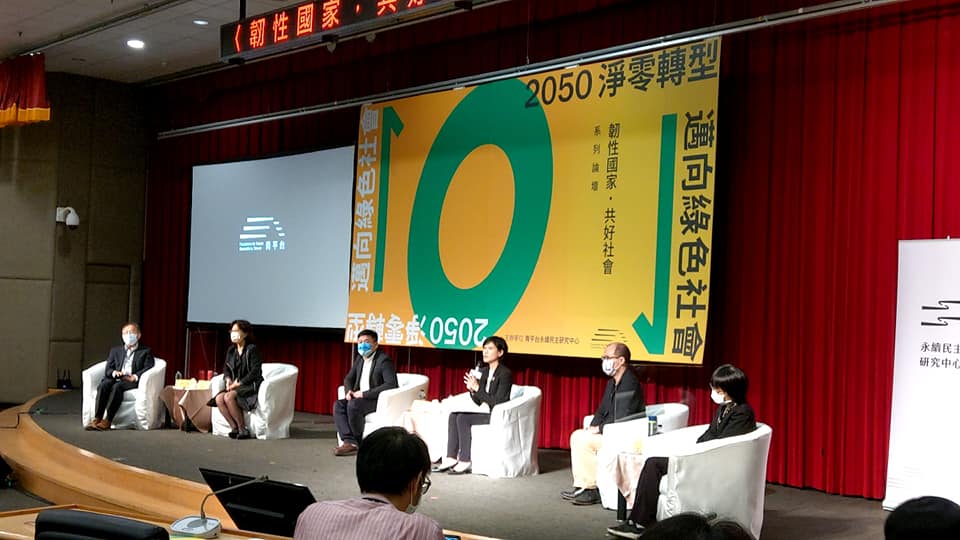 #台灣產業邁向淨零的挑戰與機會
#淨零時代的宜居城市
#氣候政策推動
#青平台基金會
#COP26
#2050淨零轉型
#VIS #世界改造實驗室
#實驗教育#社會對話
#氣候教育 #火星計畫
#氣候創業俱樂部
---
Guitar Club Performance / 全「吉」中亂彈
2020.06.20
VIS Guitar Club students gave a series of performances at the end-of-semester closing ceremony to showcase what they have learned.
VIS吉他社學生於學期末結業式上為大家帶來一系列的演出,展現這學期的成果讓大家欣賞。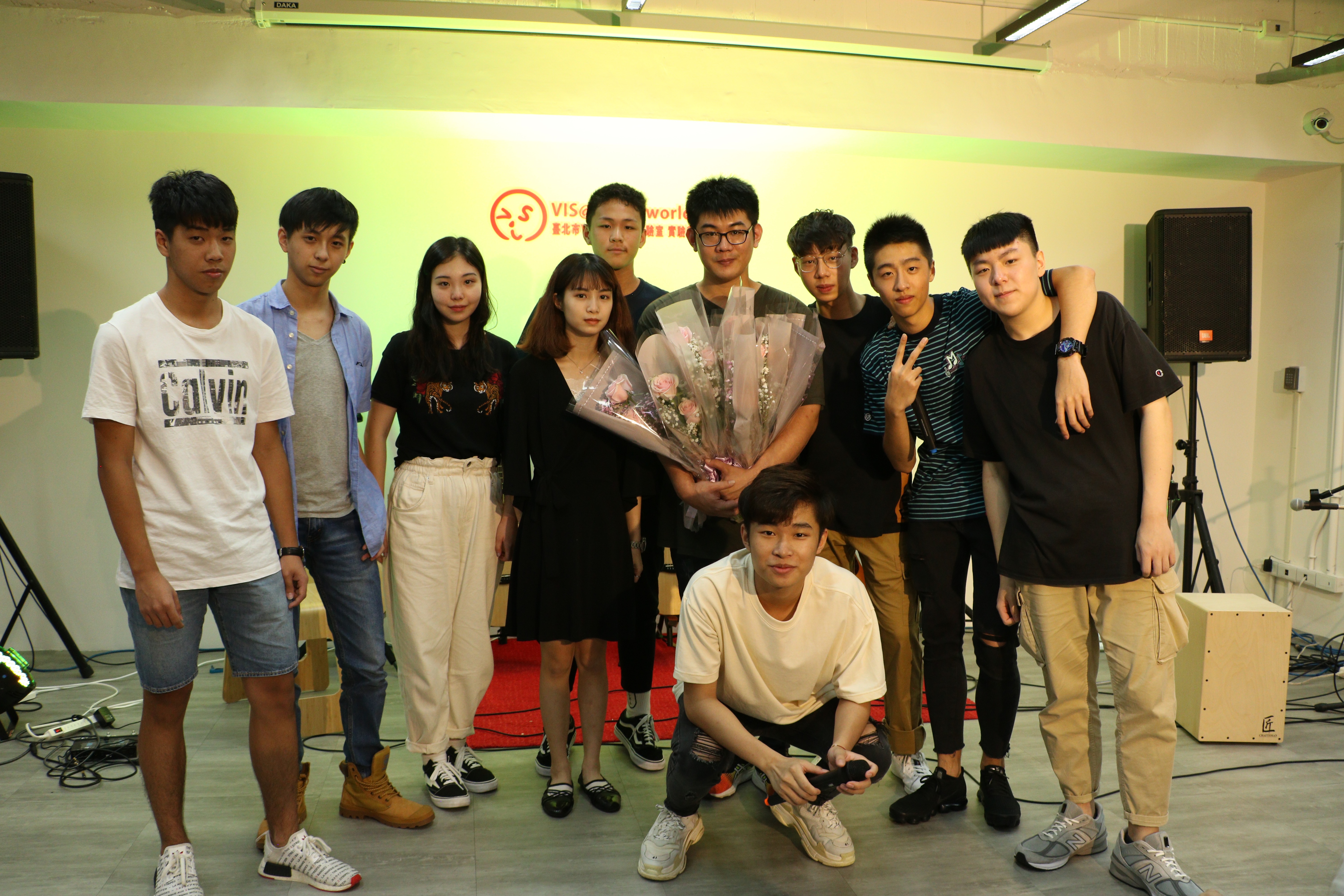 ---
Parent-Teacher Conference - Dessert Feast / 親師會-甜點饗宴
2019.11.19
Students from the VIS Cooking and Dessert Club made heart-shaped madeleines and pineapple cakes for parents and teachers who attended the parent-teacher conference.
VIS烹飪甜點社團的學生們親手製作了心型瑪德蓮與鳳梨酥,招待參與親師會的家長、老師。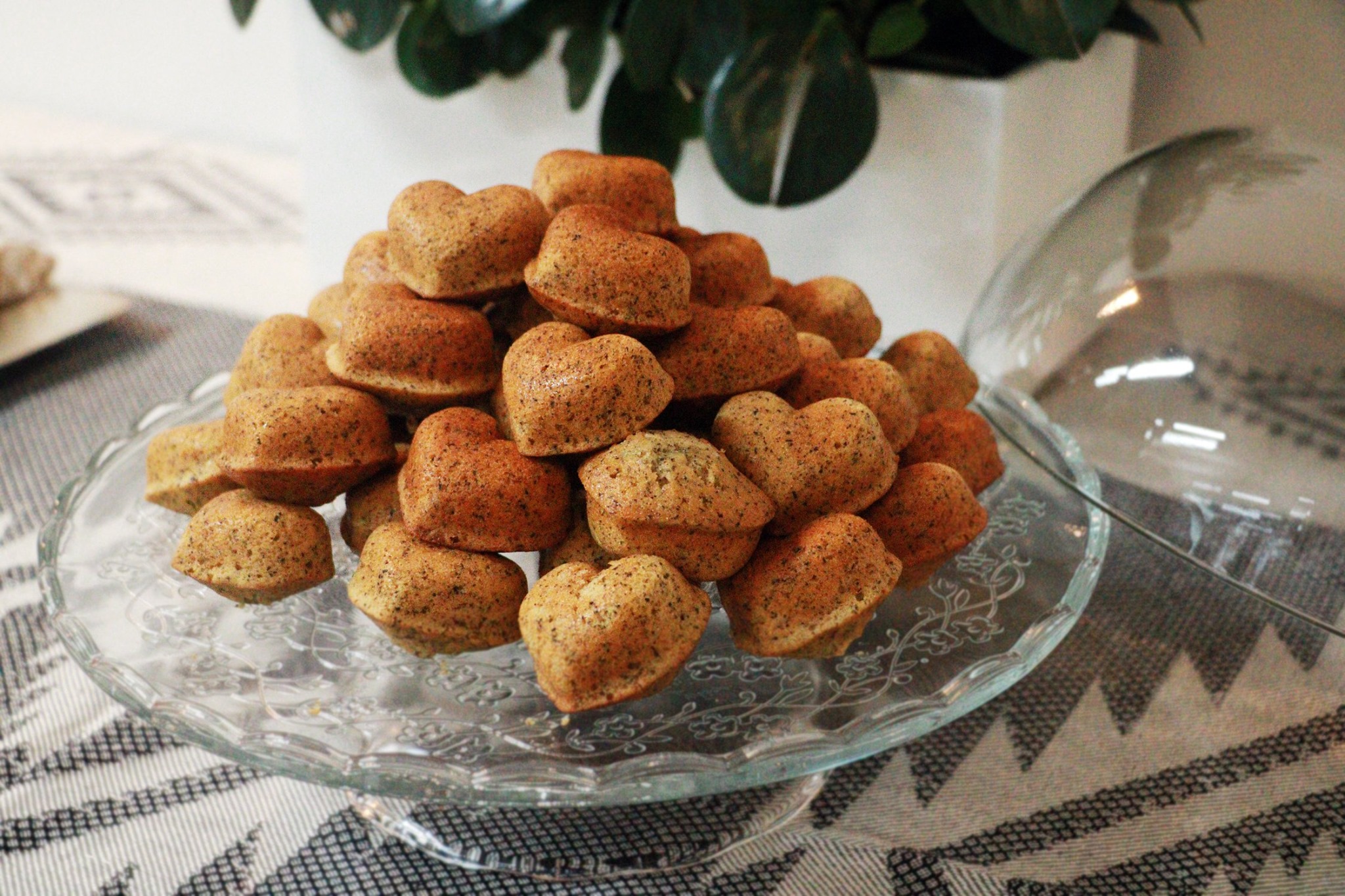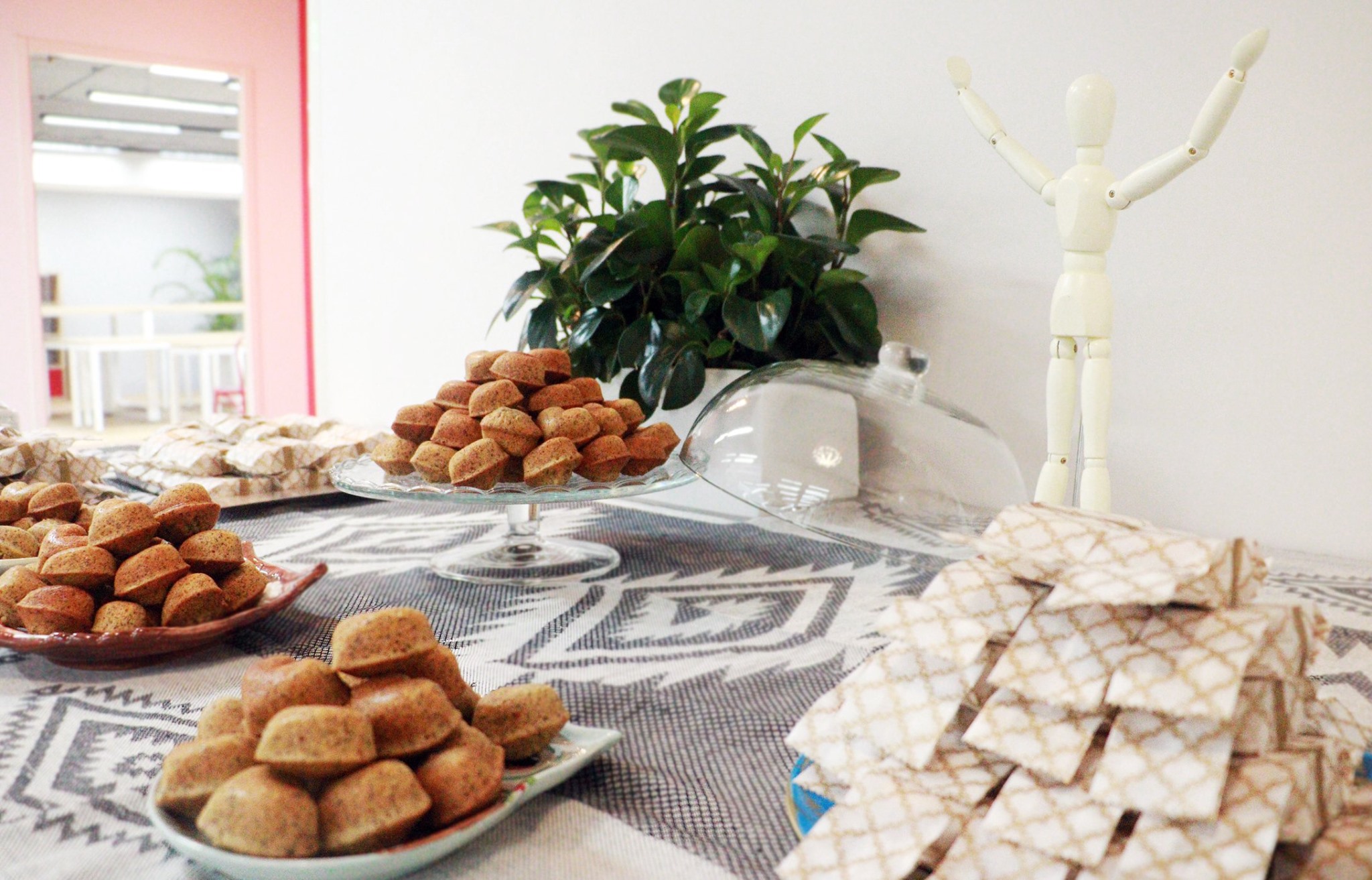 ---
Time is running out. Stand up for the climate crisis. / 時間。不多了,為氣候危機站出來
2019.09.22
Greenpeace Climate Change Event.
VIS Guitar Club students were invited to perform to support environmental protection and encourage young people to take action on climate change.Students gathered in the Ximending district to support Greenpeace's "Time is running out, stand up for the climate crisis" event and call for joint action in Taiwan.
Green Peace 綠色和平組織氣候變遷行動。
VIS吉他社學生應邀參與當天演出,響應環境保護行動,鼓勵年輕朋友一同重視氣候變遷議題。
綠色和平組織協助臺灣有志青年,於西門町進行「時間。不多了,為氣候危機站出來」串聯行動。