Beach Cleanup in Cianshuei Bay 三芝淺水灣淨灘活動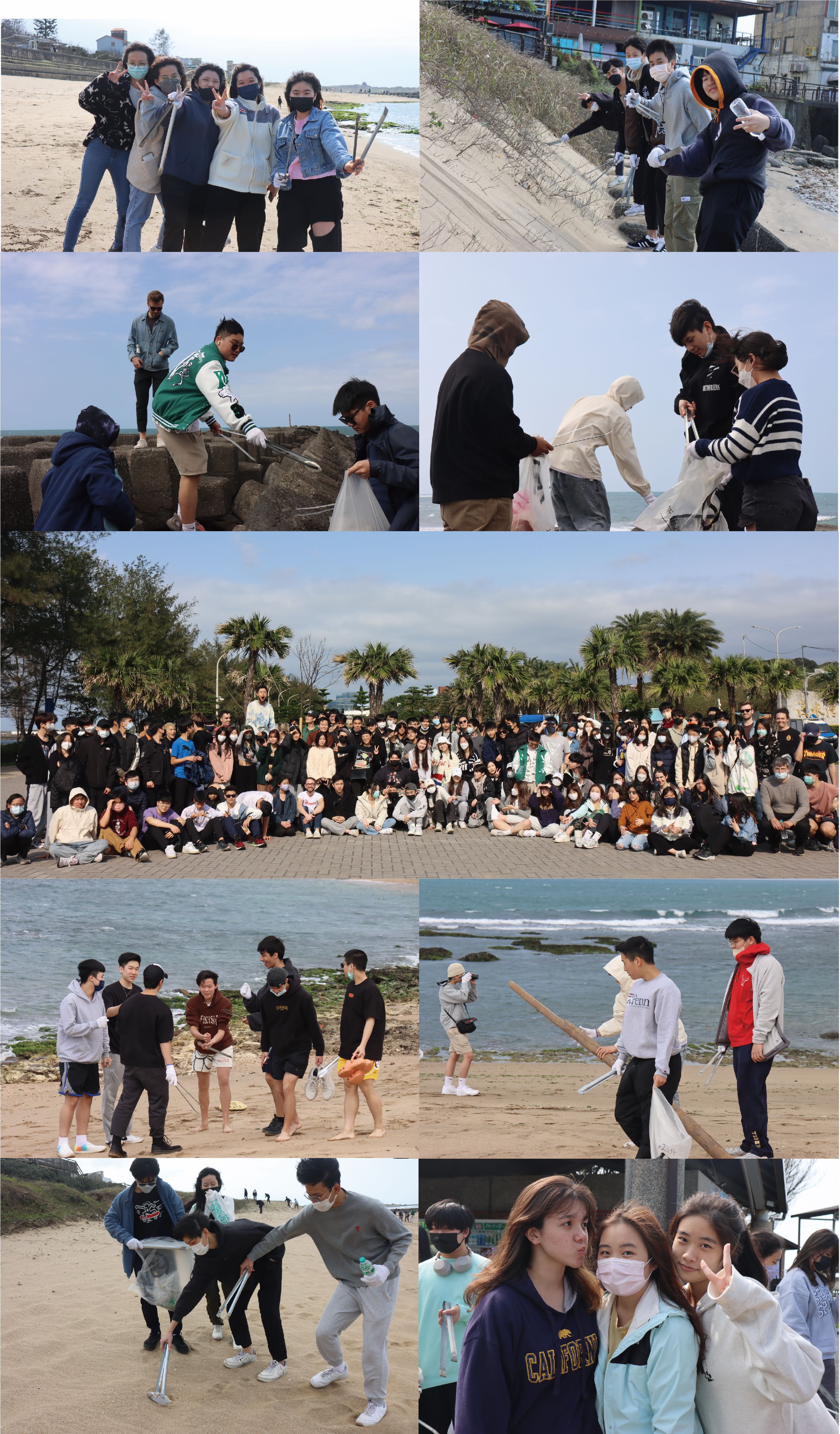 ---
Beach Cleanup in Yilan 宜蘭淨灘活動

---
Taromak Volunteering Workshop / 台東達魯瑪克志工計畫
The Taromak Project encourages collaboration between volunteers and local people to restore the indigenous tribe's traditional stone house, allowing participants to examine disagreements and preserve traditional culture.
Through the hunter's perspective, we examine the relationship between humans and nature, understand the equal respect for all living things, and cherish our own culture.
The sharing and cultural experiences of the local leaders also gives the volunteers the opportunity to learn from the Taromak tribe about fundamental ancestral beliefs, the essence of spirituality in indigenous culture, and a legacy that can never be lost.
達魯瑪克計劃以志工與部落協作修復部落傳統建物石板屋作為契機,放下先前的歧見,身體力行保護傳統文化。
透過獵人的角度,審視人與自然的關係,理解對世間萬物所有生靈平等尊重,以及更加珍惜自己的文化。
在地負責人的分享與文化體驗,也讓志工擁有機會從達魯瑪克部落聯盟認識祖靈信仰的根本核心,這份心靈信仰對原住民文化的實質,而且永遠不能逝去的這份傳承。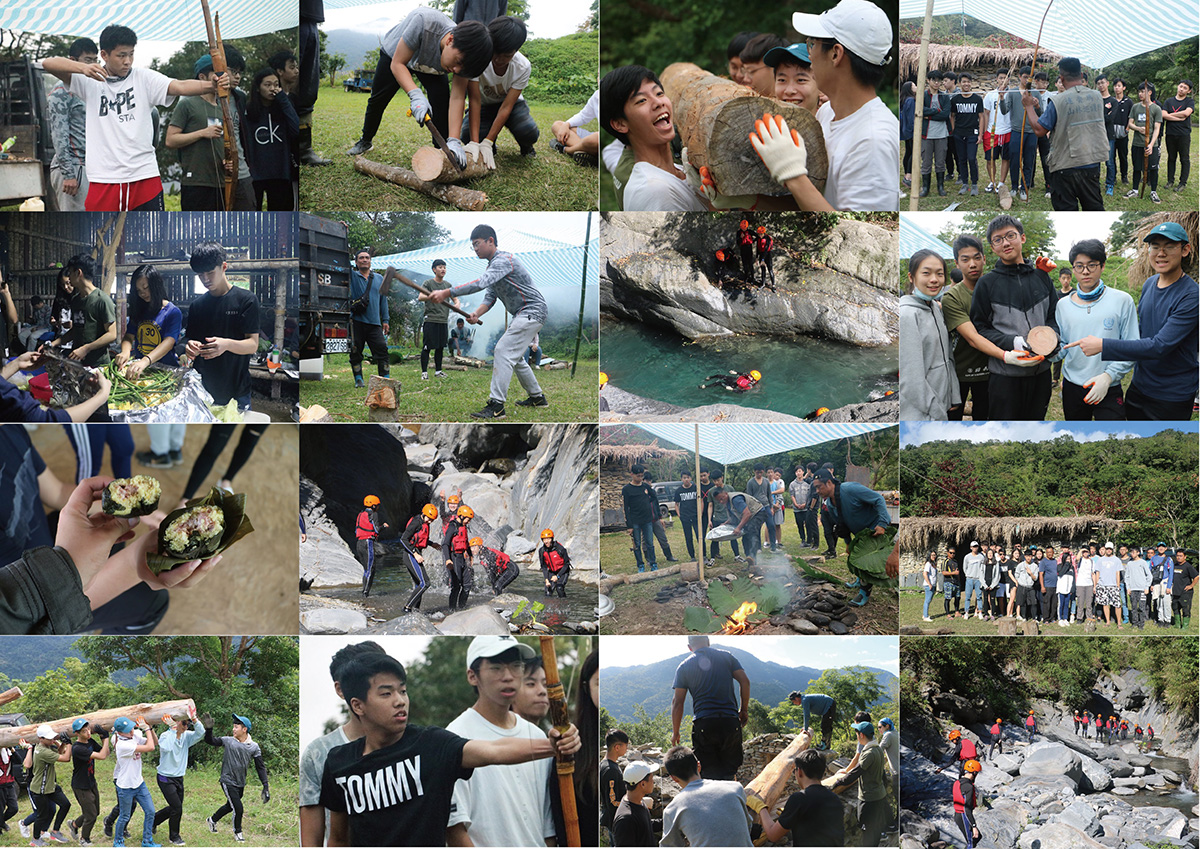 ---