SCOREBOARD
What Sets Us Apart
ABOUT VIS
We challenge students to grow day after day

A focus on habits of mind and work processes to create able contributors to society and the world.

Individualized communication and guidance for optimal student educational experience.

Emphasis on the relationship between individual and group.

Students are constantly encouraged to think and plan. Learning has visible consequences and results.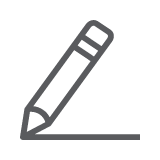 All English courses.