VIS features teachers from all over the world who share our love of progressive education. We hire only the best educators from around the world.
Please check out our staff page for more details about our current staff.
---
Vice-Principal PATRICK MC MAHON
Cambridge College - MA in Special Education

University of Arizona - BA in History

19 years teaching experience

6 years of PBL experience at High Tech High, San Diego, CA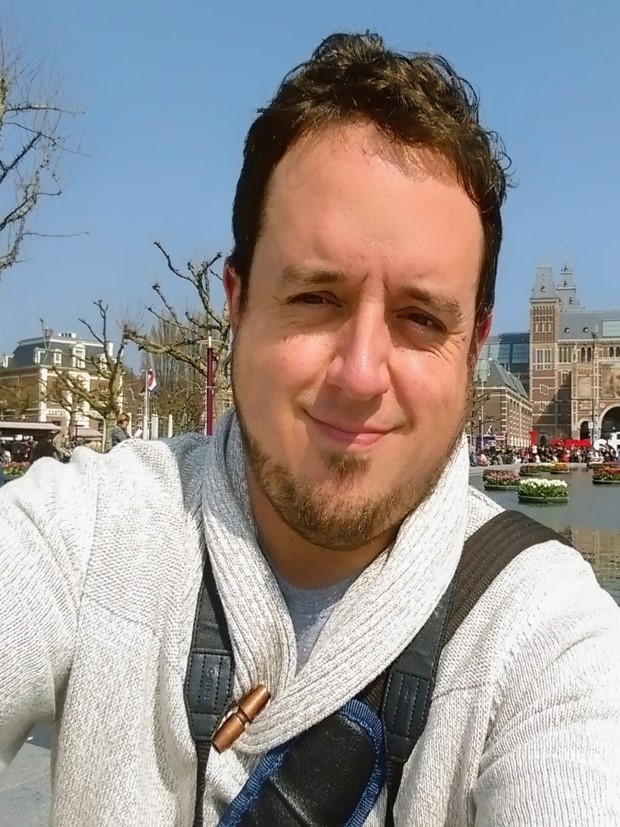 Email: patrick.mcmahon@vis.tp.edu.tw
---
Ms. ROSALYN SHIH
Columbia University - BA in English

Studied at the University of Oxford, Columbia University Oxbridge Scholars Program

New York State Initial Certificate in Adolescent Education (English Language Arts)

5 years experience providing educational counseling on US college admissions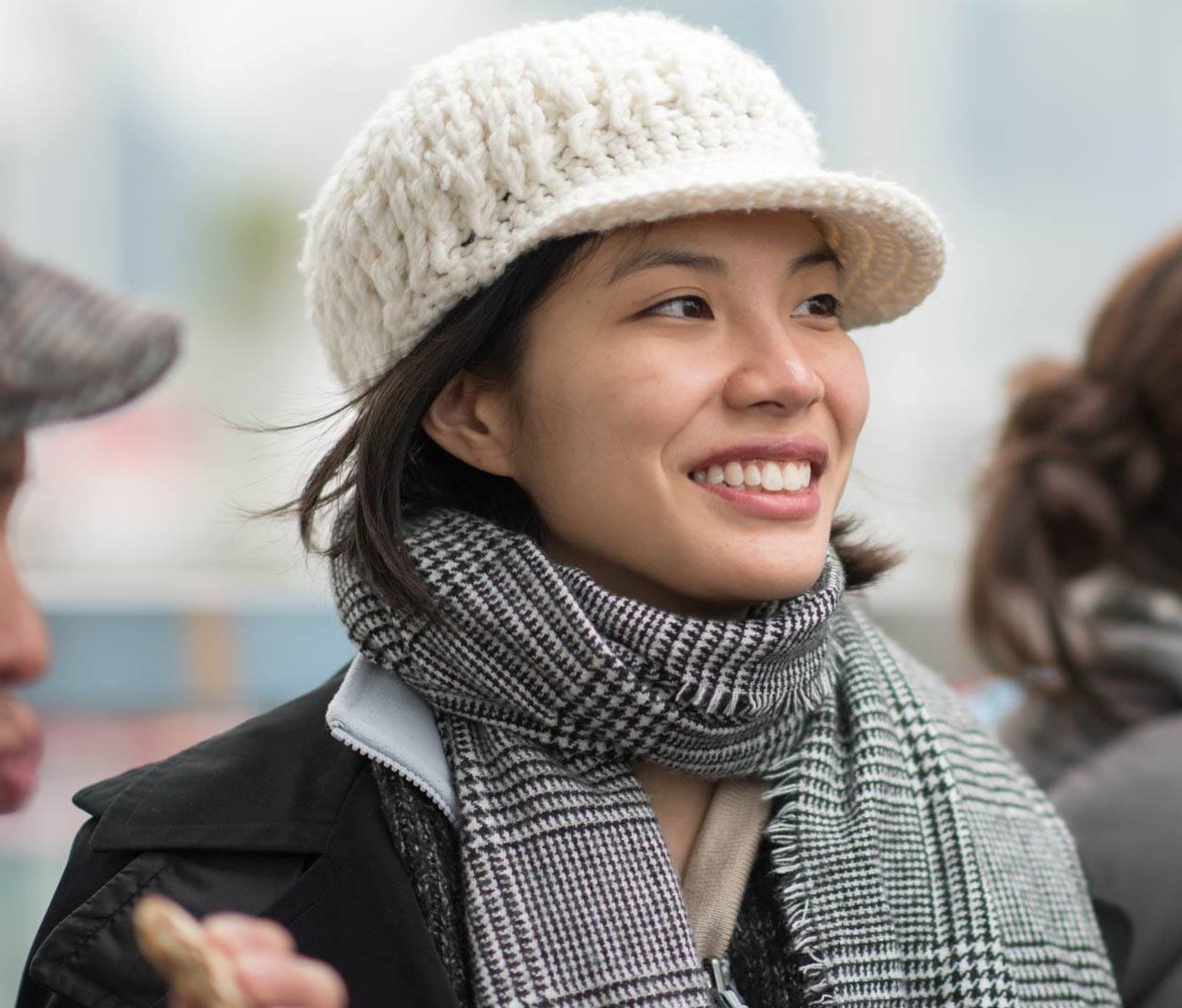 Email: rosalyn.shih@vis.tp.edu.tw
---
Mr. AUSTIN BRIGMAN
University of Wisconsin - River Falls

USA Licensed Teacher - Art K-12 and ESL K-12

Oxford Seminars TESOL/TESL/TEFL certified

Art Garden Studio - Co-founder, Curriculum Designer, and Teacher

9 years of teaching experience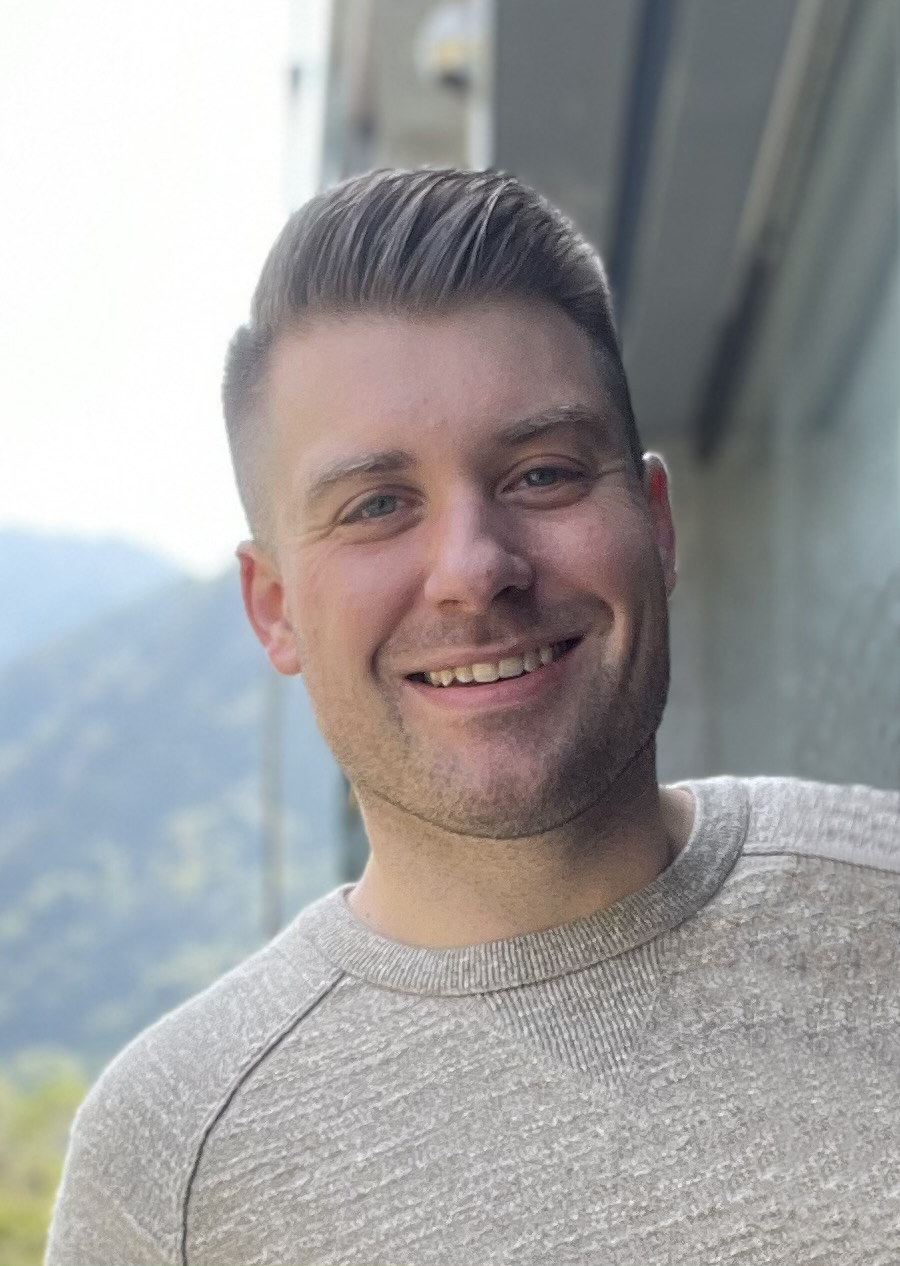 Email: austin.brigman@vis.tp.edu.tw
---
Ms. MAHAM ANEES
University of Toronto - Masters in Teaching

Ontario Certified Teacher, Canada

York University - Double Majors in Biology and Kinesiology

Chemistry, Biology, Math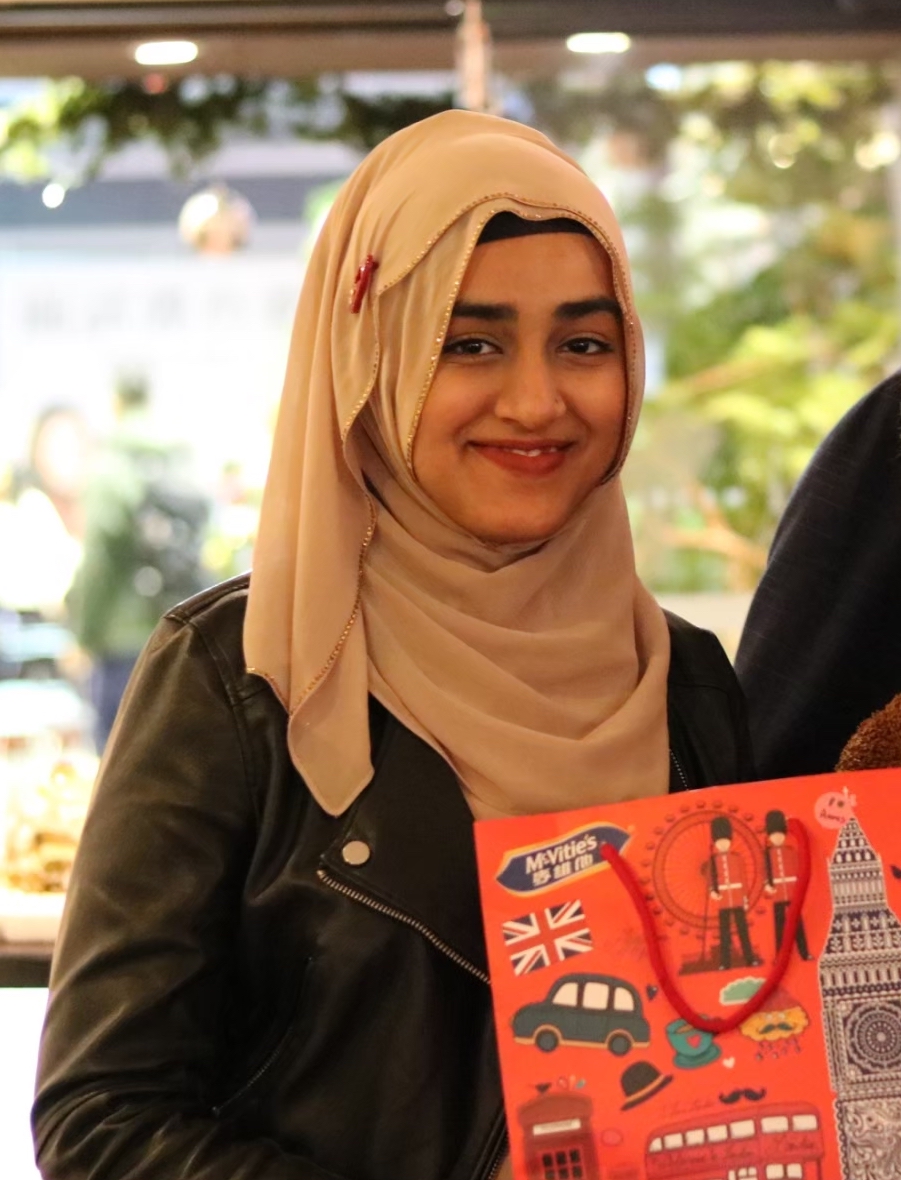 Email: maham.anees@vis.tp.edu.tw
---
Mr. SIMON IMBOT
McGill University, Montreal, Canada - BA Mathematics

KangChiao International School Linkou Campus, TeachME Center - Teaching and tutoring

Community and social media management; technology startups, hospitality industry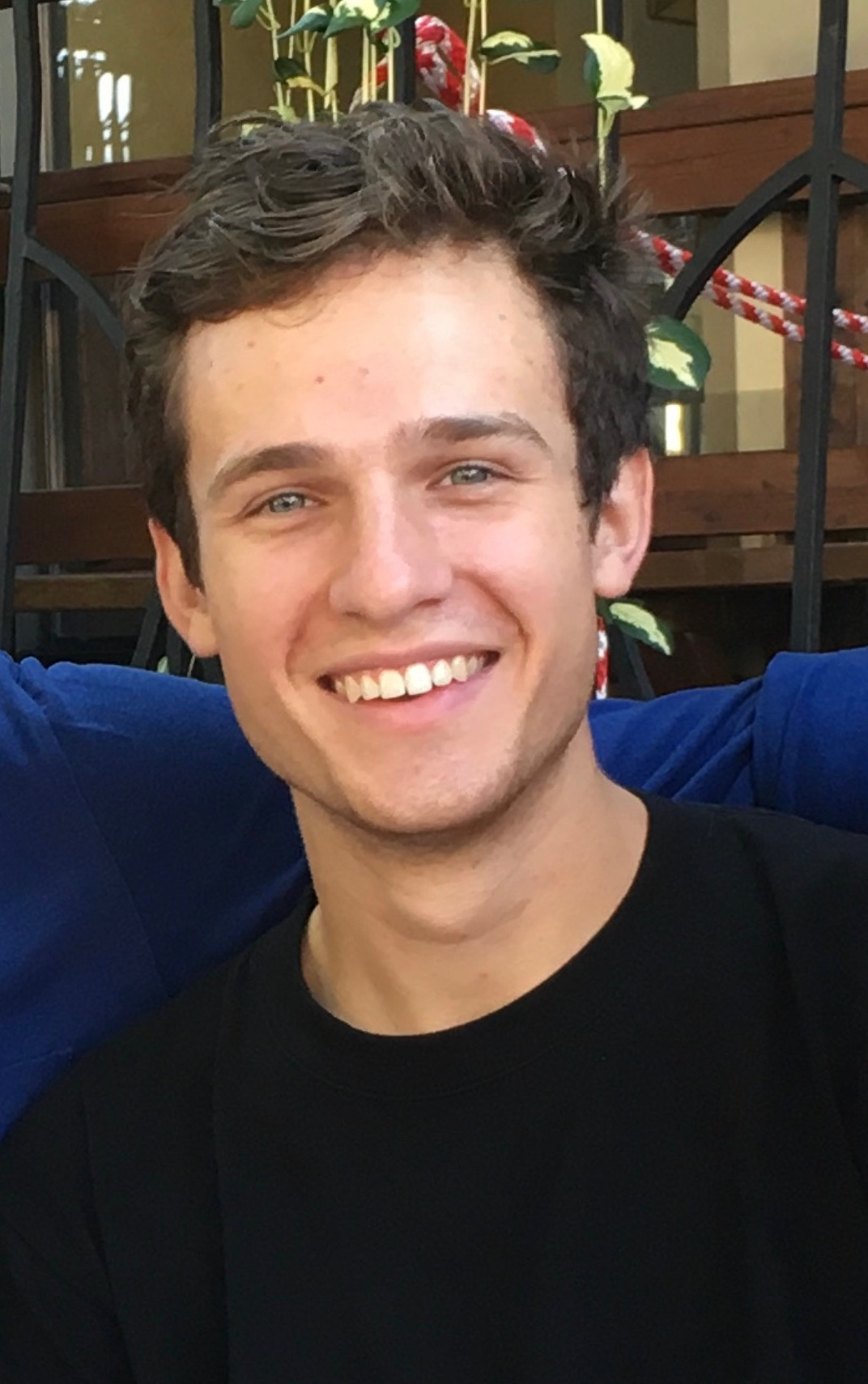 Email: simon.imbot@vis.tp.edu.tw
---
Mr. CHESTER FLAUM
St. Olaf College - BA in Asian Studies and Studio Arts

University of Cambridge - Cambridge English teaching CELTA

Minerva's Taipei campus - Residence Life Coordinator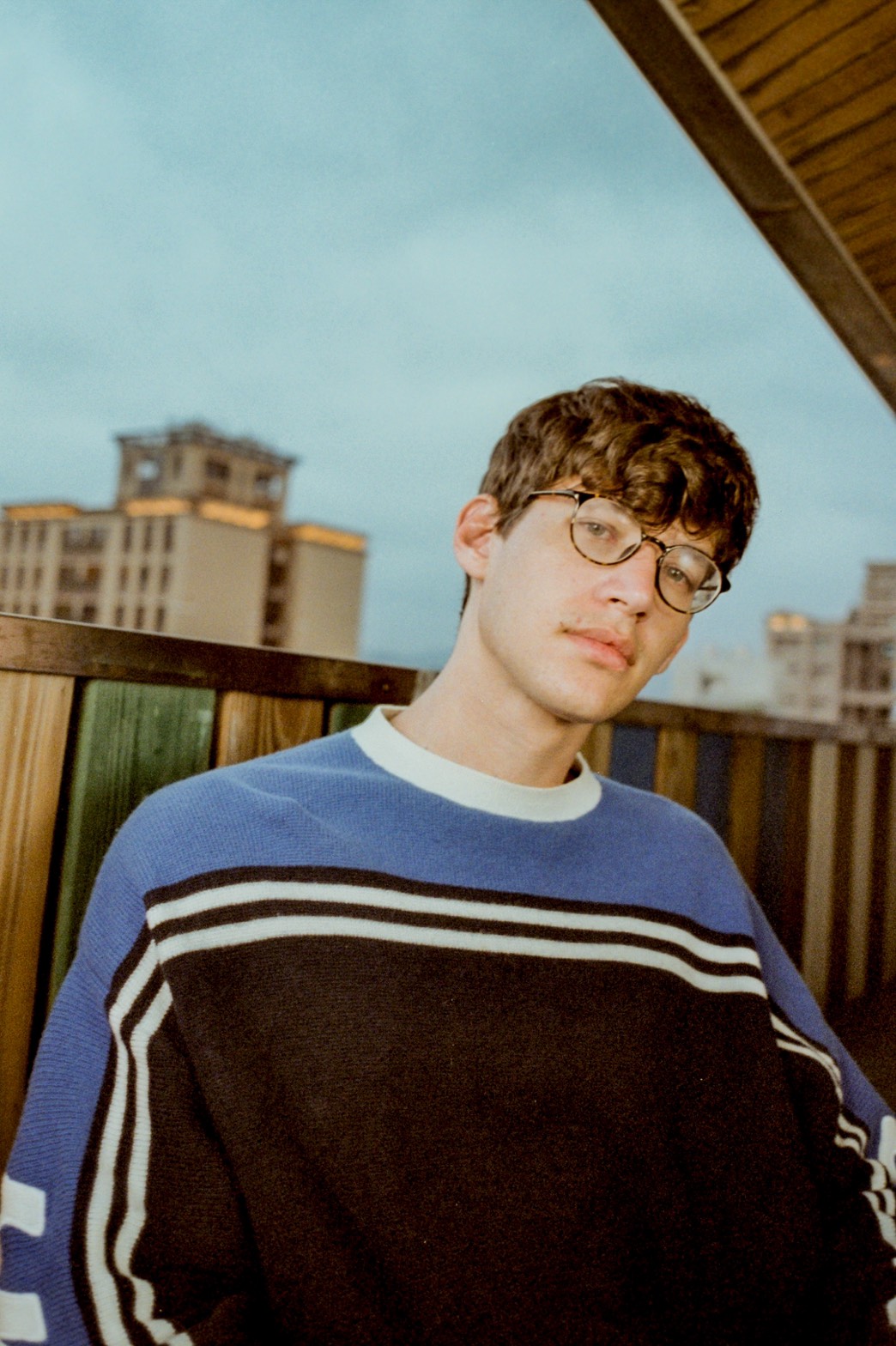 Email: chester.flaum@vis.tp.edu.tw
---
Mr. MUHAMMAD ADEEL
Taipei Medical University - Ph.D. Candidate

Taipei Medical University - Master of Science

Biology, Engineering, Chemistry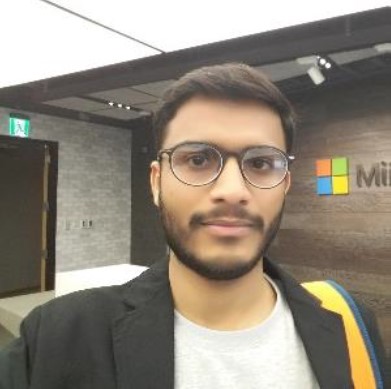 Email: muhammad.adeel@vis.tp.edu.tw
---
Mr. DOUGLAS JOSEPH PECOT
National Taiwan University of Science and Technology - Master of Science

University of Alabama at Birmingham - Bachelor of Science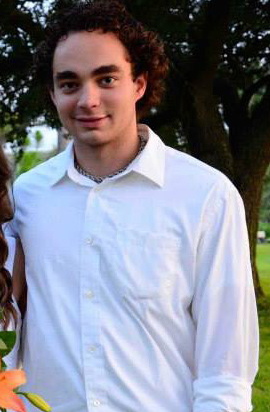 Email: douglas.pecot@vis.tp.edu.tw
---
Ms. JULIA KAO
University of British Columbia - Psychology Major

Quint Magazine - Taipei Correspondent & Photographer

Red Room Culture, Education, Arts Association - Arts Coordinator

Oomph Arts - Founder, Program Director, Curator

The Bridge Art - Curator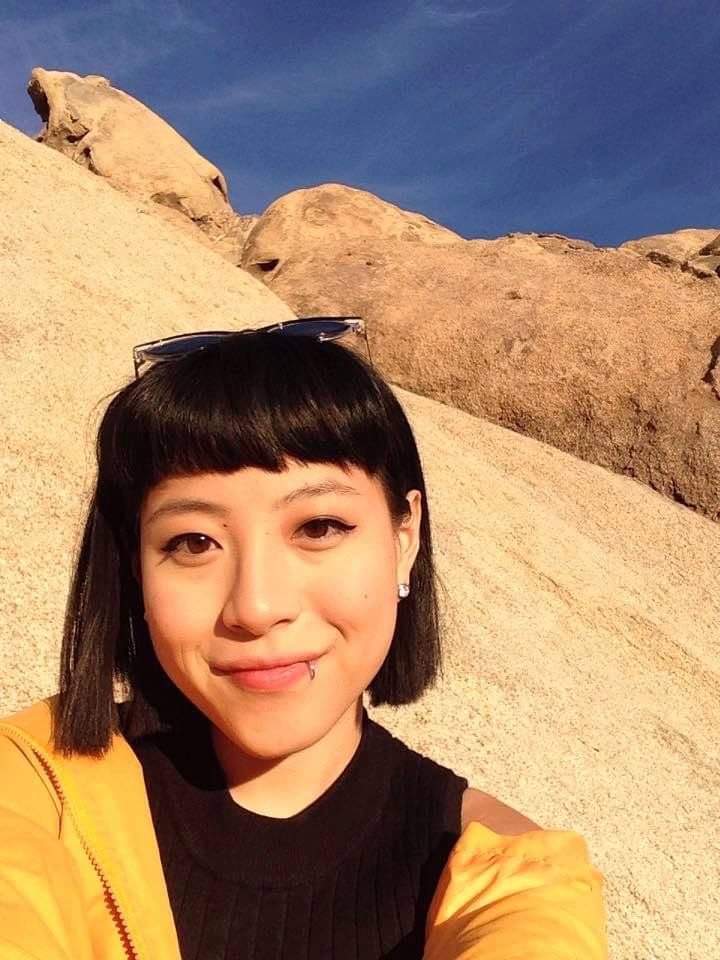 Email: julia.kao@vis.tp.edu.tw
---
Ms. ROXANNE WEBB
University of Johannesburg - BA in Psychology (Majored in child development and philosophy)

TEFL certified

Studied yoga and meditation at Mahi school - Dharamsala, Northern India

7 years teaching in Taiwan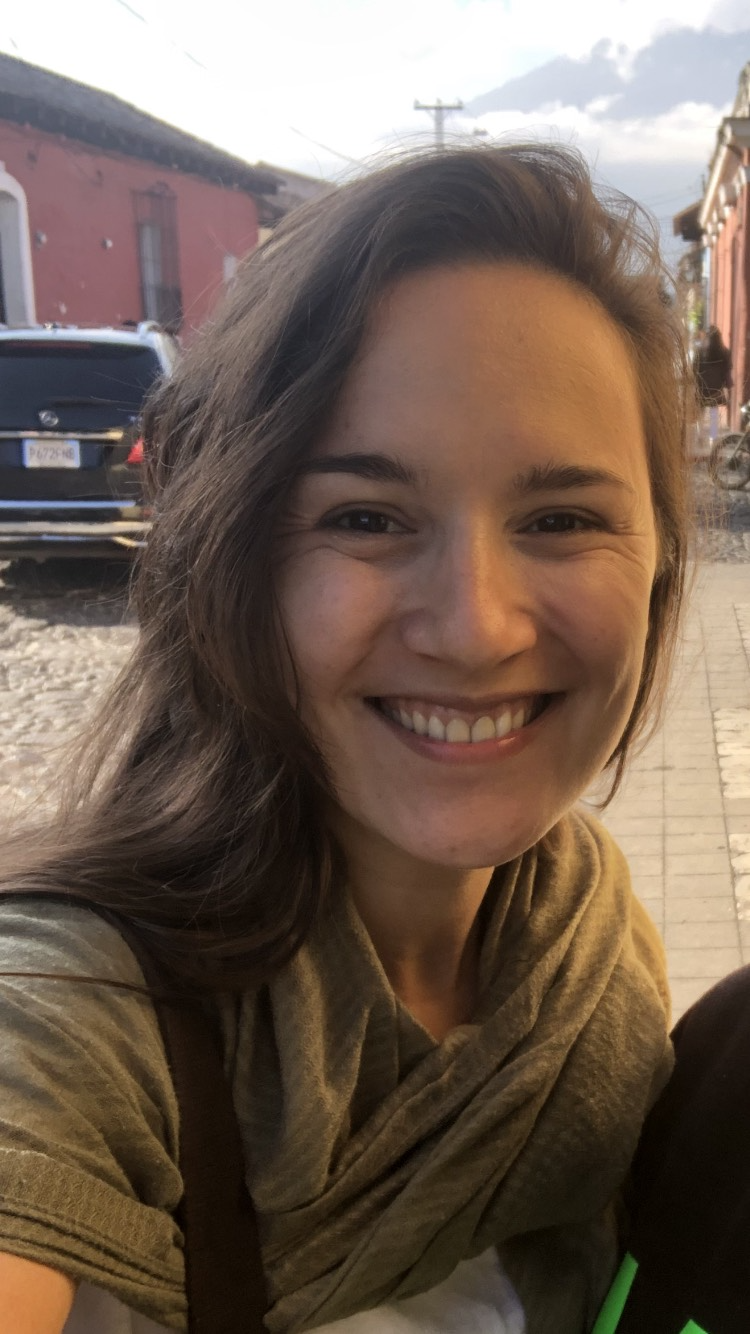 Email: roxanne.webb@vis.tp.edu.tw
---
Mr. BYRON CLARKE
National Chengchi University – Master of Business Administration

Brock University - Business Administration

8 years of teaching experience

National Chengchi University - Accounting Teaching Assistant

Strategic Business Analyst and Marketing Account Manager

Outdoor Leadership and Team Building Consultant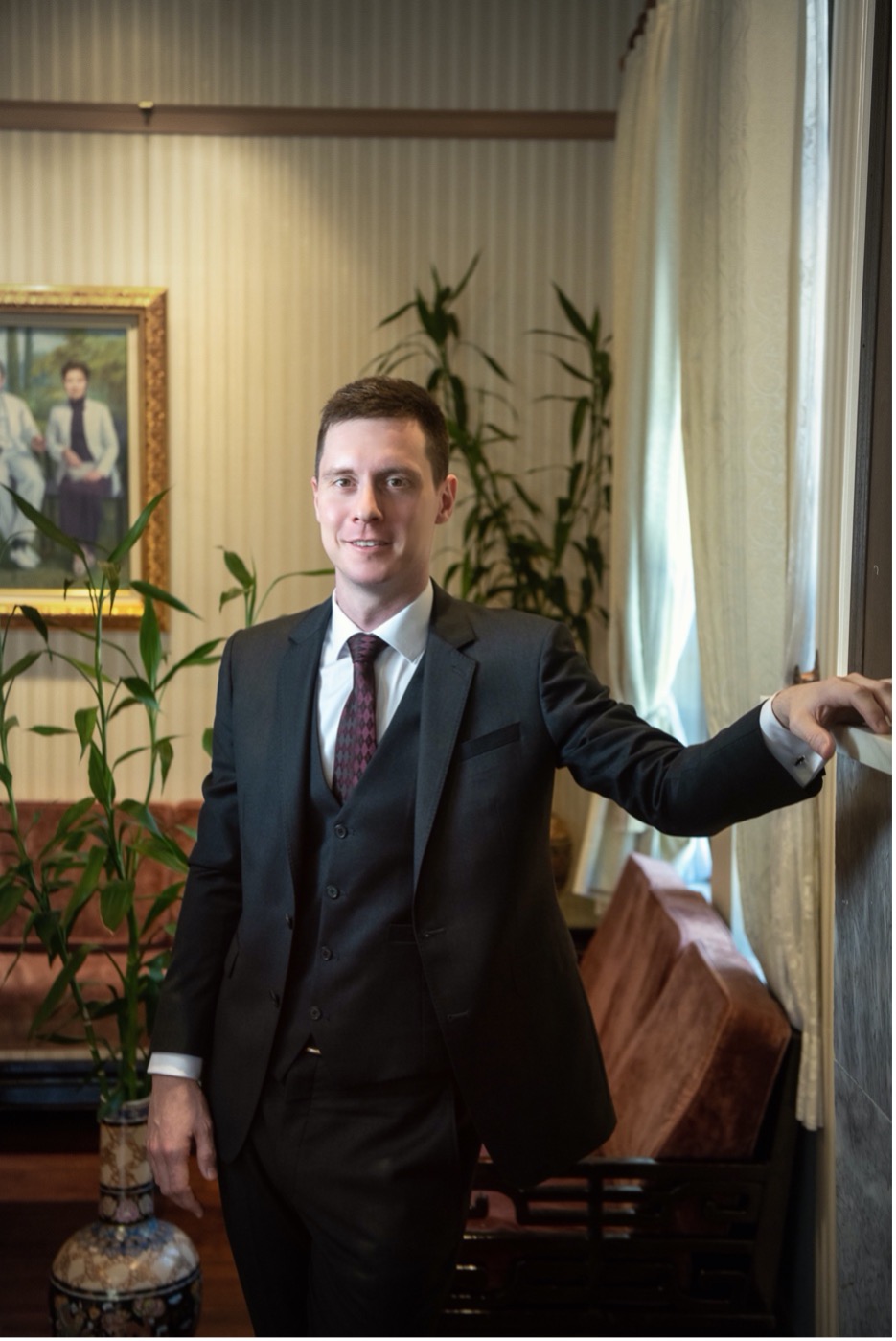 Email: byron.clarke@vis.tp.edu.tw
---
Mr. DAVID DOERN
British Council IELTS Expert

Queen's University at Kingston – BScH in Mathematics/Physics

University of Cambridge – CELTA

24 years of teaching experience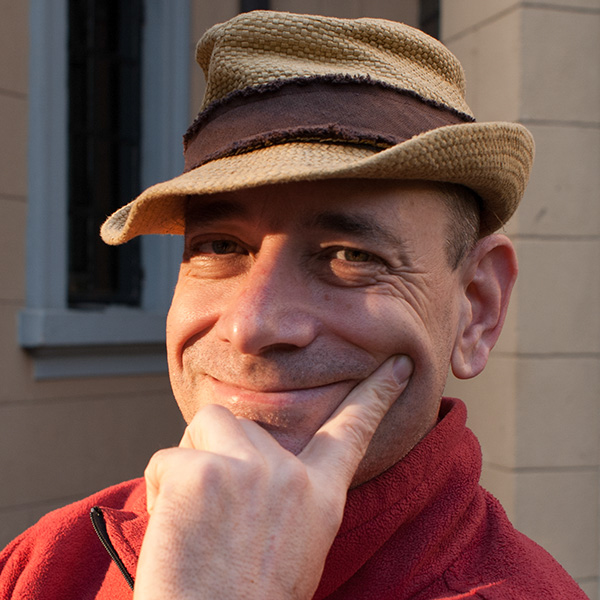 Email: david.doern@vis.tp.edu.tw
---
Ms. ANGELA CHIANG
UC Berkeley — BA in Cognitive Science and Data Science (concentration in Human Behavior and Psychology); minors in Education and Creative Writing

Harvard University and Columbia University: professional development in international teaching, curriculum design, and redesigning education

Extensive work/internship experiences in education and PBL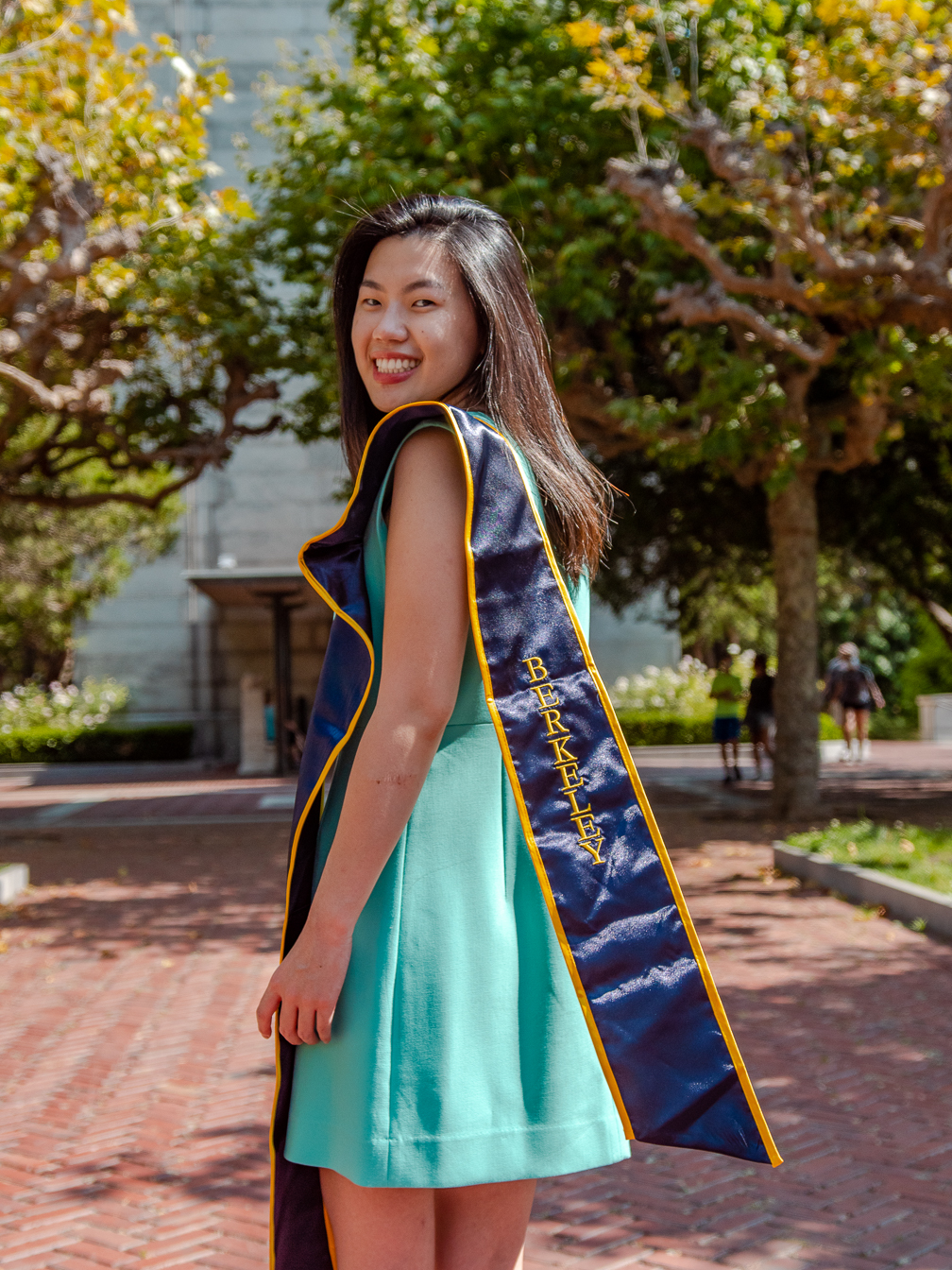 Email: angela.chiang@vis.tp.edu.tw
---
Mr. PIERS GOPSILL
The University of Edinburgh - Chinese (MA Hons), First Class Honours with Distinction in Spoken Chinese

Robert Walter's Taiwan, Researcher

Robokatz Music & RYM Entertainment, Producer & Audio Engineer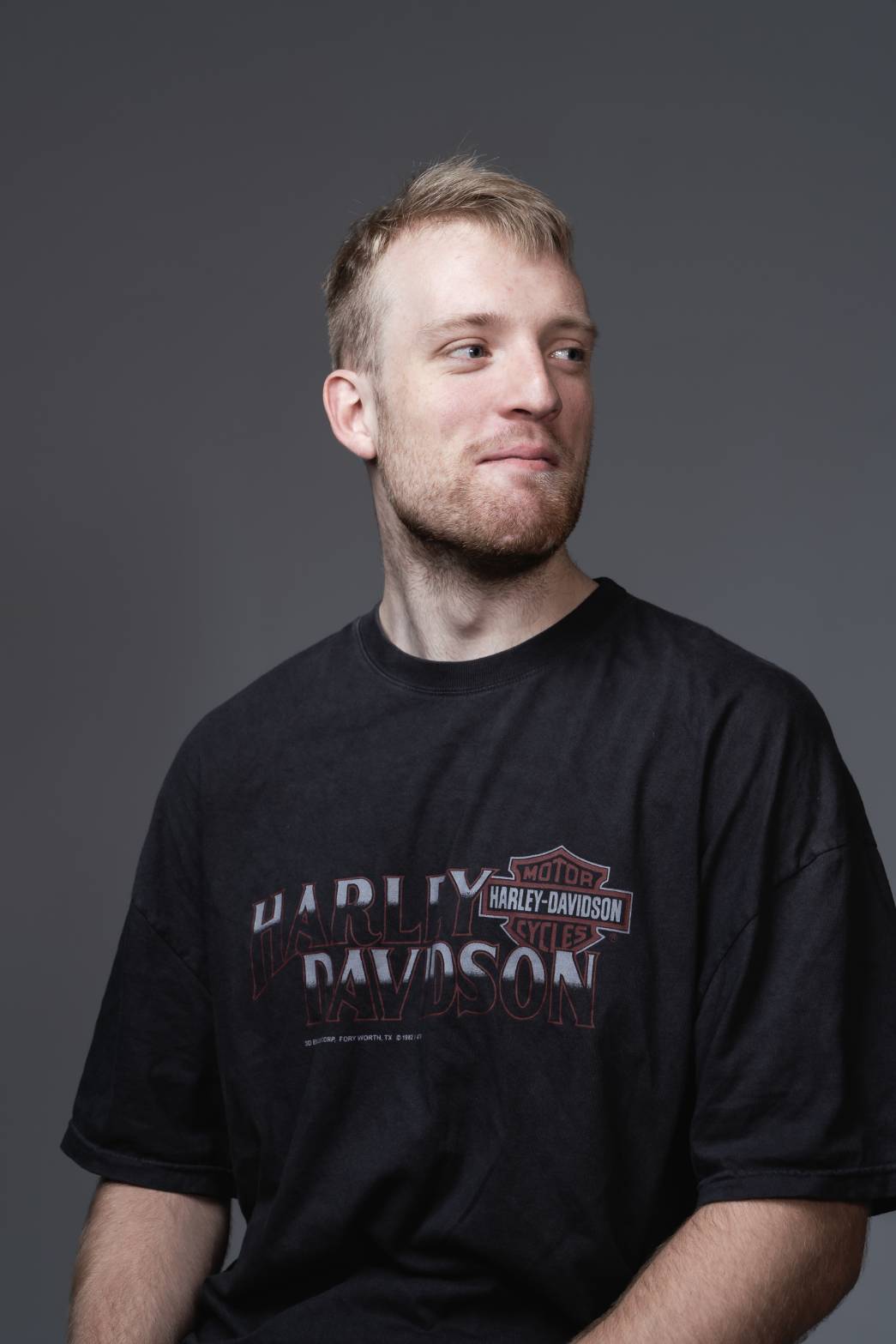 Email: piers.gopsill@vis.tp.edu.tw
---
Mr. LEWIS LIN
York University - MSc. Specialized in Physics and Astronomy

Perimeter Institute for Theoretical Physics - Research Assistant

6 years of international schools teaching experience

AP Physics 1/ AP Physics 2/ AP Physics Cs/ AP Calculus AB/BC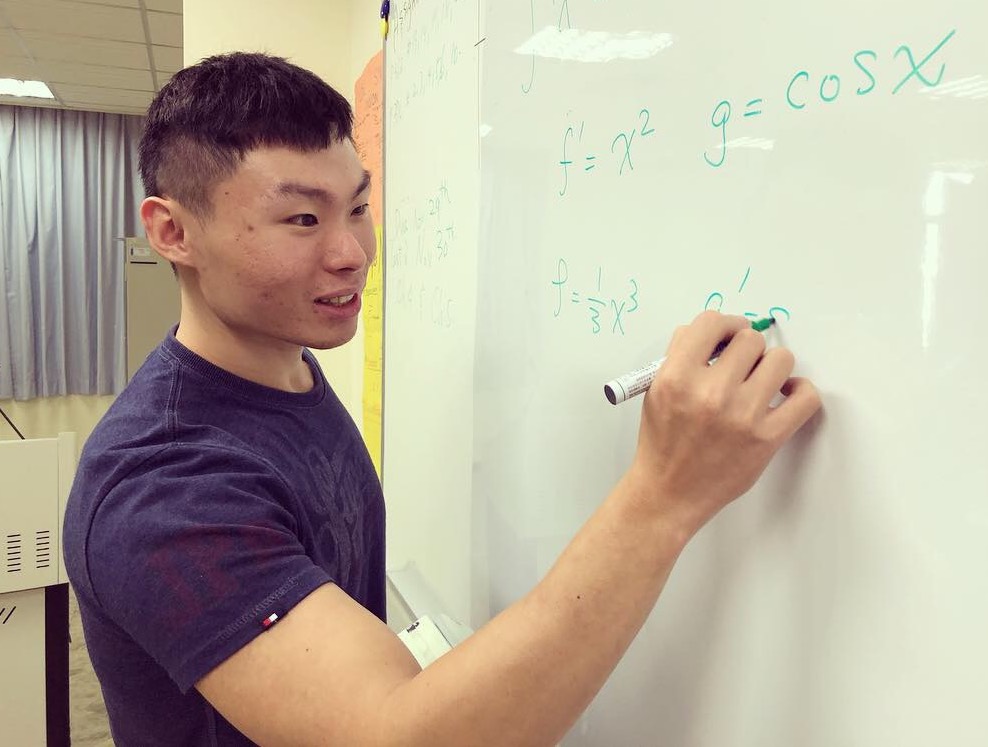 Email: lewis.lin@vis.tp.edu.tw
---
Ms. ALEXANDRA SHEN
University of Melbourne - Masters of Environmental Science

University of Maryland - Exchange Student

National Taiwan University - Bachelor of Geosciences

Math, Science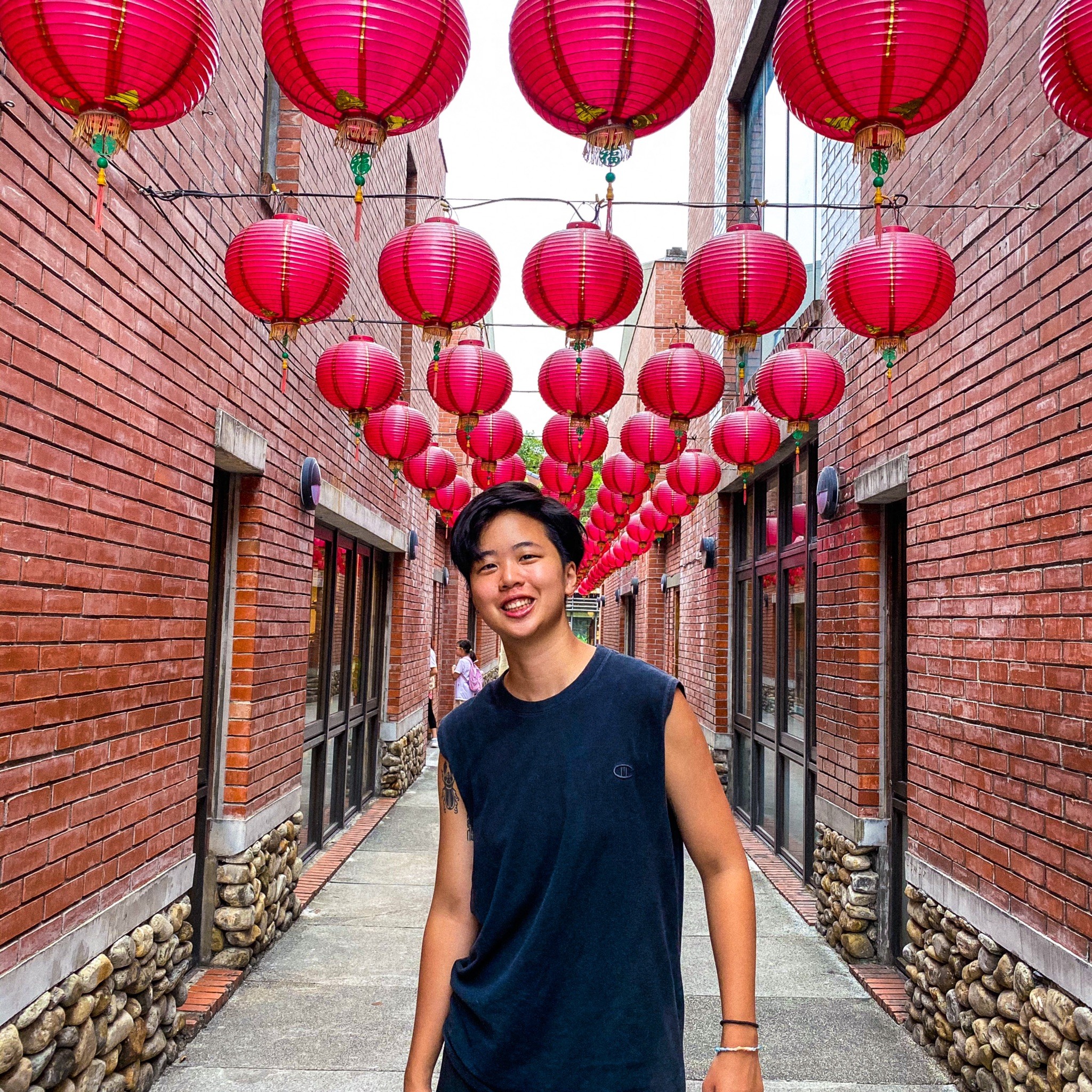 Email: alex.shen@vis.tp.edu.tw
---
Mr. DENNIS WEINBERG
Goucher College - BA in history with a concentration in secondary education

Gratz College - Master of Arts in Education

Dual PA certifications in math and social studies

6 years teaching in inner city Philadelphia, eighth grade algebra

2 years teaching at Fuhsing Private School, elementary reading and social studies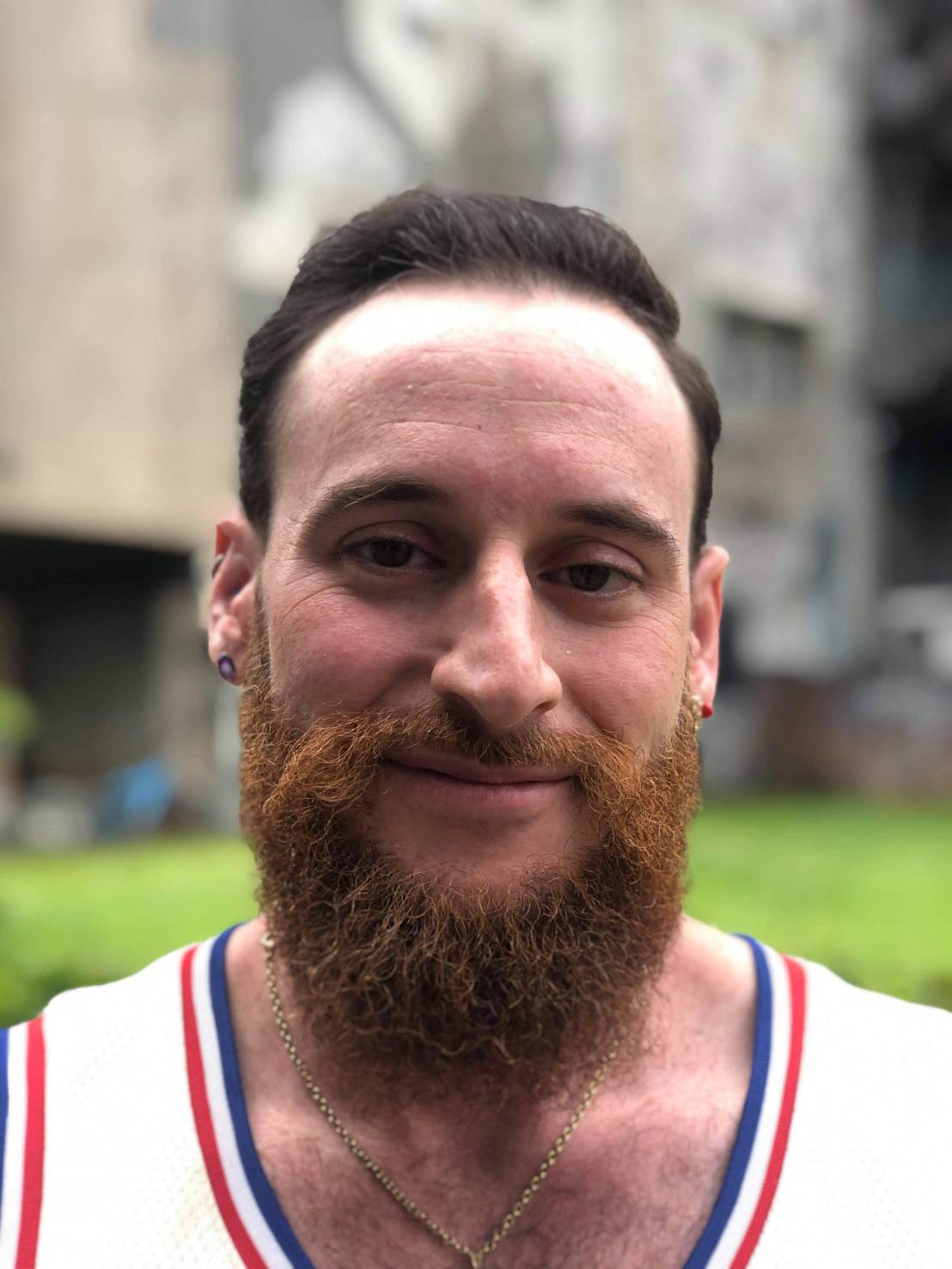 Email: dennis.weinberg@vis.tp.edu.tw
---
Mr. NICHOLAS DAWES
University of California, Davis - BA in History

San Francisco State University - MA in History

5 years experience teaching English Literature and Composition

7 years experience providing US college admissions counseling

USA Archery Level 2 Certified coach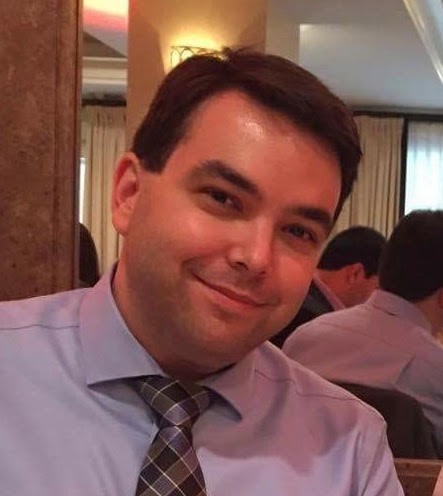 Email: nicholas.dawes@vis.tp.edu.tw
---
Ms. PEIJU CHEN
University of Hawaii at Manoa - Master of Science

Nation Taiwan University - Bachelor degree, Foreign Languages and Literature

OD Art Studio:Co-founder, Acting coach, Representitive

10 years of teaching: focuses on oral training, nonverbal expression, actor-teacher training, and underprivileged group-related advocacy group.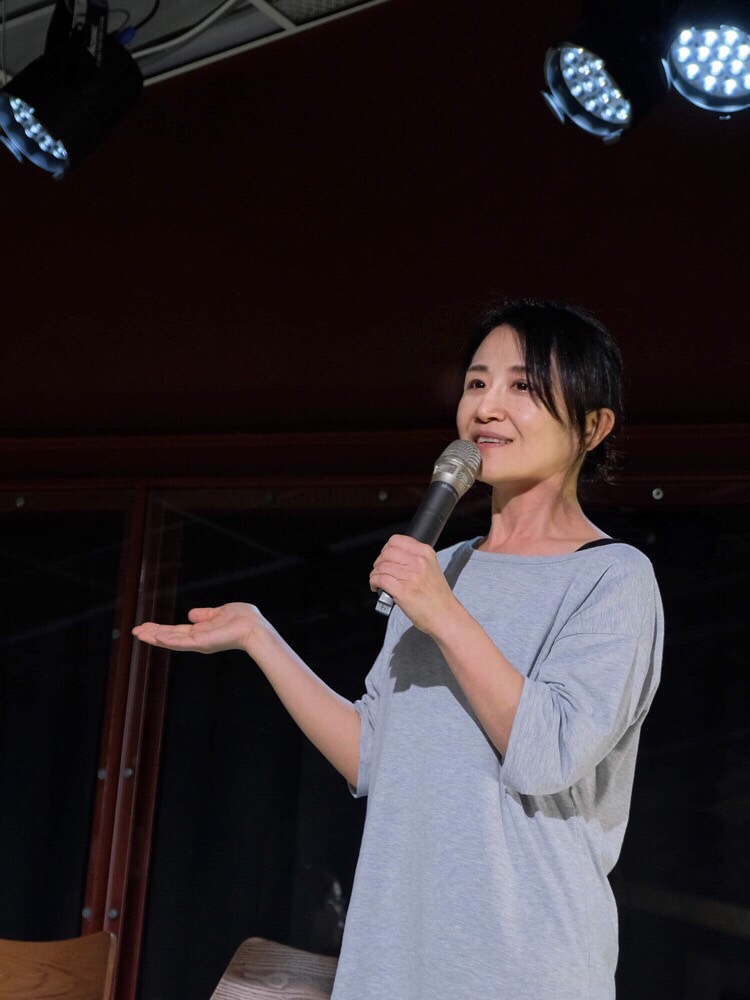 Email: anna.chen@vis.tp.edu.tw
---
Ms. DEBBIE RINEHART
British Council IELTS Expert

MA Applied Linguistics / TESOL, BA Communications / Photography

IELTS expert over 10 years teaching experience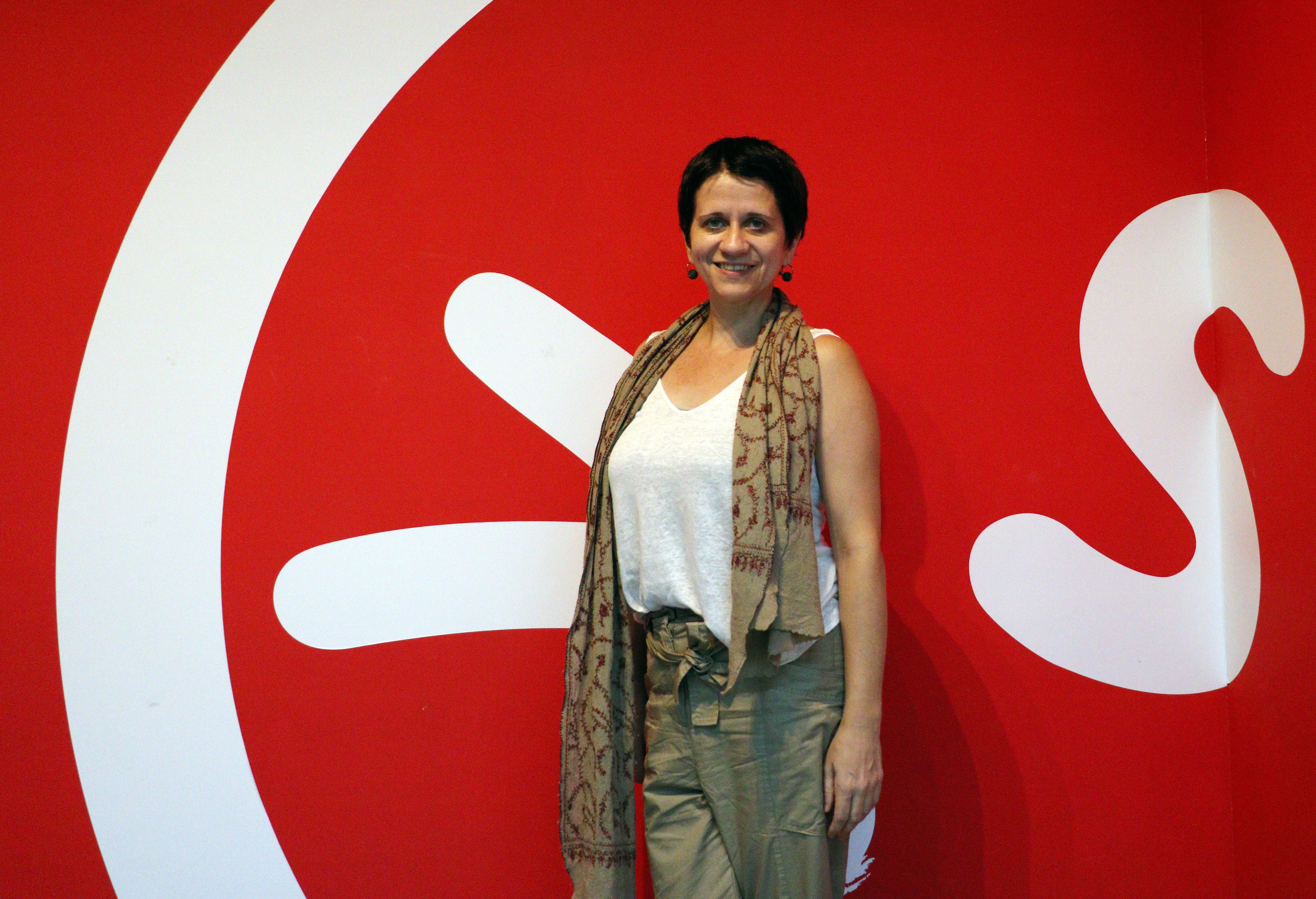 Email: debbie.rinehart@vis.tp.edu.tw
---
Ms. LYDIA SHEN
Pennsylvania State University - MA in TESOL

Former instructor at the Intensive English Communication Program (IECP) at Penn State University, American English Institute (AEI) at the University of Oregon, and Language Testing and Training Center (LTTC)

Specializes in ACT/SAT/TOEFL/IELTS test preparation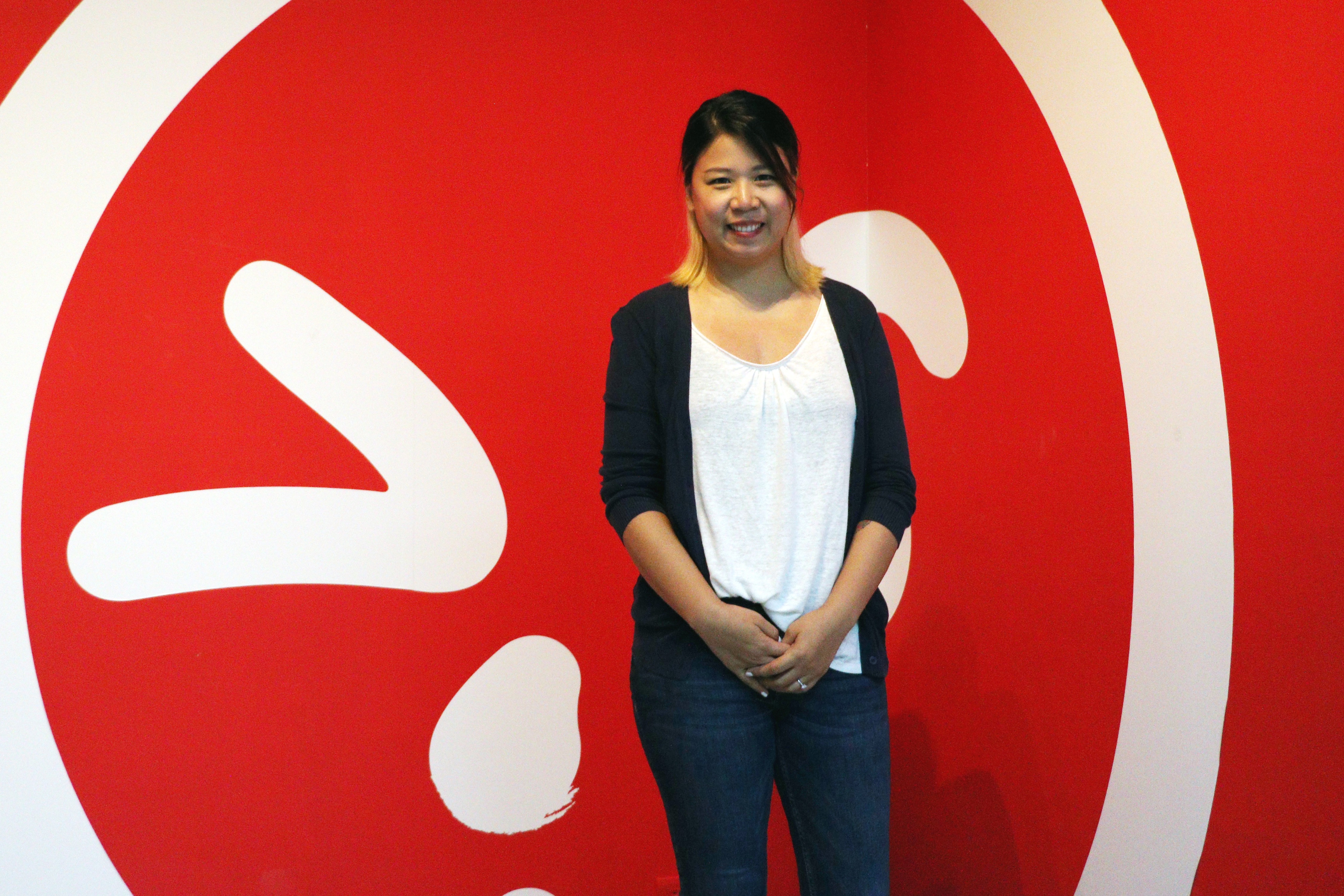 Email: lydia.shen@vis.tp.edu.tw
---
Mr. HENRY KAO
University of Toronto - Honors B.Sc. Degree

Major: Pharmacology & Human Biology

Minor: Economics

Experience:Lecturer, Biomedical Engineering, Graduate School, NCKU Science Teacher & Director, Yousheng Education Center

Teaching Focus: AP Statistics, AP Macro Econ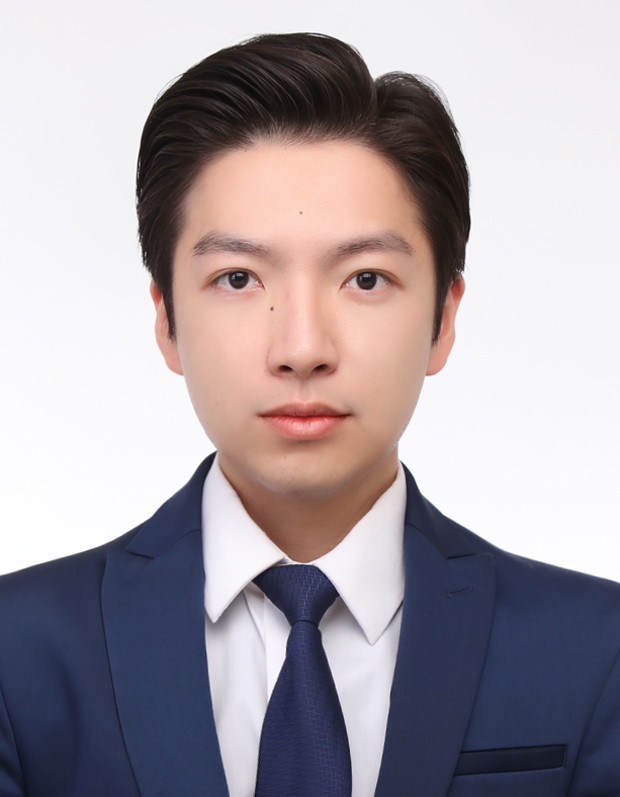 ---
Mr. OWEN LAN
National Taiwan Normal University – MBA in Global business and strategy

Fu Jen Catholic University – MS in Industrial, Organizational and Career Psychology

5 years teaching experience

3 years AP class teaching experience

2 years of Social innovation project implementation experience

Teaching Focus:AP Psychology, AP Chemistry, AP Micro Econ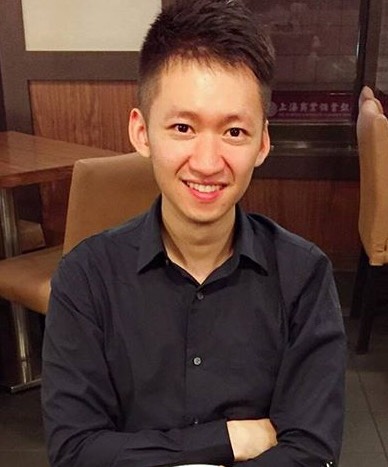 ---
Mr. YU-YEN CHEN
Master of Music, Manhattan School of Music

8 years teaching experience

Piano instructor at Bach Inspiration Music Learning Center, Taiwan

Piano instructor at Poly WeDo Music Art Development Co., Ltd., China

Piano instructor at Aureus Academy, Singapore.

Teaching Focus: AP Music Theory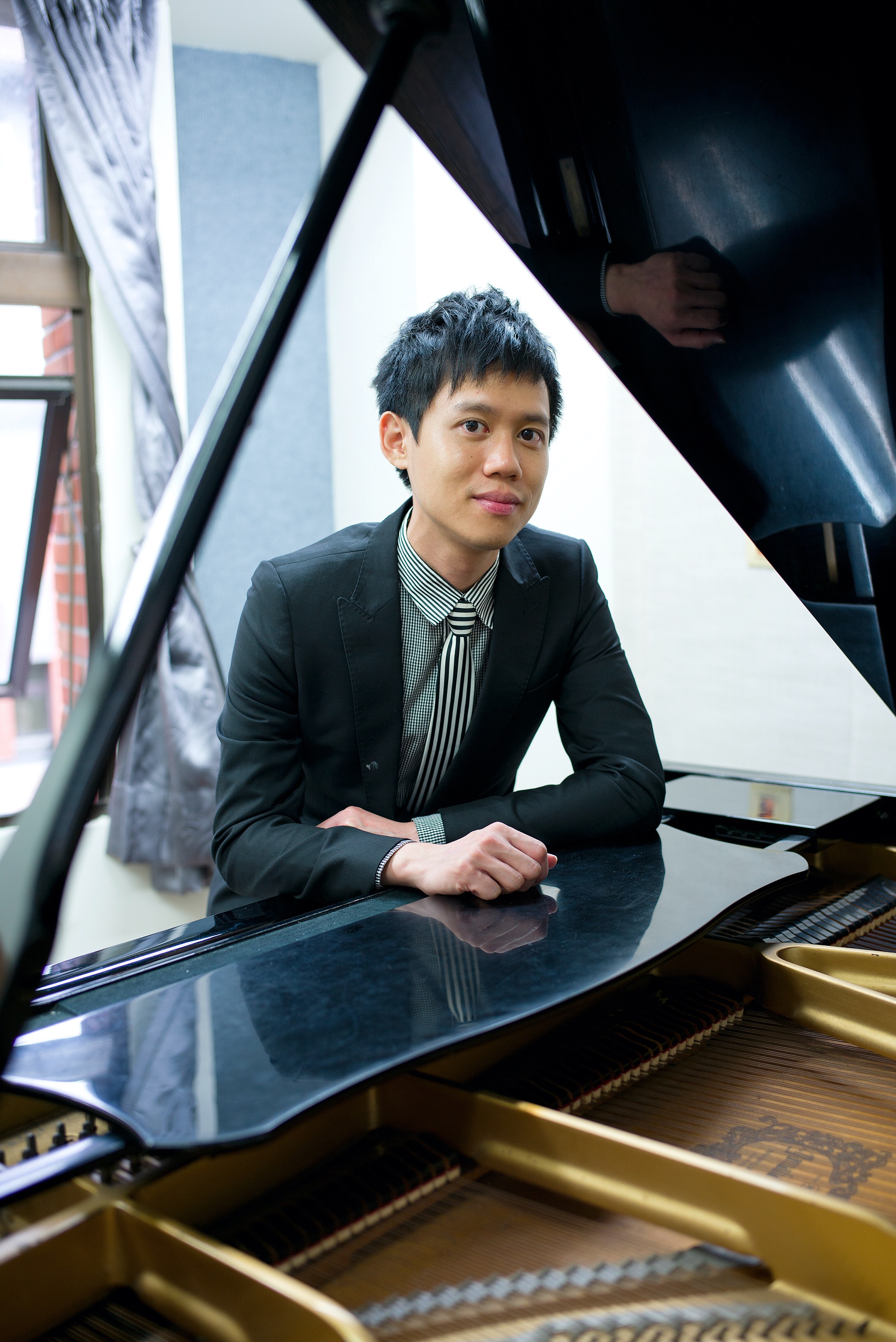 ---
Dr. YU-CHEN LEE
Fudan University - Dr. in Literature

Columbia University - MA in Language teaching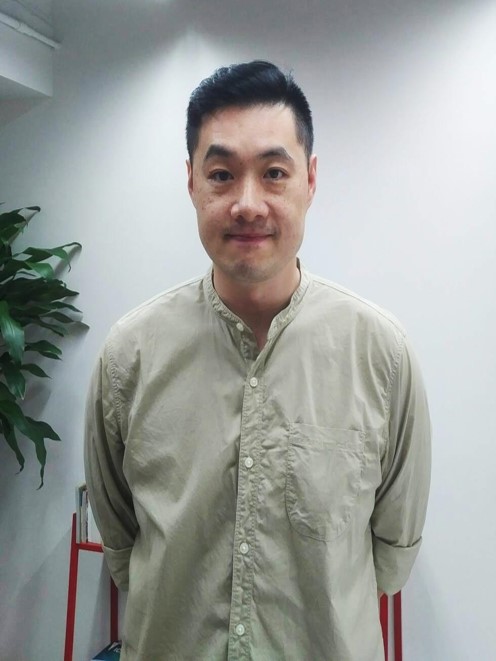 Email: yu.lee@vis.tp.edu.tw
---
Mr. SCOTT CHEN
University of Waterloo - BSc in Honors Science

Central Election Commission (Taiwan) Translator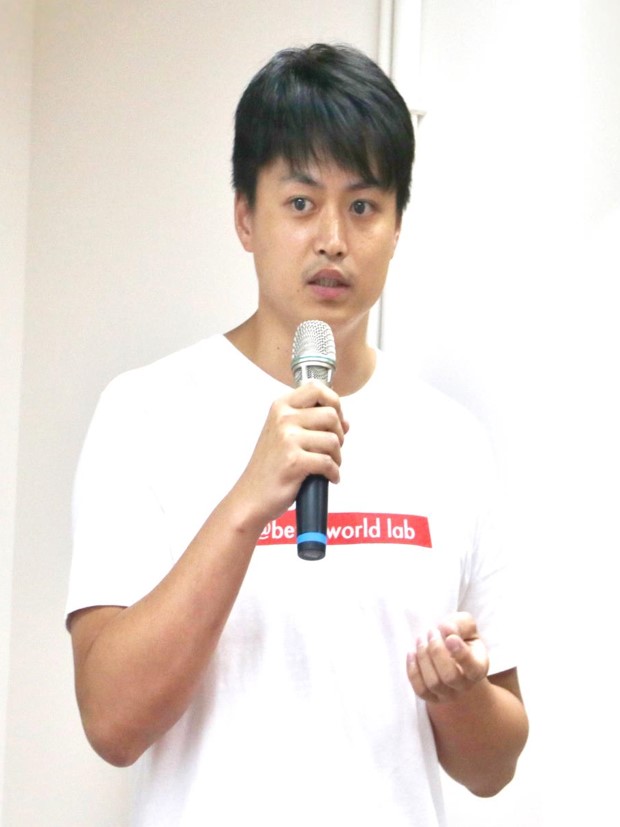 Email: scott.chen@vis.tp.edu.tw
---
Mr. WOODSON RENICK BELL
American musician, programmer, and teacher

Premier of Algorave in Asia

Releases include an EP for Lee Gamble's UIQ label in 2016, LPs for Rabit's Halcyon Veil and Seagrave Records in 2018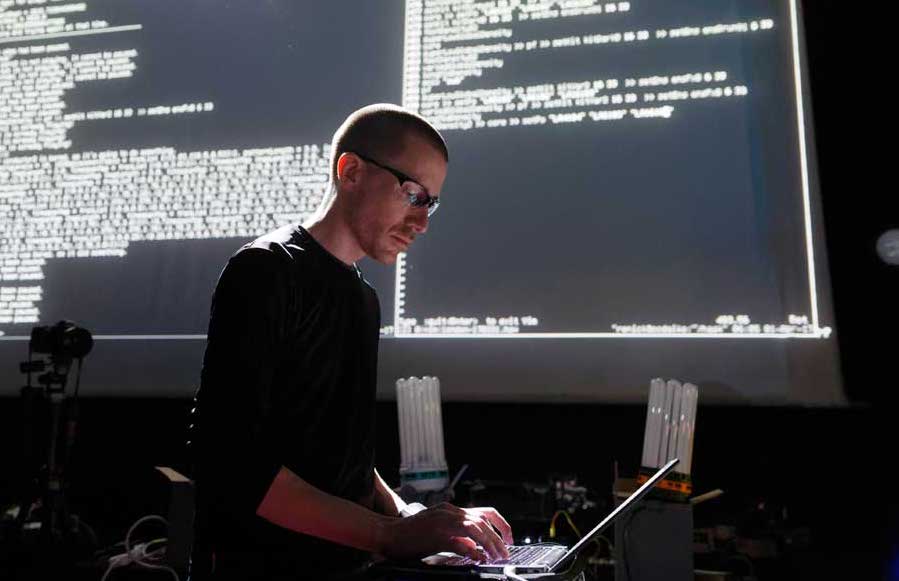 Email: renick.bell@vis.tp.edu.tw
---
Mr. JAY TAO
National Taiwan University - Master of Forestry (Resource economics and planning)

National Chung-Hsing University - Bachelor of Statistics

8 years of series startups on education

20 years experience of learning coach for high schoolers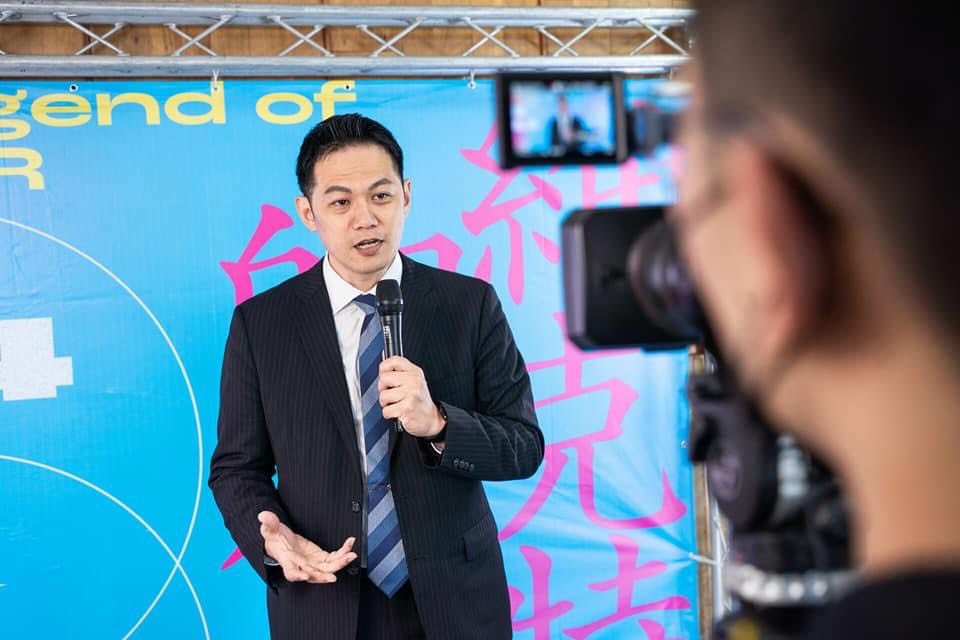 Email: jay.tao@vis.tp.edu.tw
---
Mr. ALEXANDER POLYAKOV
University of London, Queen Mary and Westfield College - Master of Science

Multiple degrees in teaching (BA), management (MSc), and marketing (gMBA)

7 years of teaching in Taiwan

Co-founder of a digital startup

Designed and implemented a unique learning methodology for languages.

English and Humanities