VIS features teachers from all over the world who share our love of progressive education. We hire only the best educators from around the world.
---
College Counselor Ms. Rosalyn Shih
Columbia University - BA in English

Studied at the University of Oxford, Columbia University Oxbridge Scholars Program

New York State Initial Certificate in Adolescent Education (English Language Arts)

Experience providing educational counseling on US college admissions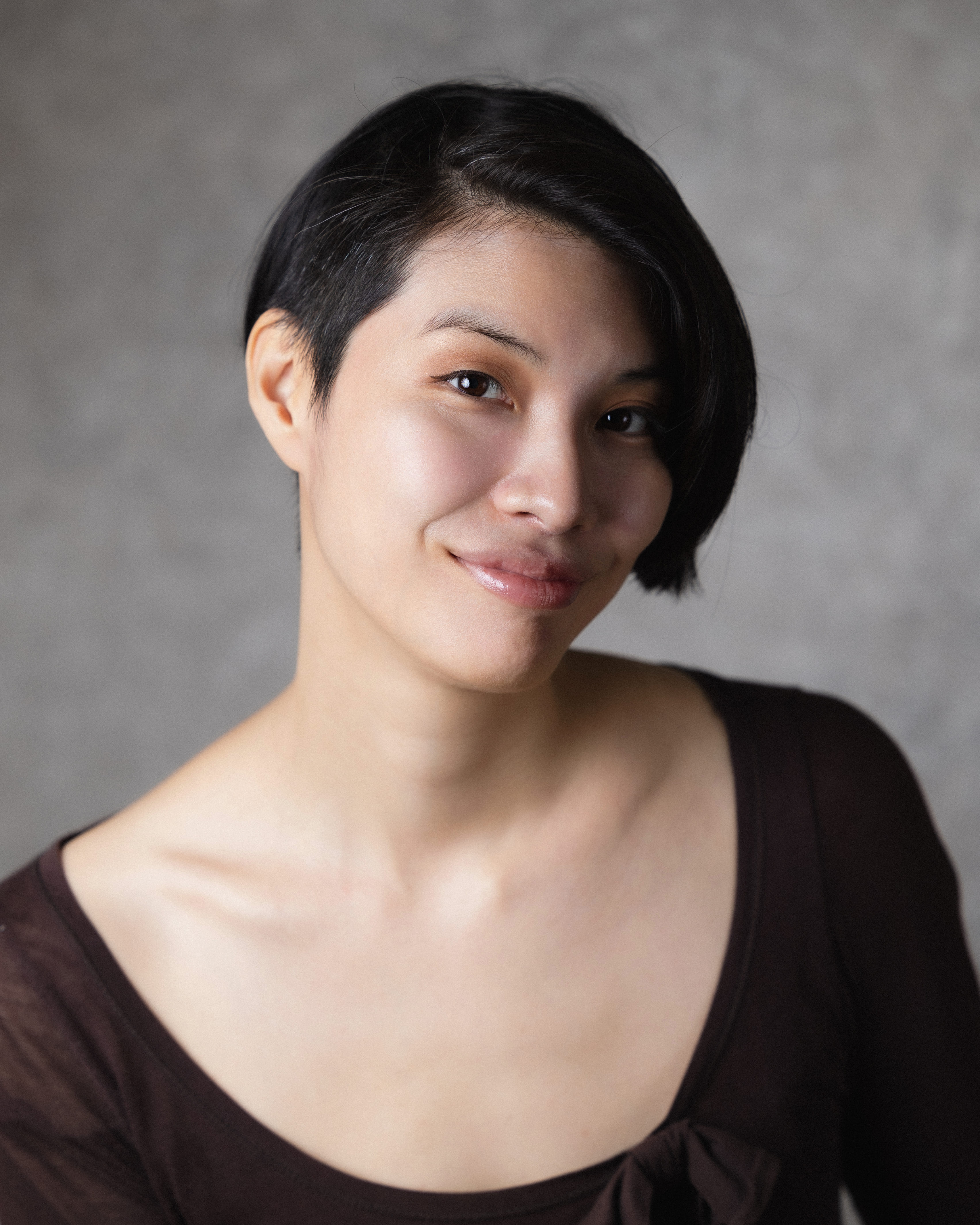 ---
Mr. Austin Brigman
University of Wisconsin - River Falls

USA Licensed Teacher - Art K-12 and ESL K-12

Oxford Seminars TESOL/TESL/TEFL certified

Art Garden Studio - Co-founder, Curriculum Designer, and Teacher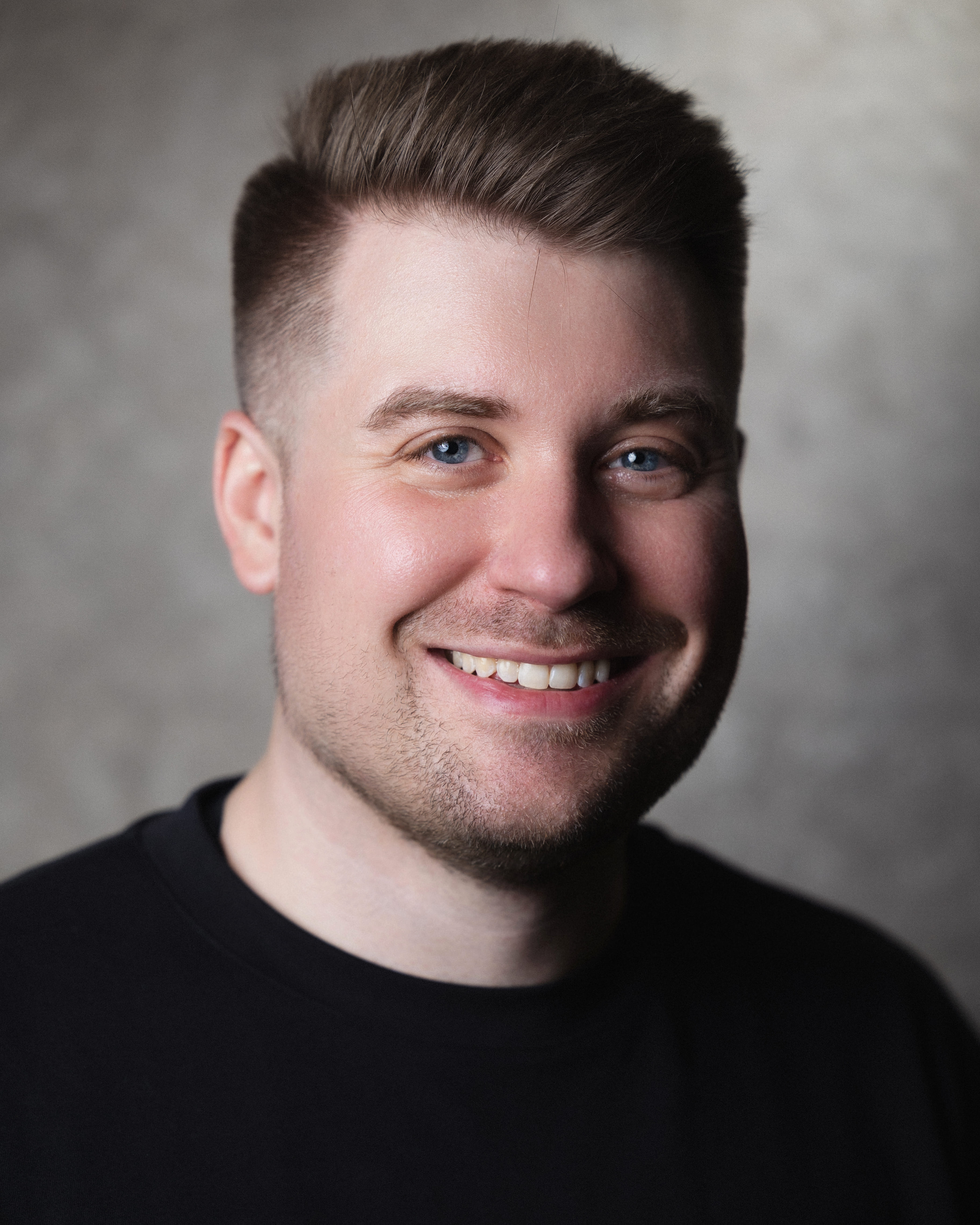 ---
Mr. Byron Clarke
National Chengchi University – Master of Business Administration

Brock University - Business Administration

National Chengchi University - Accounting Teaching Assistant

Strategic Business Analyst and Marketing Account Manager

Outdoor Leadership and Team Building Consultant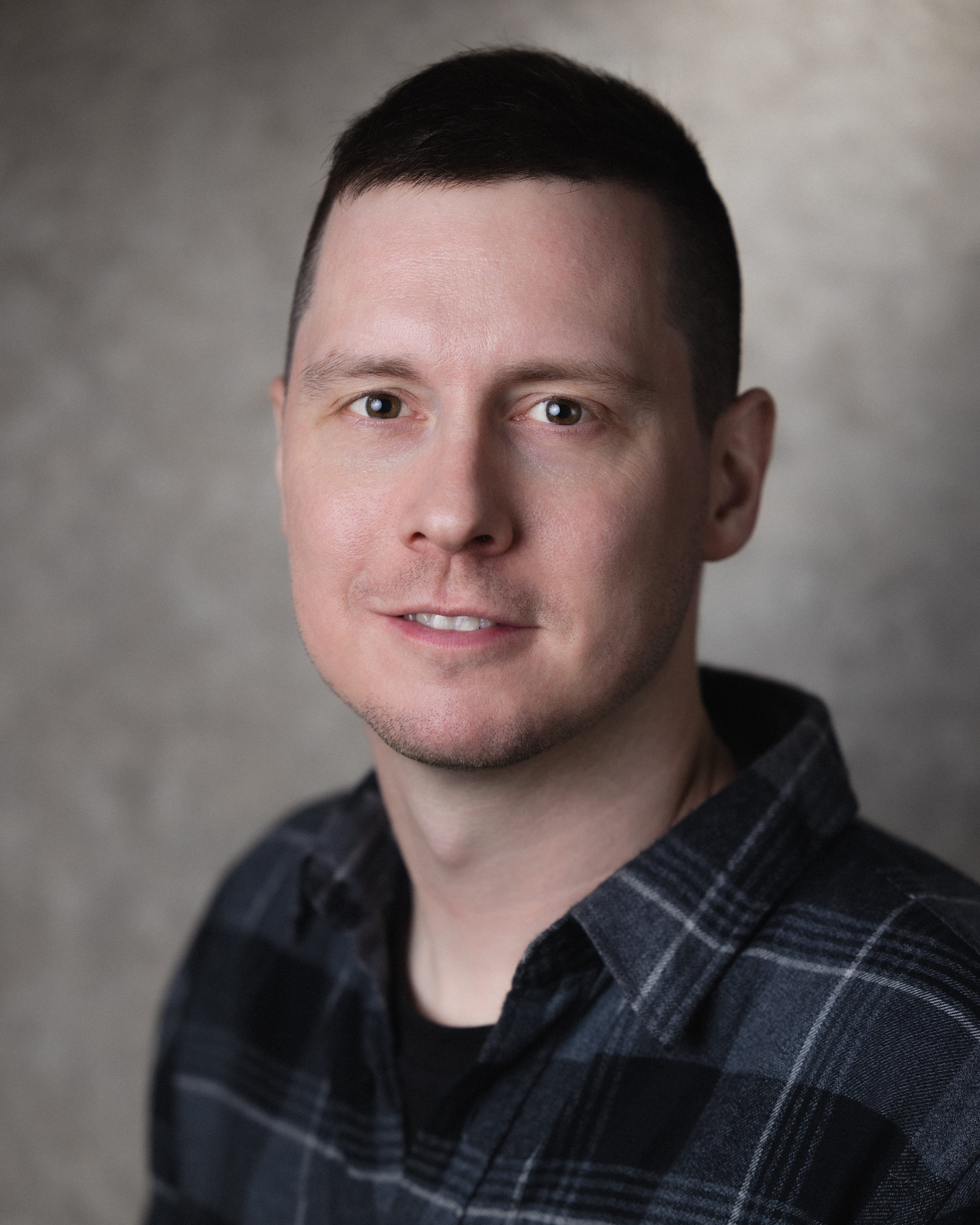 ---
Mr. Ethan Lewis
PhD in Outdoor Education, University of Edinburgh

MEd. Agriculture Education, University of Minnesota - Twin Cities

BS Naturalist Science, Northland College

Teaching environmental education

Past Board of Directors for Sustainable Agriculture Education Association, Minnesota Association for Environmental Education and Edinburgh Garden Partners

Amateur baker and photographer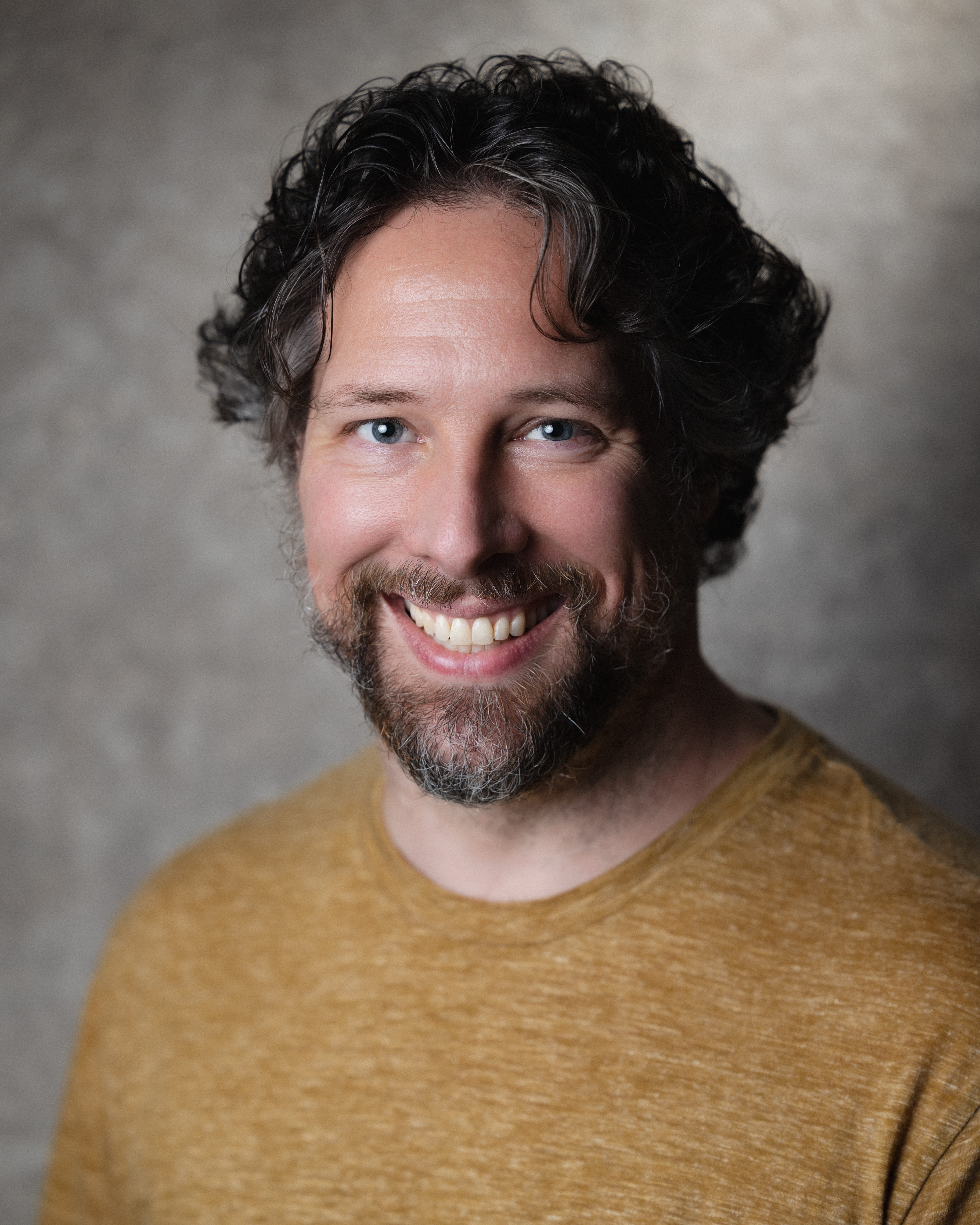 ---
Mr. Joshua Mclean
Stellenbosch University: BA Fine Art (Sculpture), MA Fine Art (Education)

Teaching experience (Primary School, High school, NGO)

Taipei developing STEAM education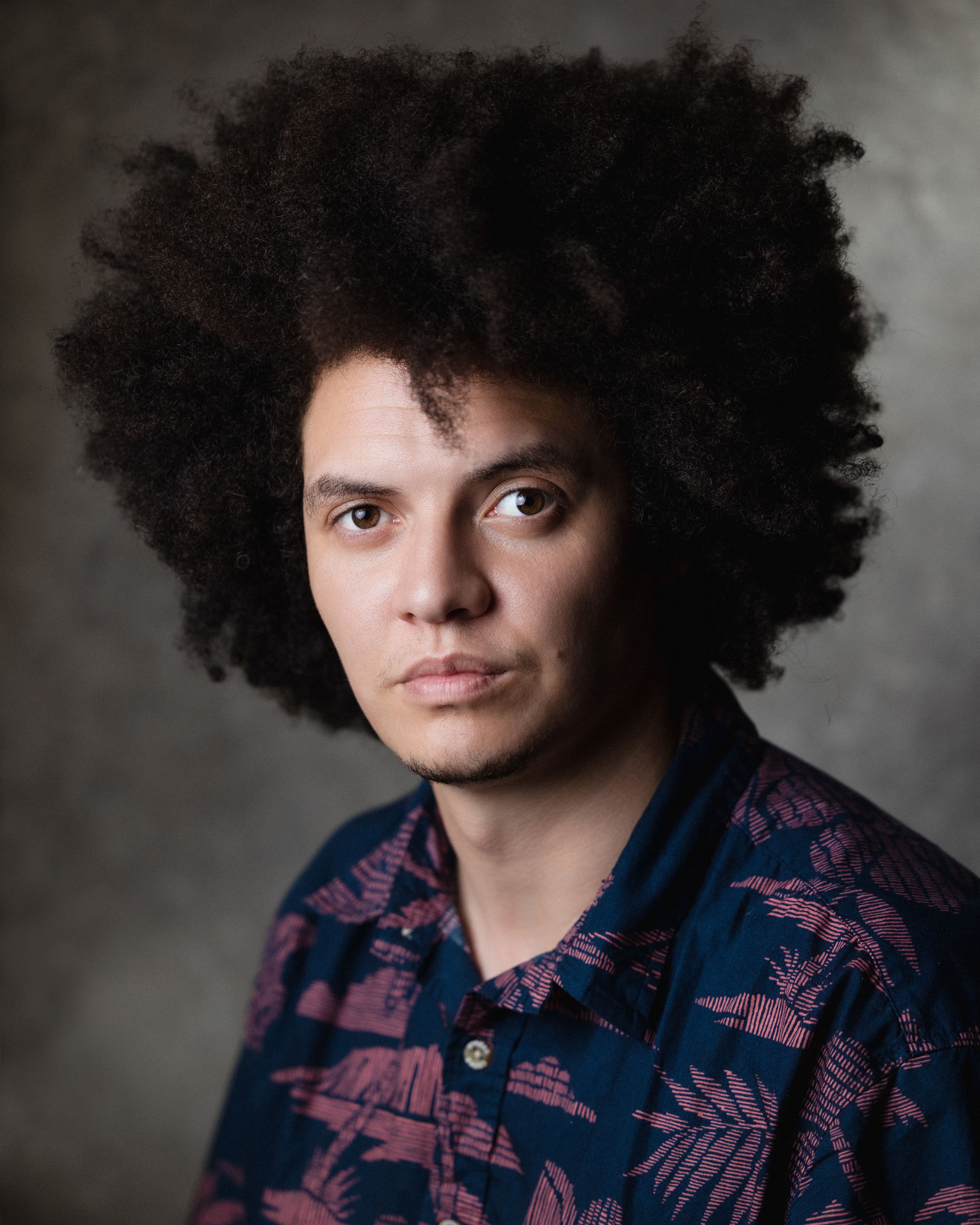 ---
Mr. Matt Kemper
Bradley University - Bachelors of Science in Political Science

Android Software Engineer and Manager for various startups

Previous Director for the North American Students of Cooperation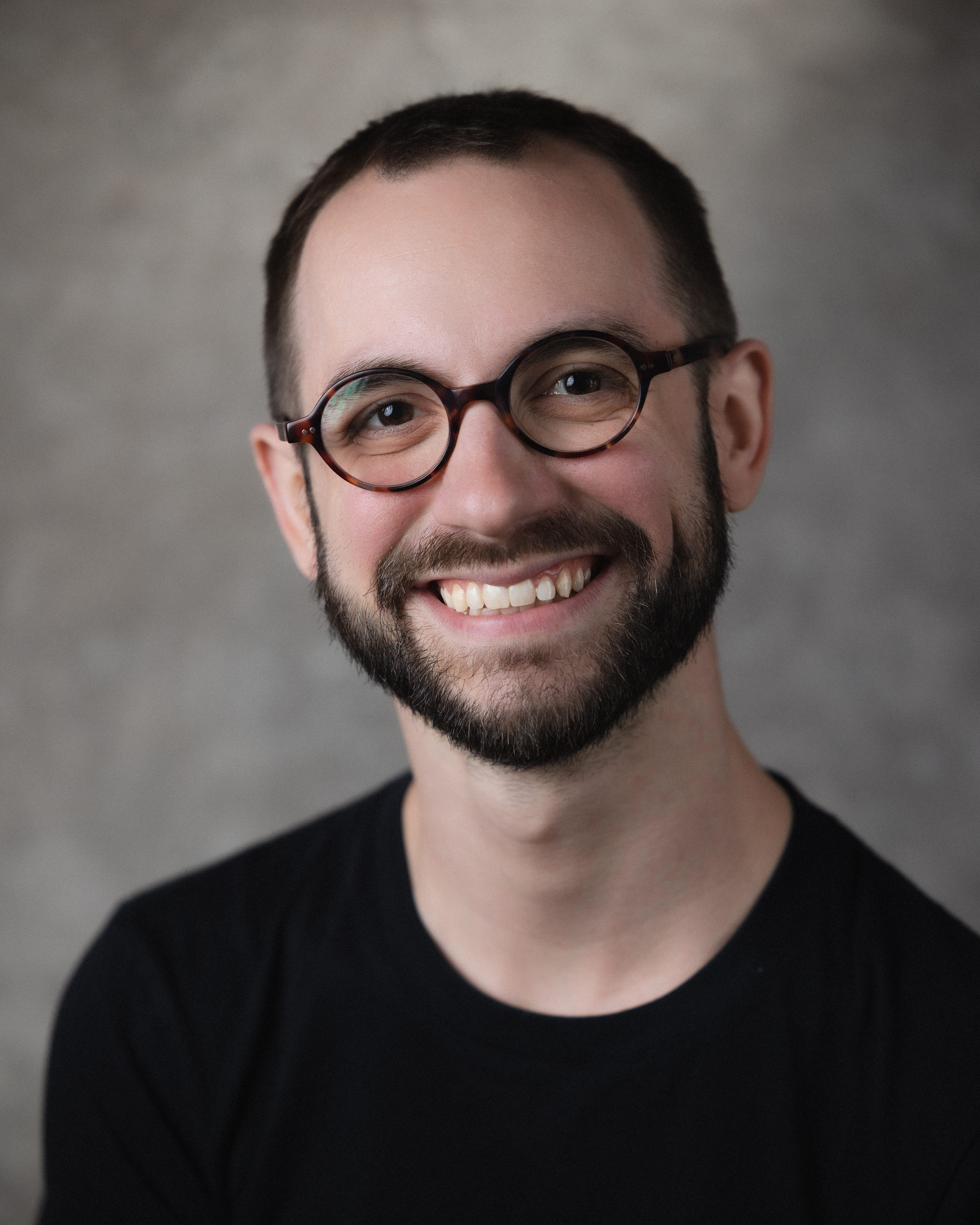 ---
Mr. Anshul Singh
National Taiwan University of Science and Technology - Research scholar (PhD candidate)

Experience in teaching mathematics and physics to under-graduate engineering students

Qualified GATE (Institutes in Singapore, Germany allows GATE qualified candidates to pursue M.S or PhD)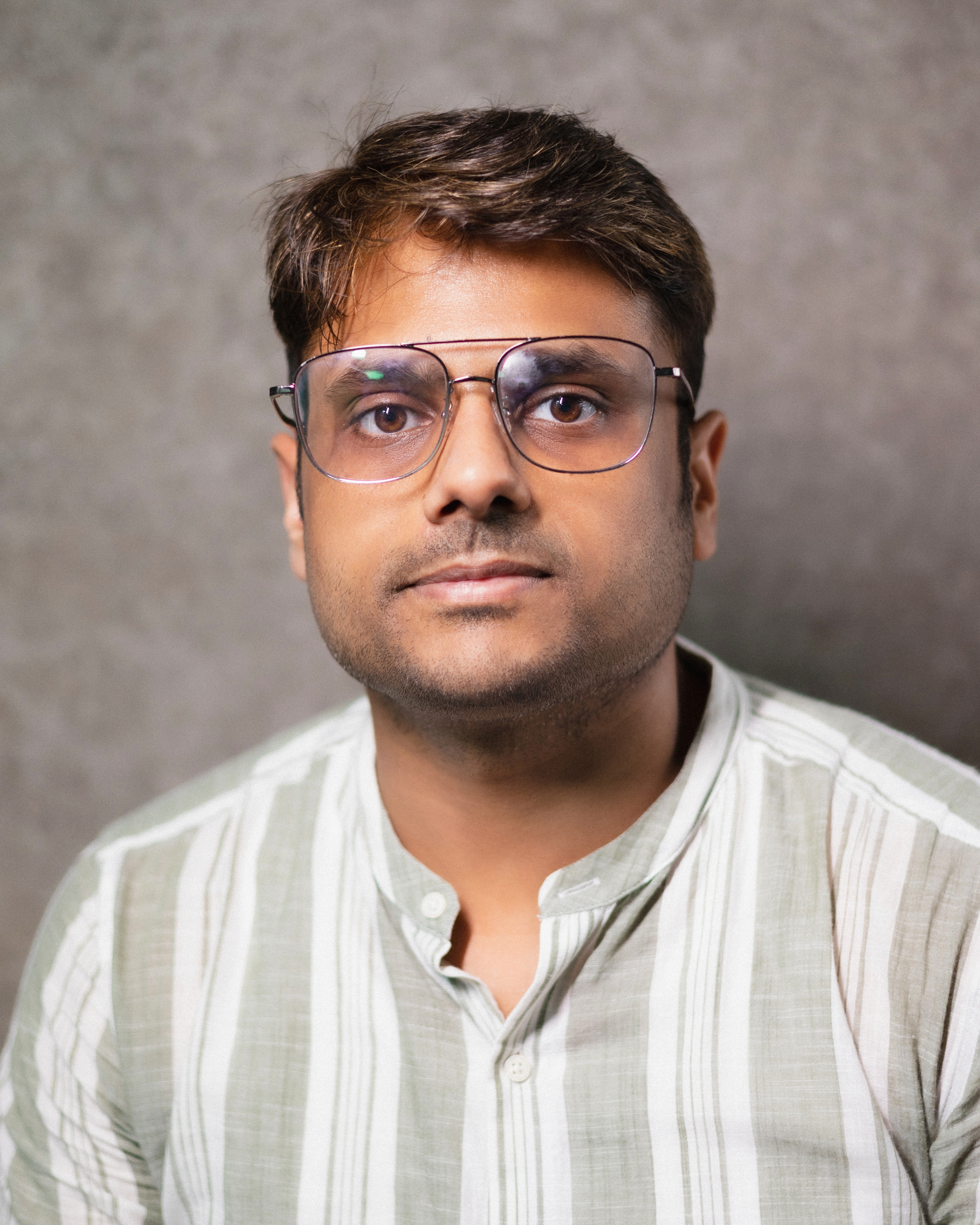 ---
Mr. Jack Filmore
BA Politics and International Relations, Lancaster University, UK.

A-level Psychology (A*), Fine Art, and Philosophy, Ulverston Victoria Sixth Form College.

Cambridge CELTA certified.

7 years of teaching experience in Taiwan, Vietnam, and the UK.

Frontline political experience as an elected local government representative in the UK.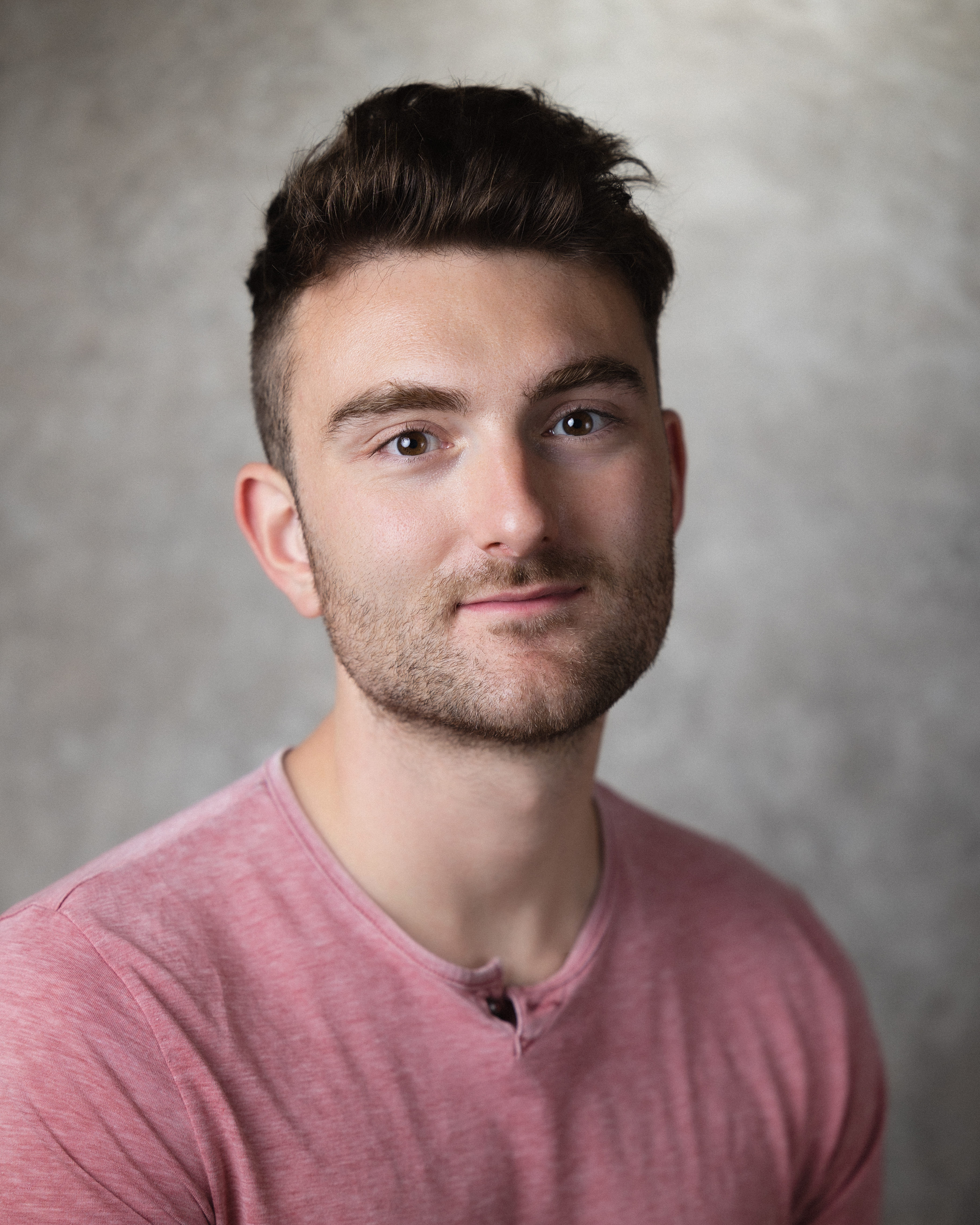 ---
Mr. William Openshaw
Taipei National University of the Arts

New Media Art

Performing member of Formosa Improv Group

Performing member of Stage Fight (Shakespeare, Musicals, and Sketch)

Proficient in Unity Game and Visual Art Development and Programming

Experience creating Educational Games

Experience Filming and Editing videos for Events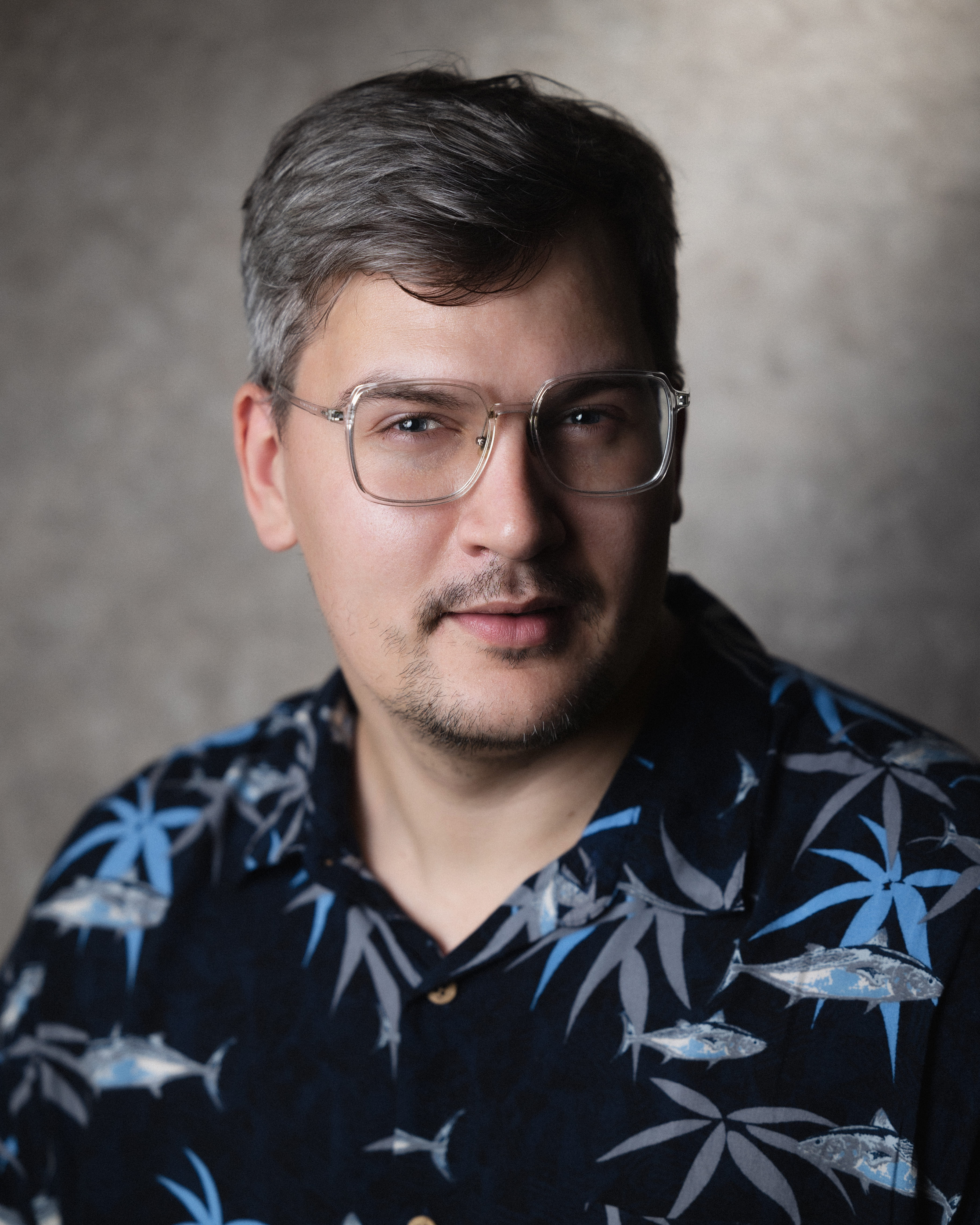 ---
Mr. Brian Wiemer
MA TEFL - Wright State University

BA in Chinese Language and Culture - The Ohio State University

10 years of teaching experience in Taiwan

Associates in Visual Communication - Sinclair Community College

Professional Photographer and Videographer since 2020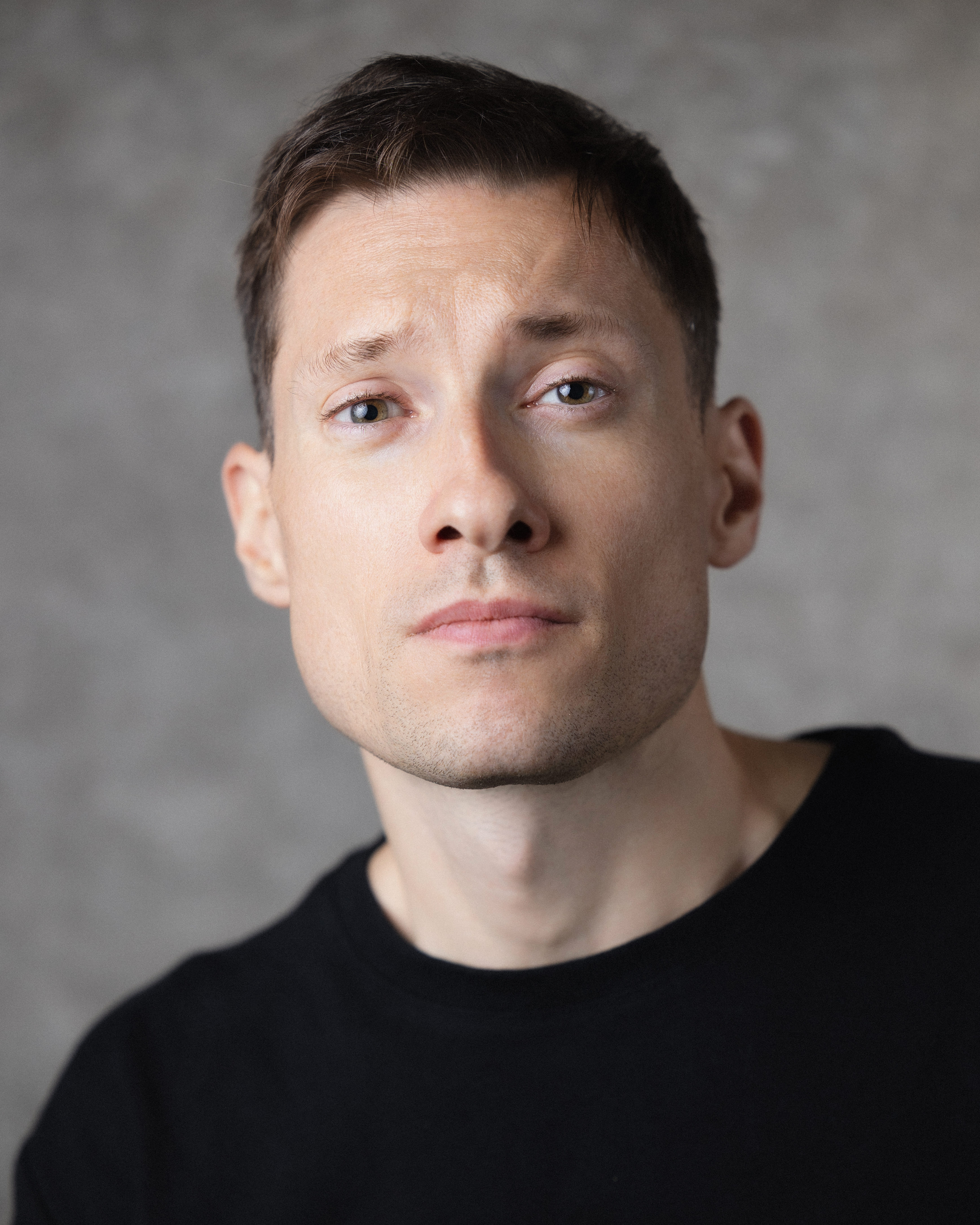 ---
Mr. Dennis Weinberg
Goucher College - BA in history with a concentration in secondary education

Gratz College - Master of Arts in Education

Dual PA certifications in math and social studies

Teaching in inner city Philadelphia, algebra

Teaching at Fuhsing Private School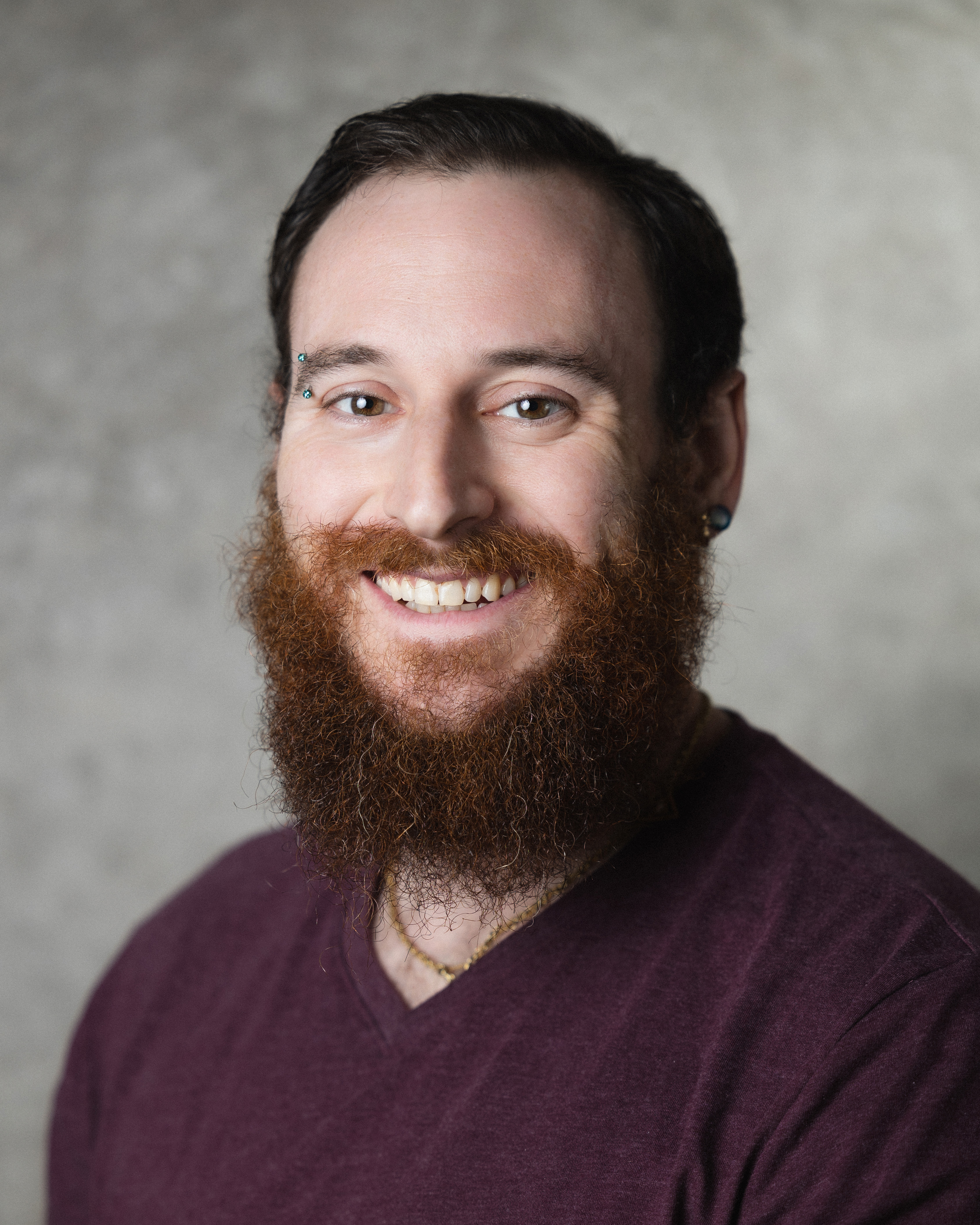 ---
Ms. Peiju Chen
University of Hawaii at Manoa - Master of Science

Nation Taiwan University - Bachelor degree, Foreign Languages and Literature

OD Art Studio:Co-founder, Acting coach, Representitive

10+ years of teaching: focuses on oral training, nonverbal expression, actor-teacher training, and underprivileged group-related advocacy group.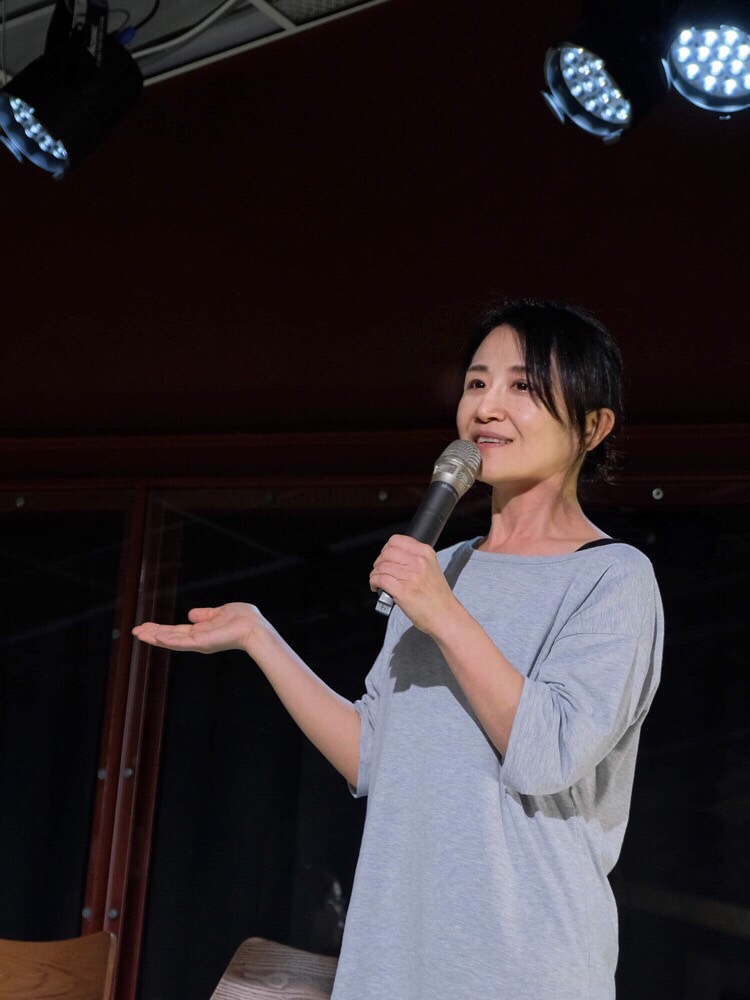 ---
Mr. Liu, Shuo-Wei
Taipei National University of the Arts--Bachelor of Fine Arts majoring in Acting

Taipei Municipal Jinhua Junior High School--Full-time sub teacher of performing arts

OD Art Studio:Acting coach

Taipei Mental Rehabilitation Association--Acting coach of theater workshop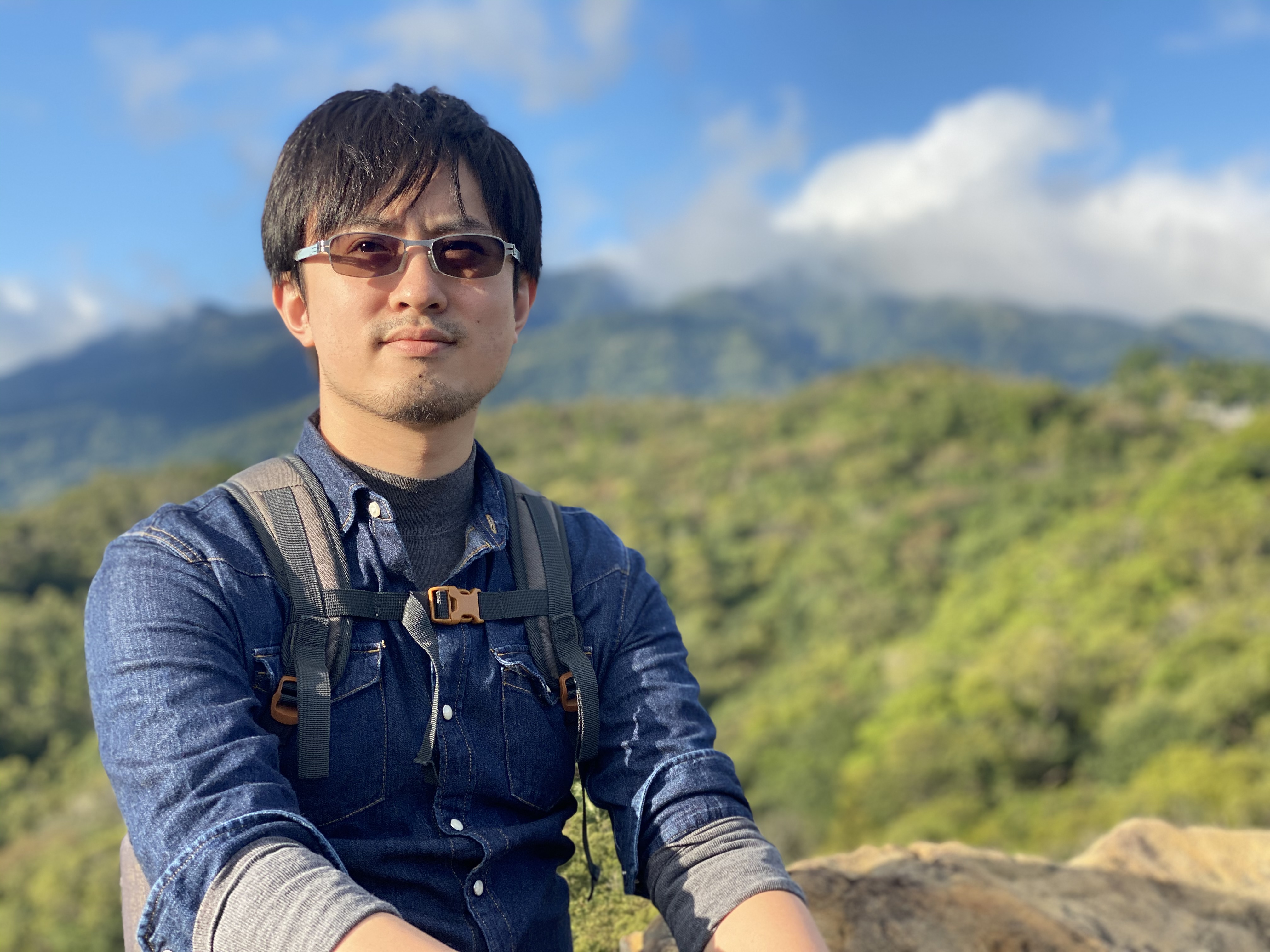 ---
Mr. Marcus Larsen-Strecker
National Taiwan University – MA Chinese-English Translation and Interpretation

Tufts University – BA International Relations and Asian Studies

Where There Be Dragons – 3 years as experiential educator leading student groups throughout Asia

East Coast Advantage Elite Tutoring Services – 2 years teaching critical thinking, reading, and writing and providing admissions counseling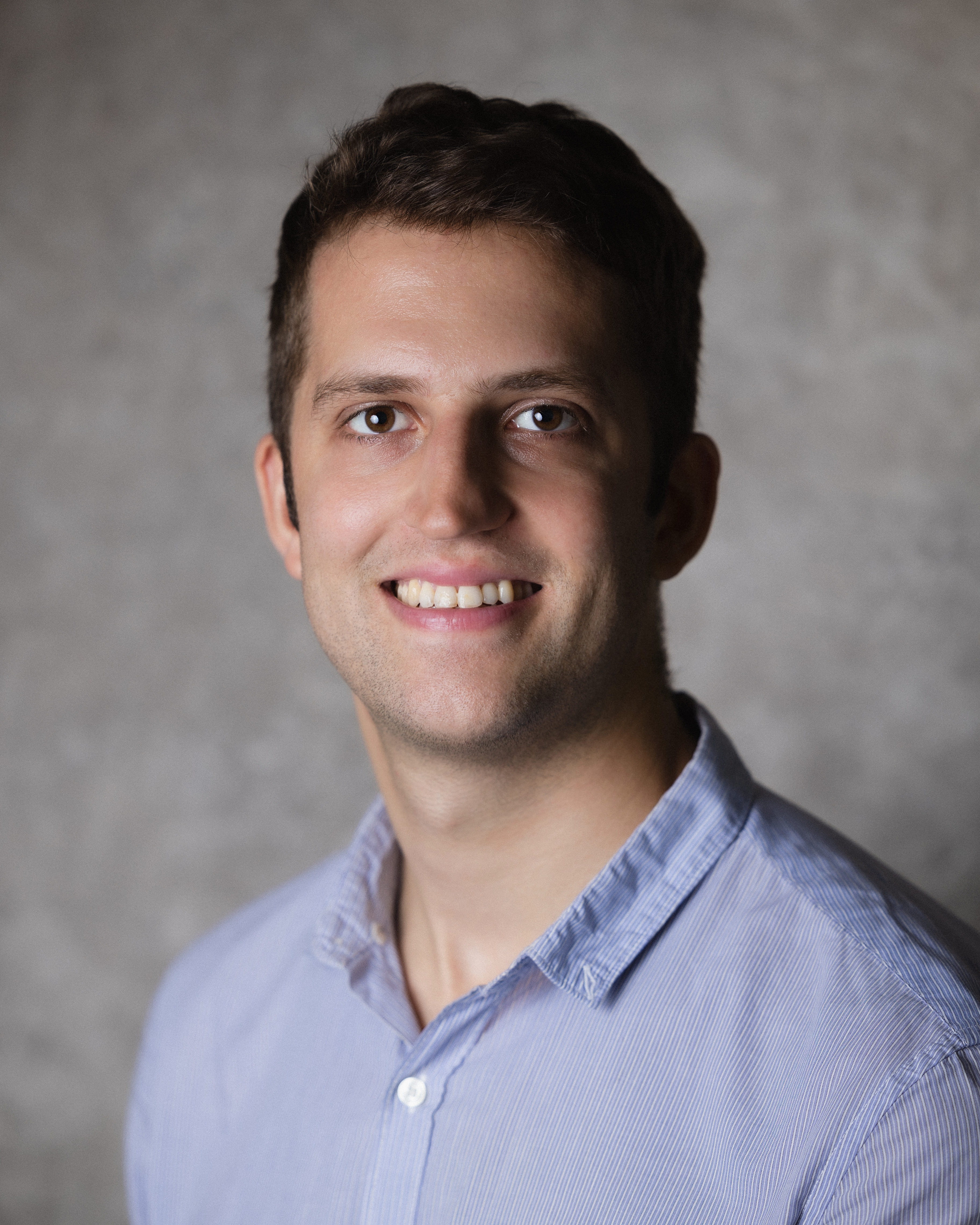 ---
Mr. Nicholas Collier
Wayne State University - BA in World History Major

Co-founder/Creator of Tennō records

Artist at PITS Detroit

10+ Years of experience in music performance and production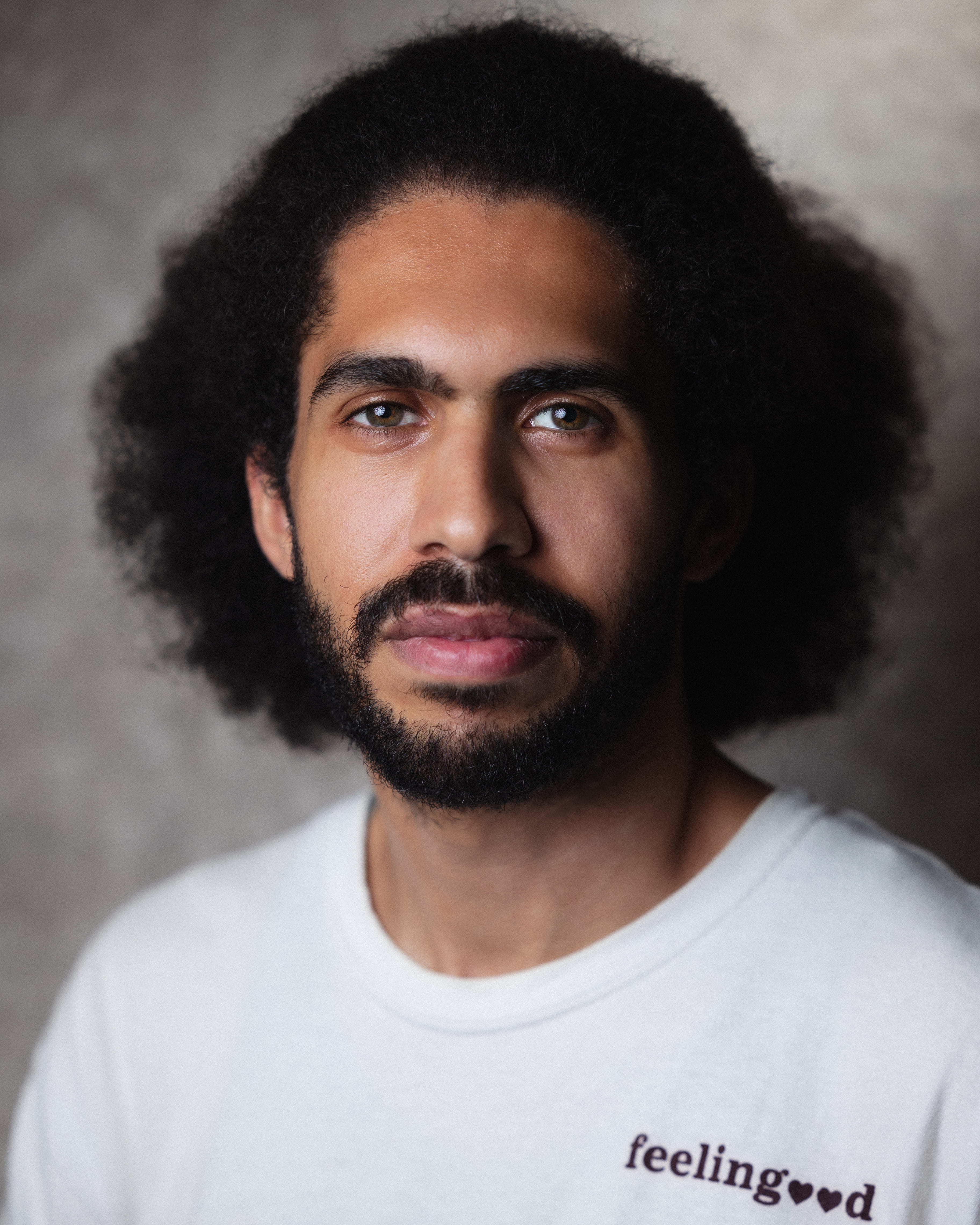 ---
Mr. Forrest Thornberry
Morehead State University - Bachelor of Science Degree in Mathematics , Minor: Philosophy

TEFL certified

Mt. Sterling Parks and Recreation summer camp director/instructor for students K-12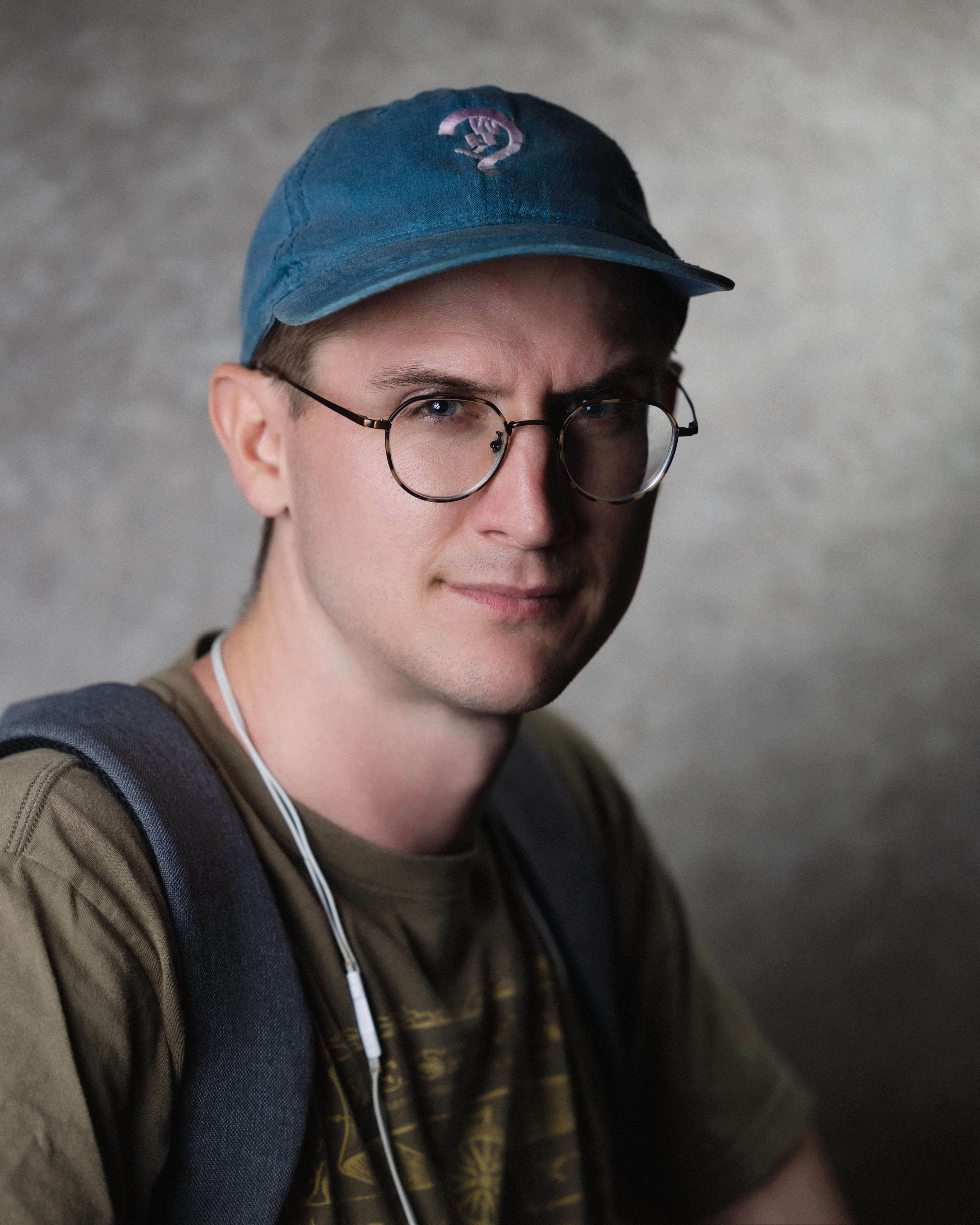 ---
Ms. Helen Ting
School of Visual Arts - BFA - Illustration Major
Founder of mosswater Art + Illustration studio
Art tutoring and mentoring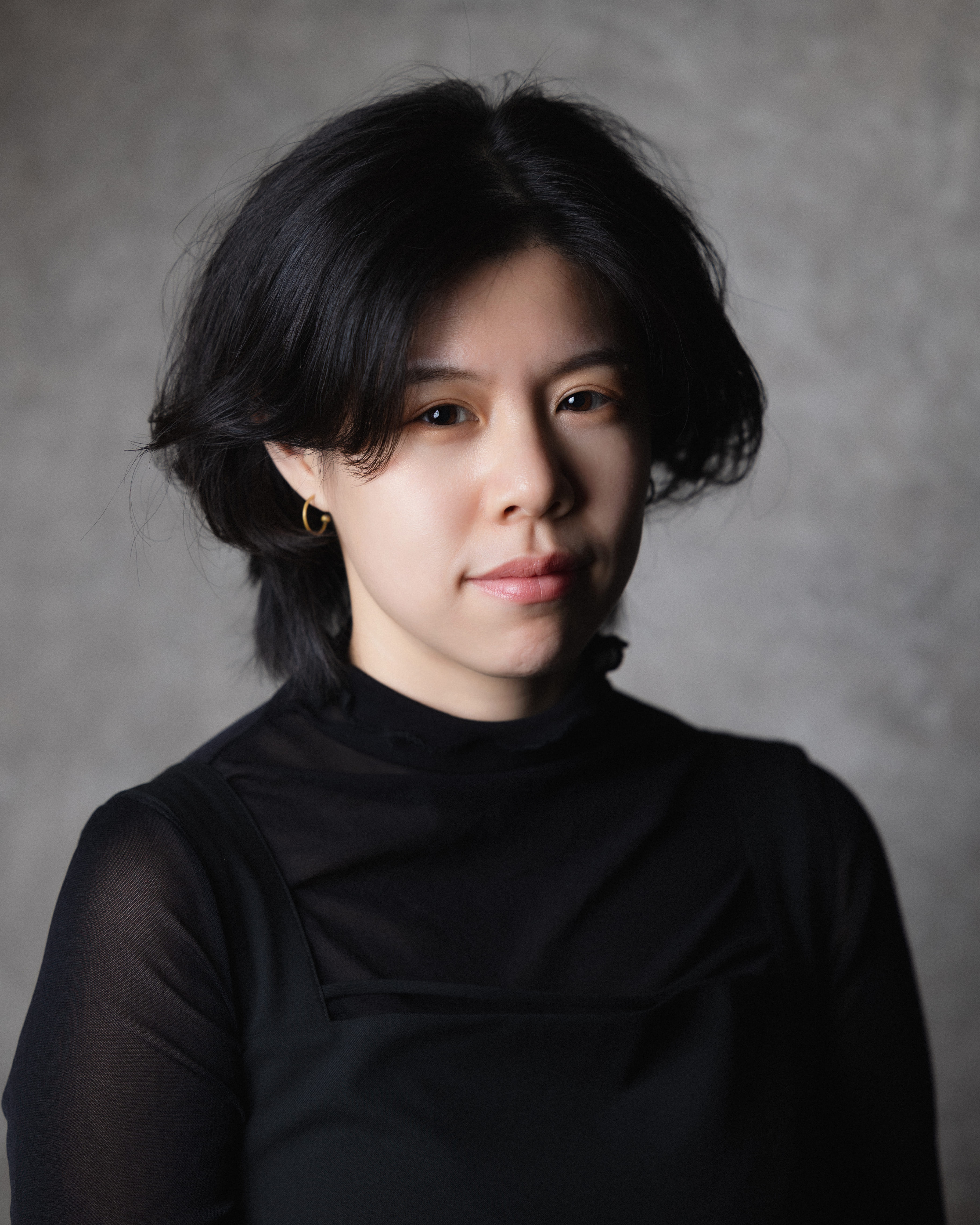 ---
Ms. Chia-Chen, Hsieh
National Taiwan Normal University- Bachelor of Arts in History.

Experience teaching history in senior high schools.

Junior High School and Senior Secondary School Teacher Certificate.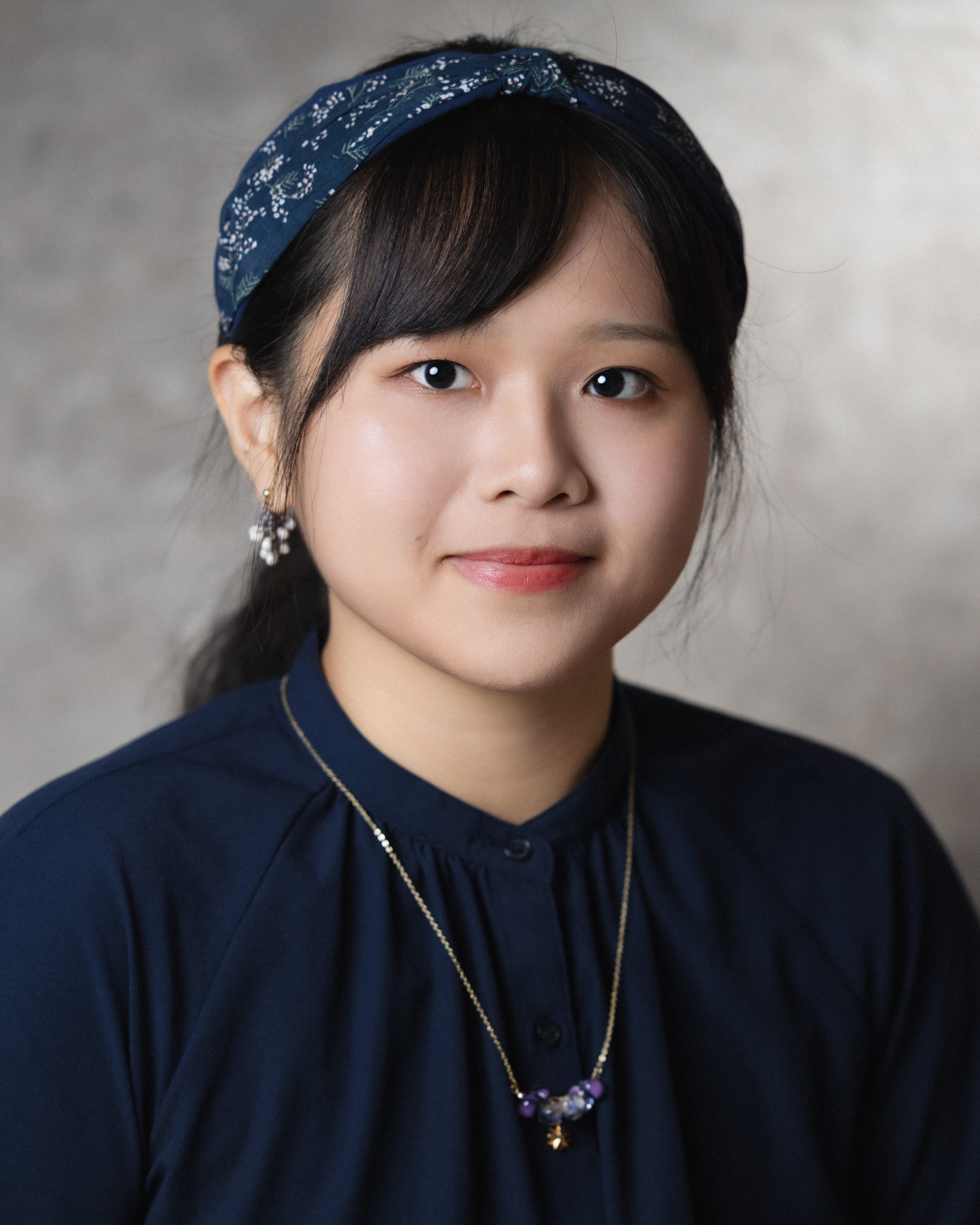 ---
Mr. Mark Collin
University of East Anglia - BSc in Biological Sciences

A-levels in Biology (A), Chemistry(A), Maths(A*), and Physics (A at AS-level)

TEFL certified

Tutoring science and maths to international school students for the IGCSE, IB, and MYP programmes in Vietnam

ESL teaching in Taiwan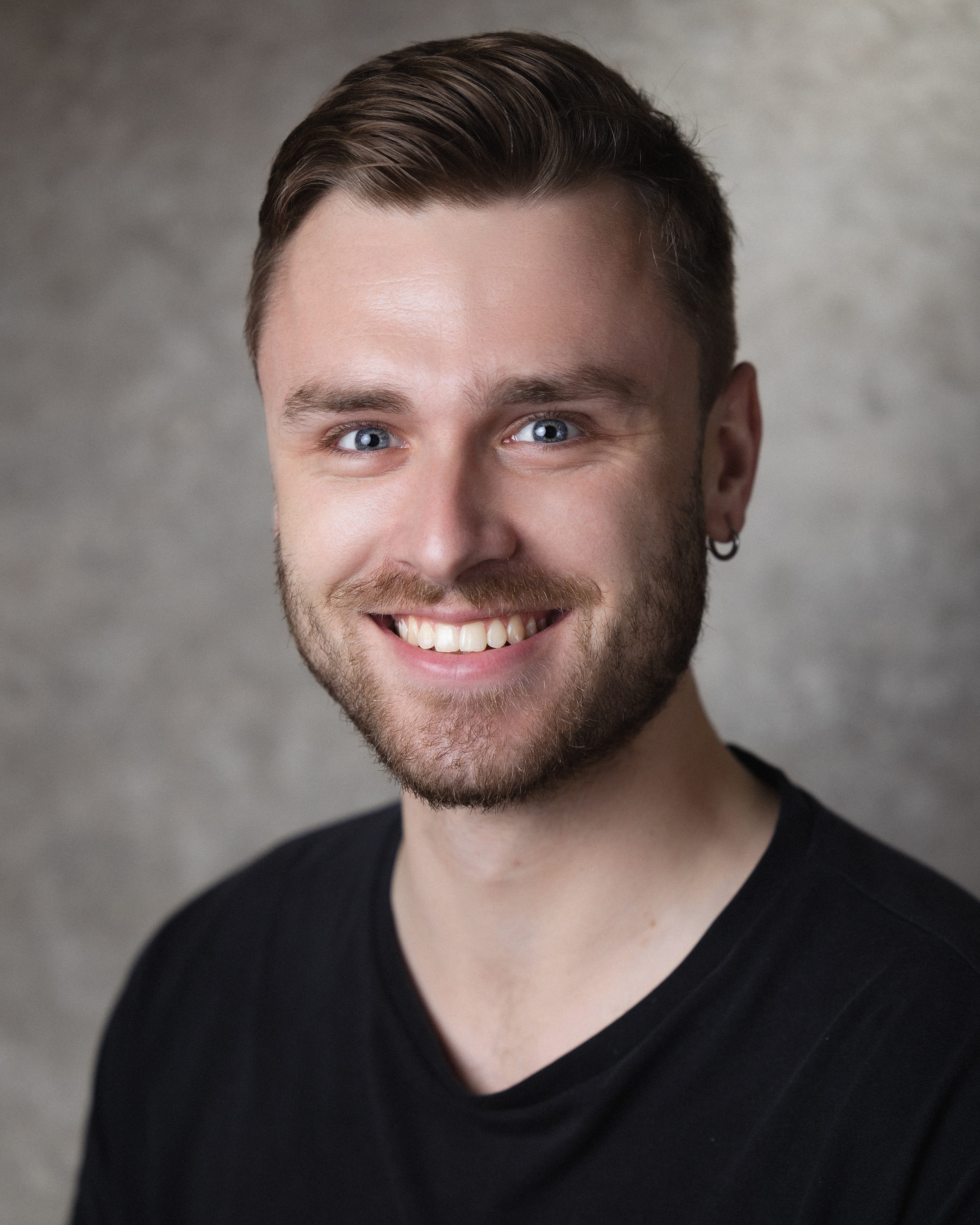 ---
Mr. Dac Chang
Berklee College of Music - Electronic Production & Design and Piano Performance Dual Major

Music Producer - Taiwan Pop/Hip-Hop Artists (春艷 持修 吳獻)

Kao.inc Live Sessions - Band Leader, Arranger, Keyboard Player, Singer

Keyboardist - Playing for Artists (Yellow, The Crane, LEO37)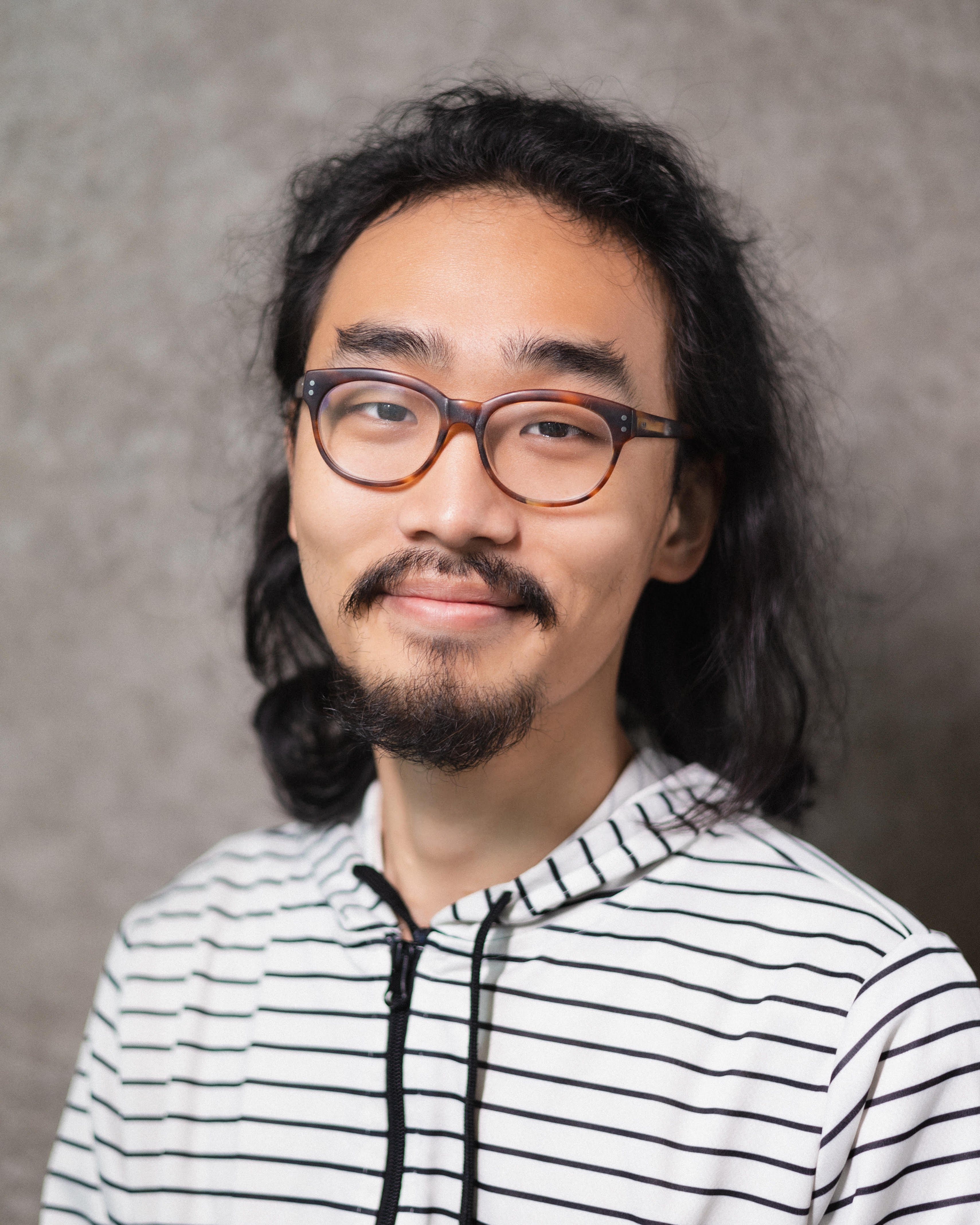 ---
Mr. Jacek Kaczmarek
University of Bedfordshire - MSc Business Decision Management

University of Nottingham – PGCE (international) CELTA certified

British Council IELTS teacher and Expert

Cambridge Examiner (YLE, FCE, PET, CAE)

18+ years of teaching experience in High Schools (both international and local)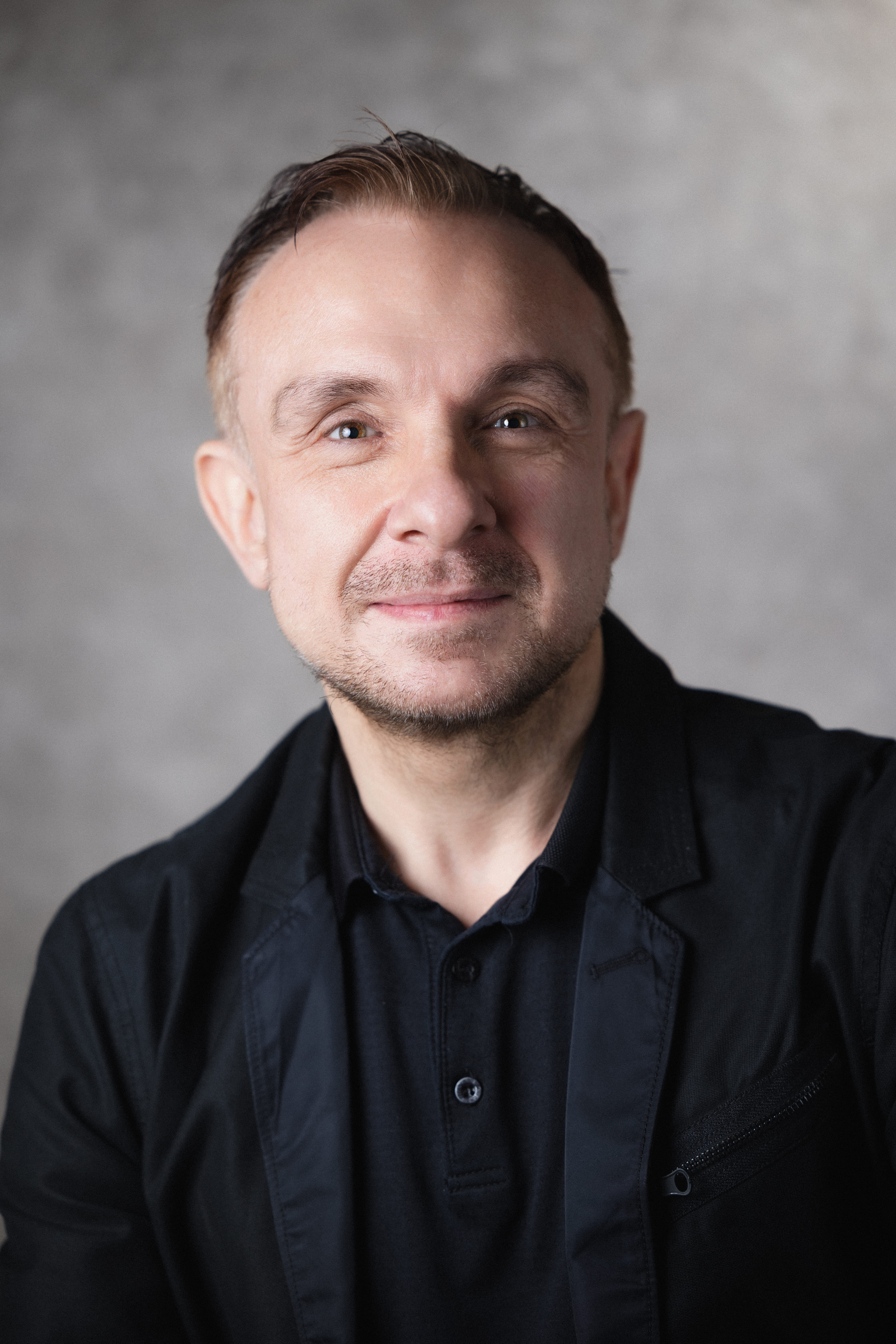 ---
Mr. Fahad Shahid
Virtual University of Pakistan, BS in Computer Sciences

Certified Fullstack JavaScript Engineer

Founder of DHA Academy, Pakistan

Entrepreneur

Taipei Medical University, MS in Data Science (Ongoing)

9 years of teaching experience for Grade 6 to 11 students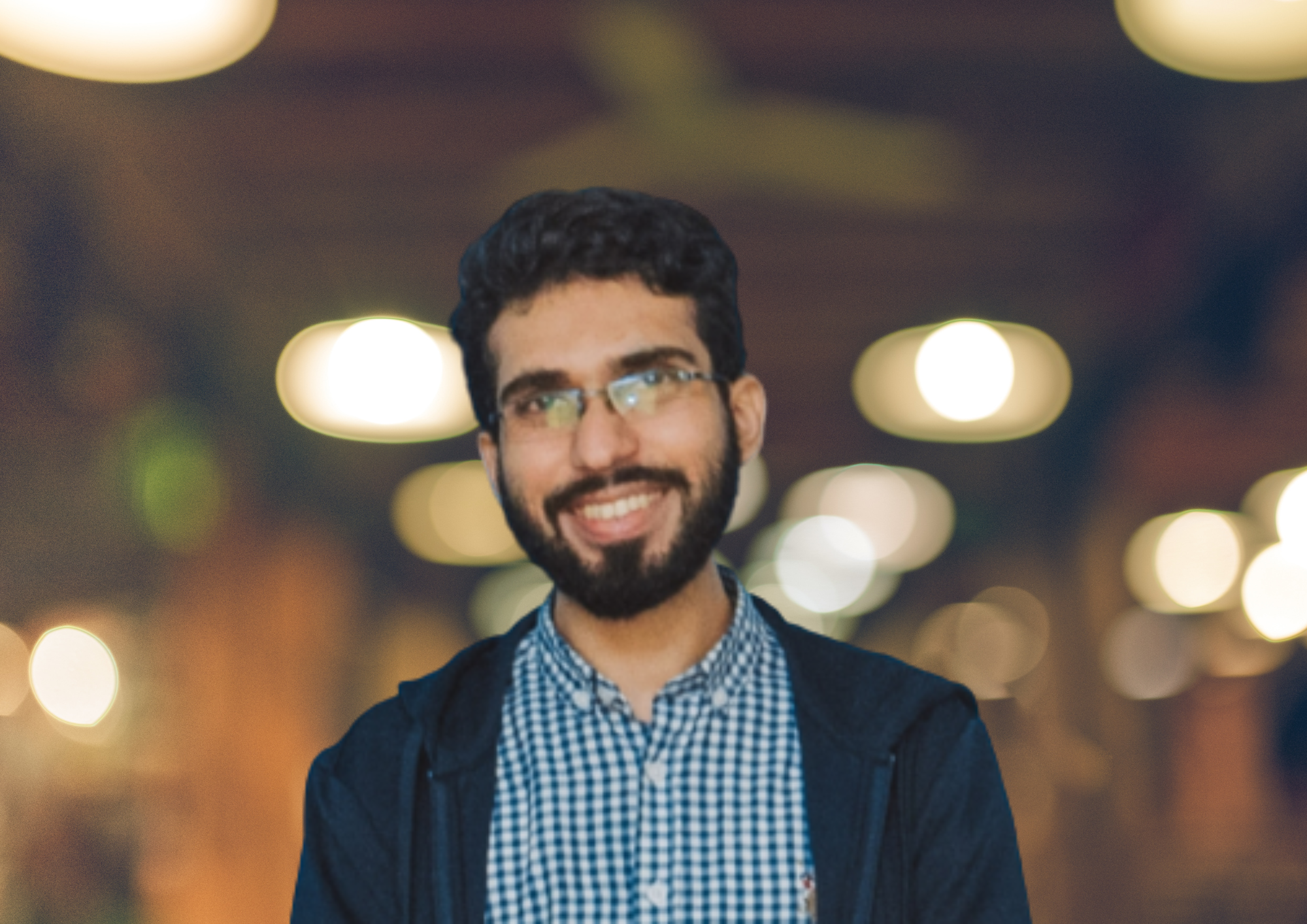 ---
Mr. Ian Thomassen
York College of Pennsylvania - Bachelor of Arts in History and minors in Geography and Political Science

HULT University of London - History and International Relations

Trinity College London - CertTESOL/TEFL/TESL

11 years experience teaching in Taiwan at international and bilingual schools

Human Resources and AP Human Geography teacher

---
Mr. David Greenland
University of the Free State - BSc Chemistry with Physics and Biology

Science teacher at a prestigious South African High School

TEFL certified with 5 years experience in Taiwan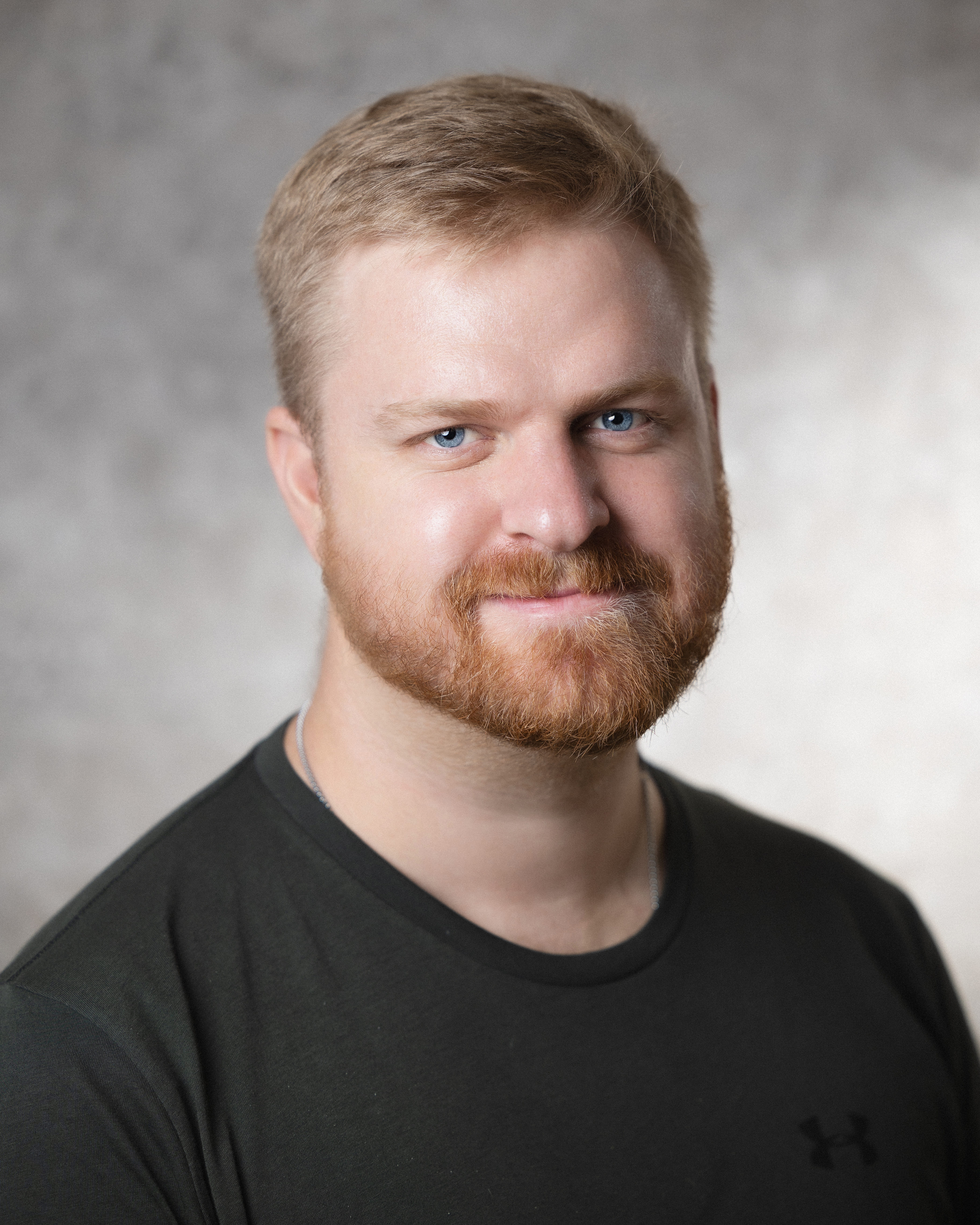 ---
Mr. Mark Ford
B.A. Indiana University, M.F.A. Syracuse University

Taught at Syracuse University, Northern Arizona University (USA); Chaoyang University of Technology (TW)
Created Film and Digital Video department at Northland Pioneer College (Navajo Nation, USA)

Nominated for Golden Bell (金鐘獎) for Best Sound, Time Lapse, 2010

Nominated for Golden Horse (台北金馬影展) for Best Sound, Stray Dogs, 2013

Nominated for Taipei Film Festival Awards, co-director, Ripples Apart, 2017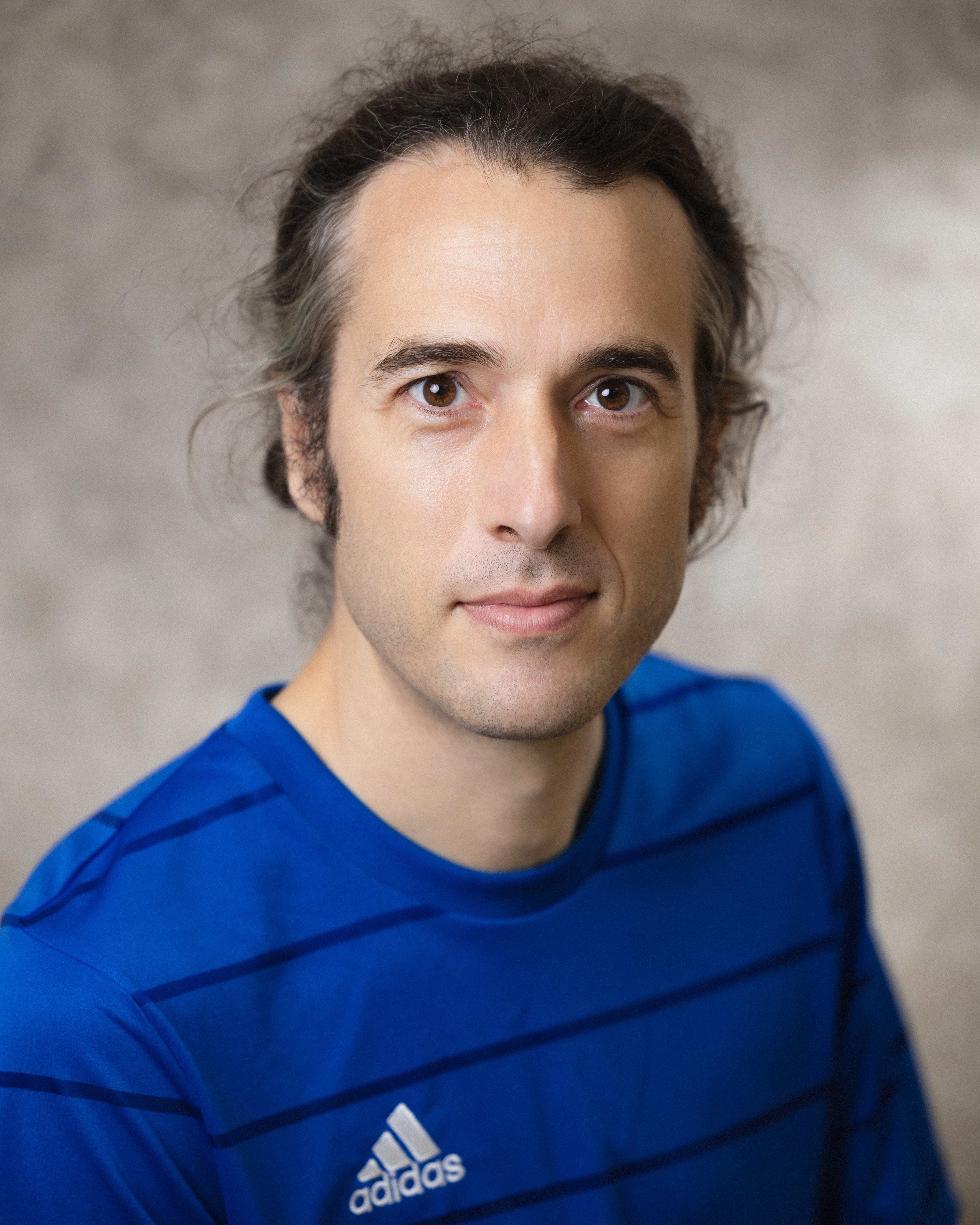 ---
Mr. Thanh Mai
Honours Bachelor of Science, York University (Canada)

Honours Bachelor of Education, York University

Certified High School Mathematics & Social Sciences Teacher

Taught in Canada, Taiwan and South Korea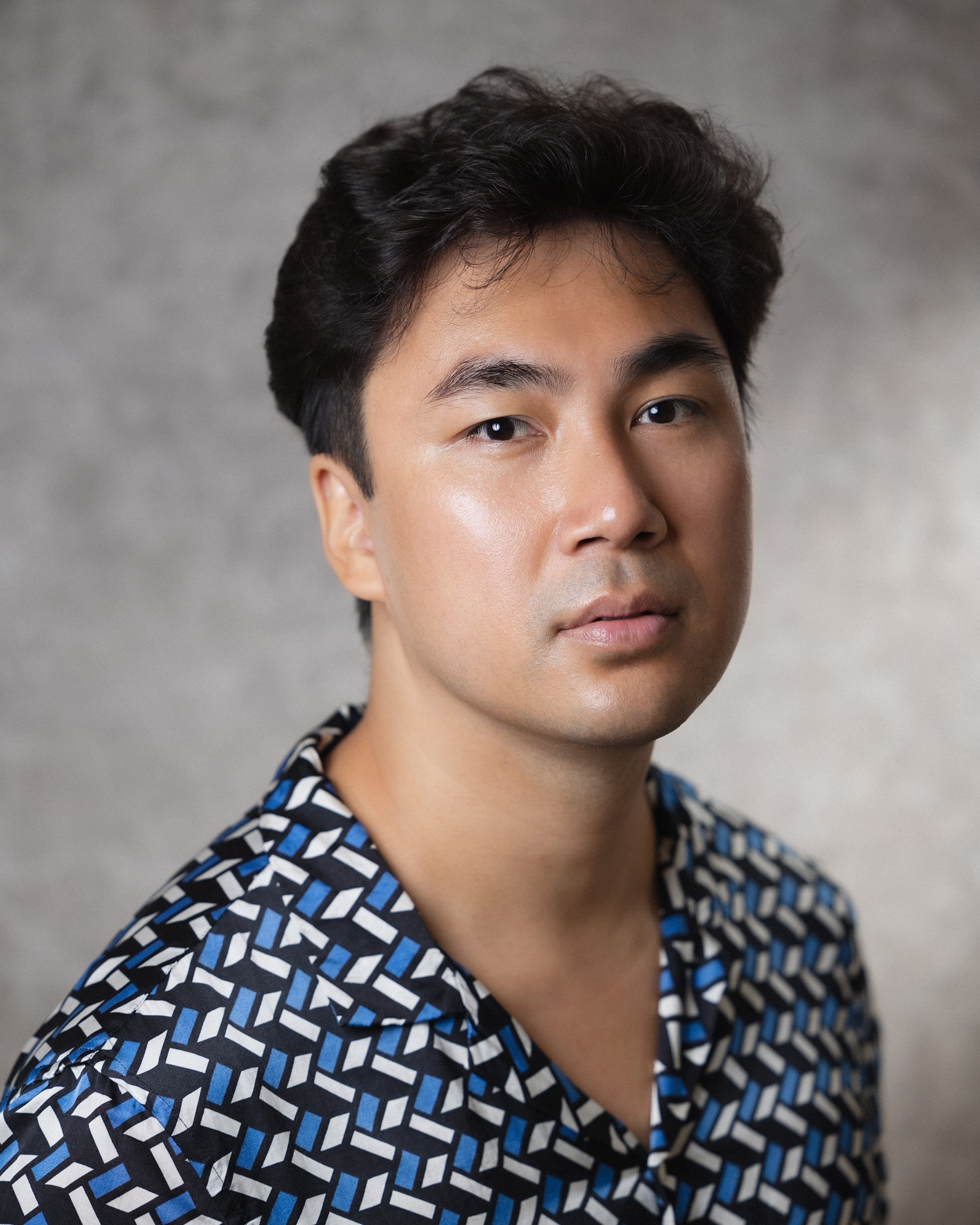 ---
矢島 惠
Master's Program in Japanese History, Japanese Kokugakuin Daigaku University

Taught Japanese History four years at Shukutoku Sugamo Junior & Senior High School.

Had been assisted Japanese university students in occupational planning

Expert of Japanese Language Proficiency Test (JLPT)、Japanese Conversation、Business Japanese、Beginner Japanese and Advanced Japanese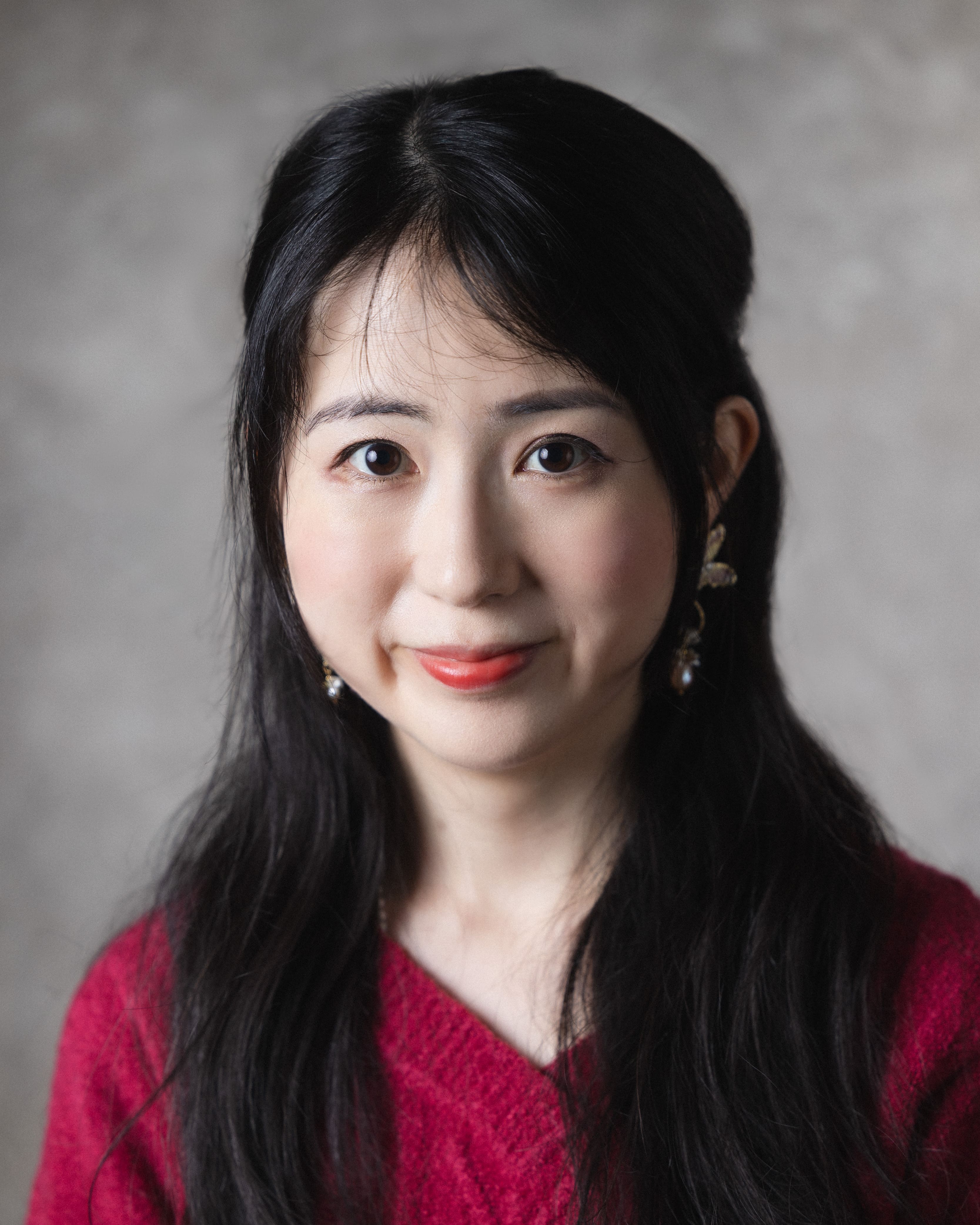 ---
Mr. Owen Lan
National Taiwan Normal University – MBA in Global business and strategy

Fu Jen Catholic University – MS in Industrial, Organizational and Career Psychology

Teaching experience

AP class teaching experience

Social innovation project implementation experience

Teaching Focus:AP Psychology, AP Chemistry, AP Micro Econ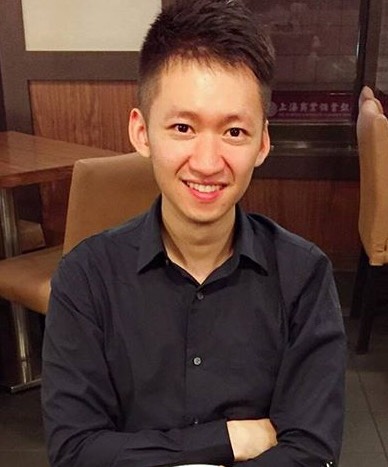 ---
Mr. Henry Kao
University of Toronto - Honors B.Sc. Degree

Major: Pharmacology & Human Biology

Minor: Economics

Experience:Lecturer, Biomedical Engineering, Graduate School, NCKU Science Teacher & Director, Yousheng Education Center

Teaching Focus: AP Statistics, AP Macro Econ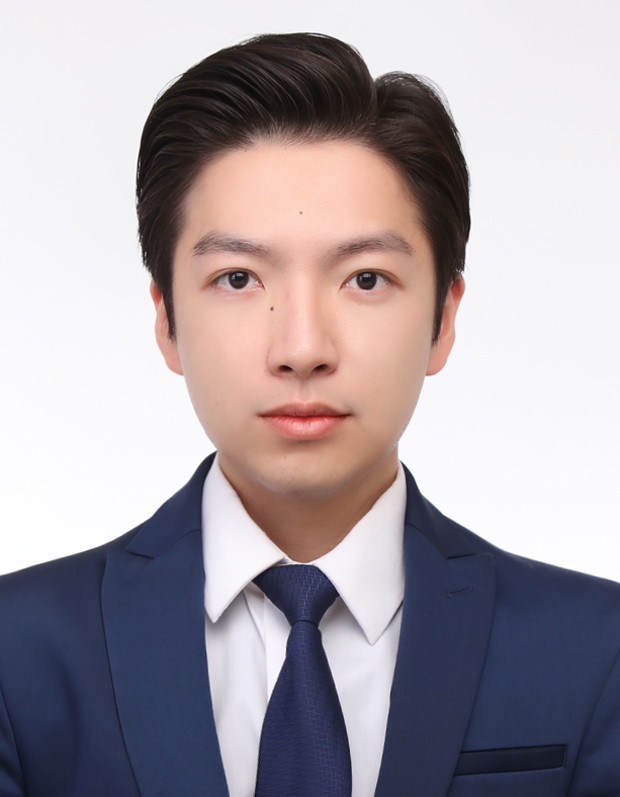 ---
Mr. Lewis Lin
York University - MSc. Specialized in Physics and Astronomy

Perimeter Institute for Theoretical Physics - Research Assistant

International schools teaching experience

AP Physics 1/ AP Physics 2/ AP Physics Cs/ AP Calculus AB/BC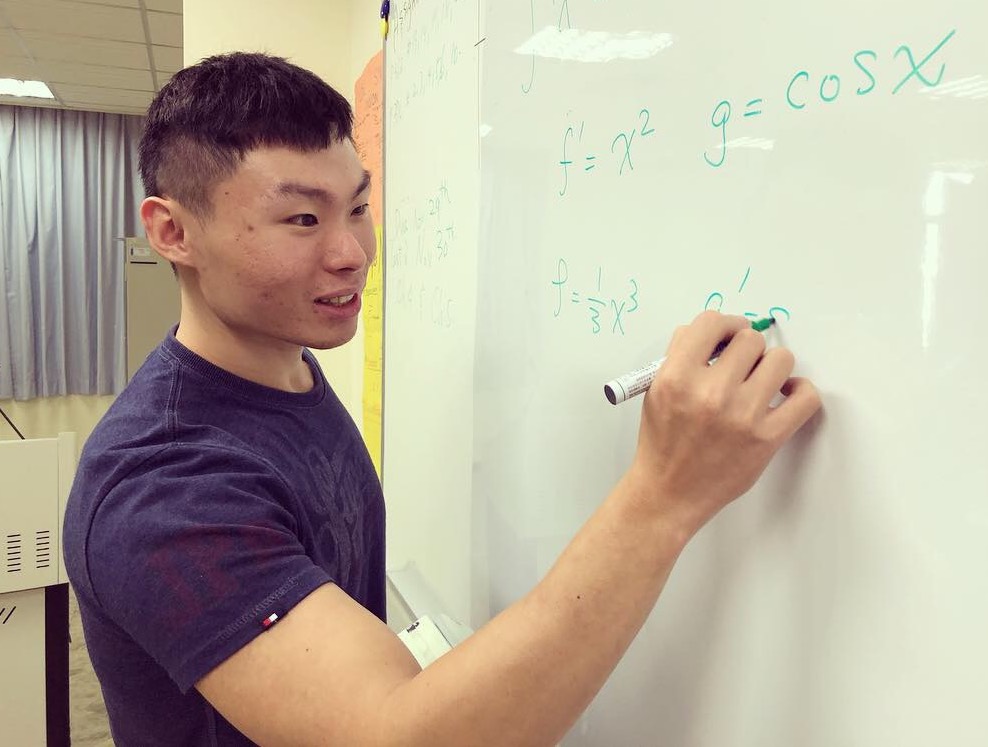 ---
Mr. Tristan Reynolds
Master's of Science in Educational Studies, Johns Hopkins University

Bachelor's of Arts in Political Science, Philosophy, and Economics, Transylvania University

Teaching Alumni, Teach for America

Teaching certificates in English Language Arts, Literature, and ESL, Texas, Illinois

Qualified Teacher Status, United Kingdom

experience working with multilingual students

experience working with gifted & talented students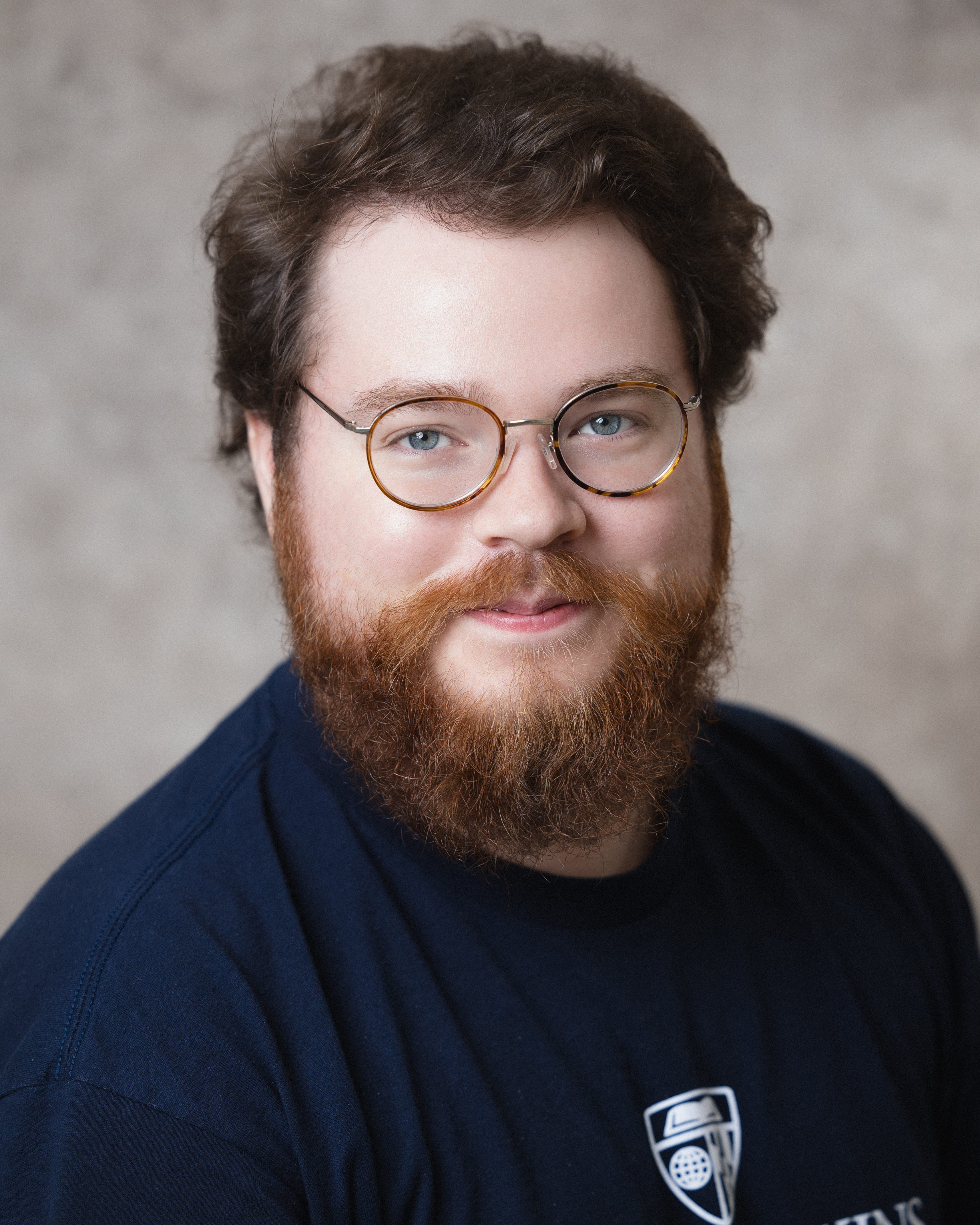 ---
Mr. John Murn
University of Wisconsin - BA Journalism; BA Language and Linguistics

Non-Profit Leadership: All Hands Taiwan (Co-Founder); Red Room (Executive Director)

MBA Guest Lecturer - NTNU, NSYSU

10 years working in advertising agencies before pivoting to education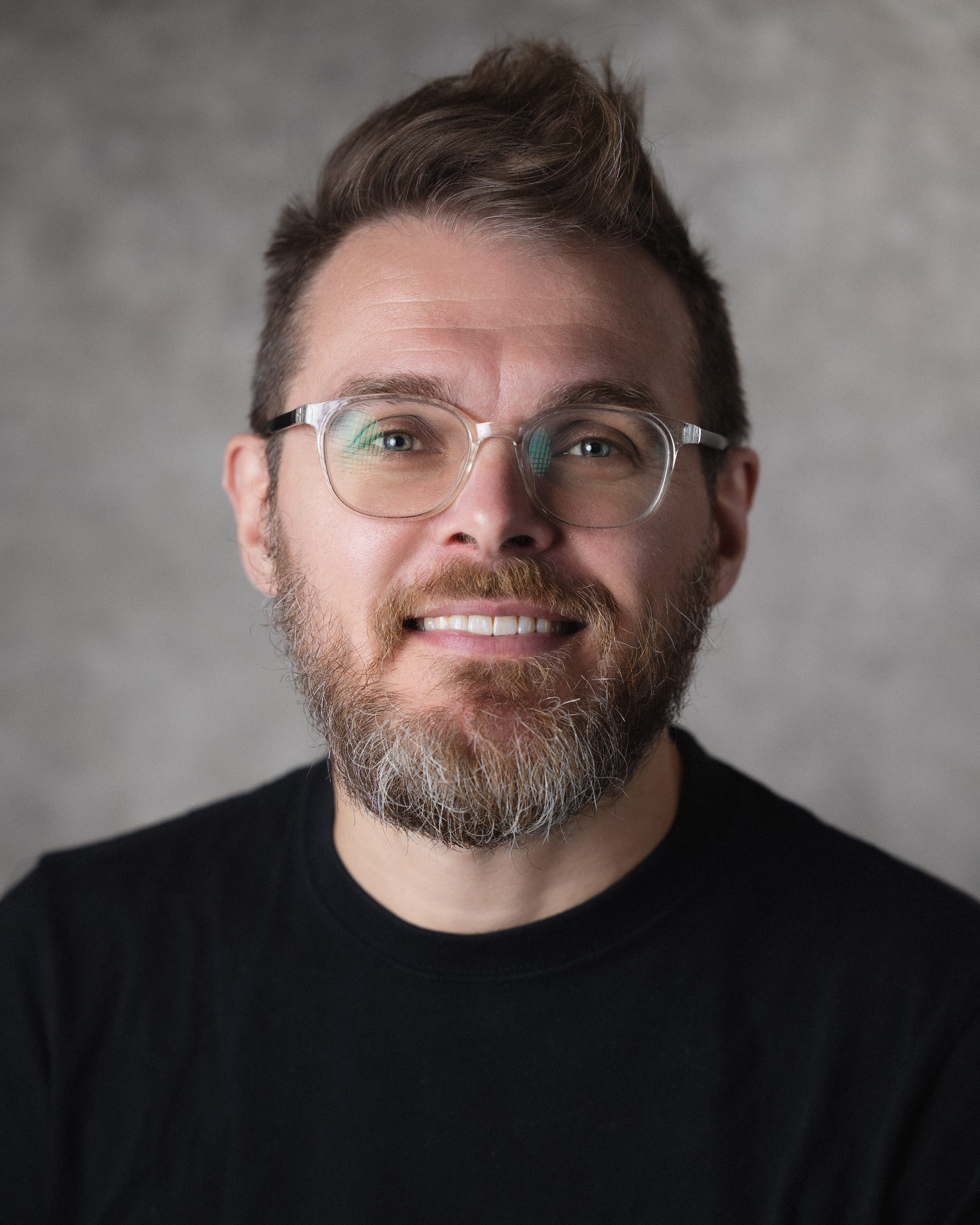 ---
Mr. Alan Lo
The University of Hong Kong - Master of Education in Liberal Studies

The University of Hong Kong - Post Graduate Diploma of Education - History/Chinese History, minor in Liberal Studies

Simon Fraser University - BA in History

Over 10 years of teaching experience.

Taught at Diocesan Girls' School (Hong Kong) & St. Paul's Co-educational College (Hong Kong).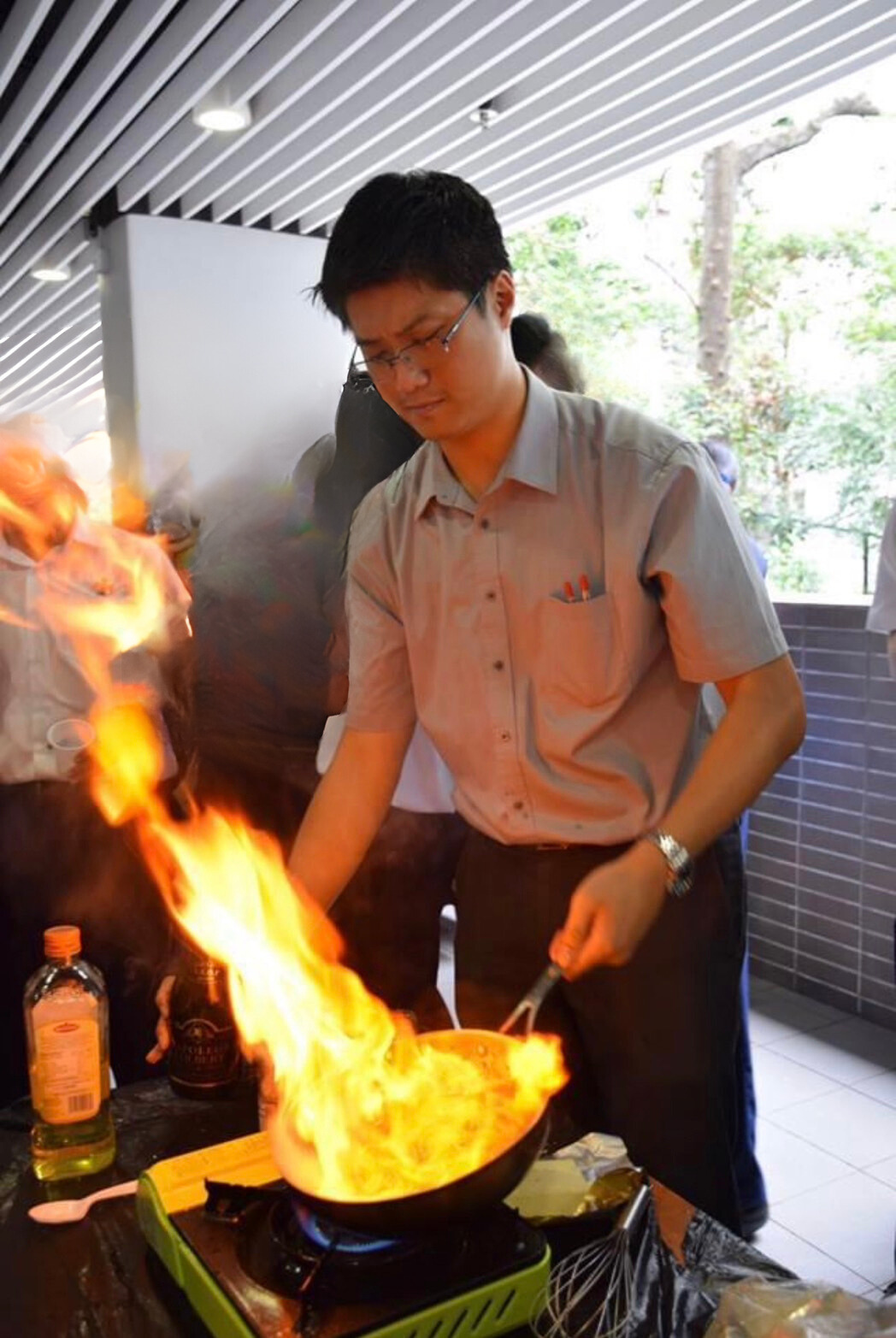 ---
Ms. Jaye Lin
Georg August University of Göttingen - MA Comparative Literature and Art History

Independent curator for film festivals and film producer

Founder of Bolin Studio for GE and TW cultural exchange programs

Work Experience: Peggy Guggenheim, Stadtmuseum Berlin, Berlinale etc.