Japanese club日本文化研究社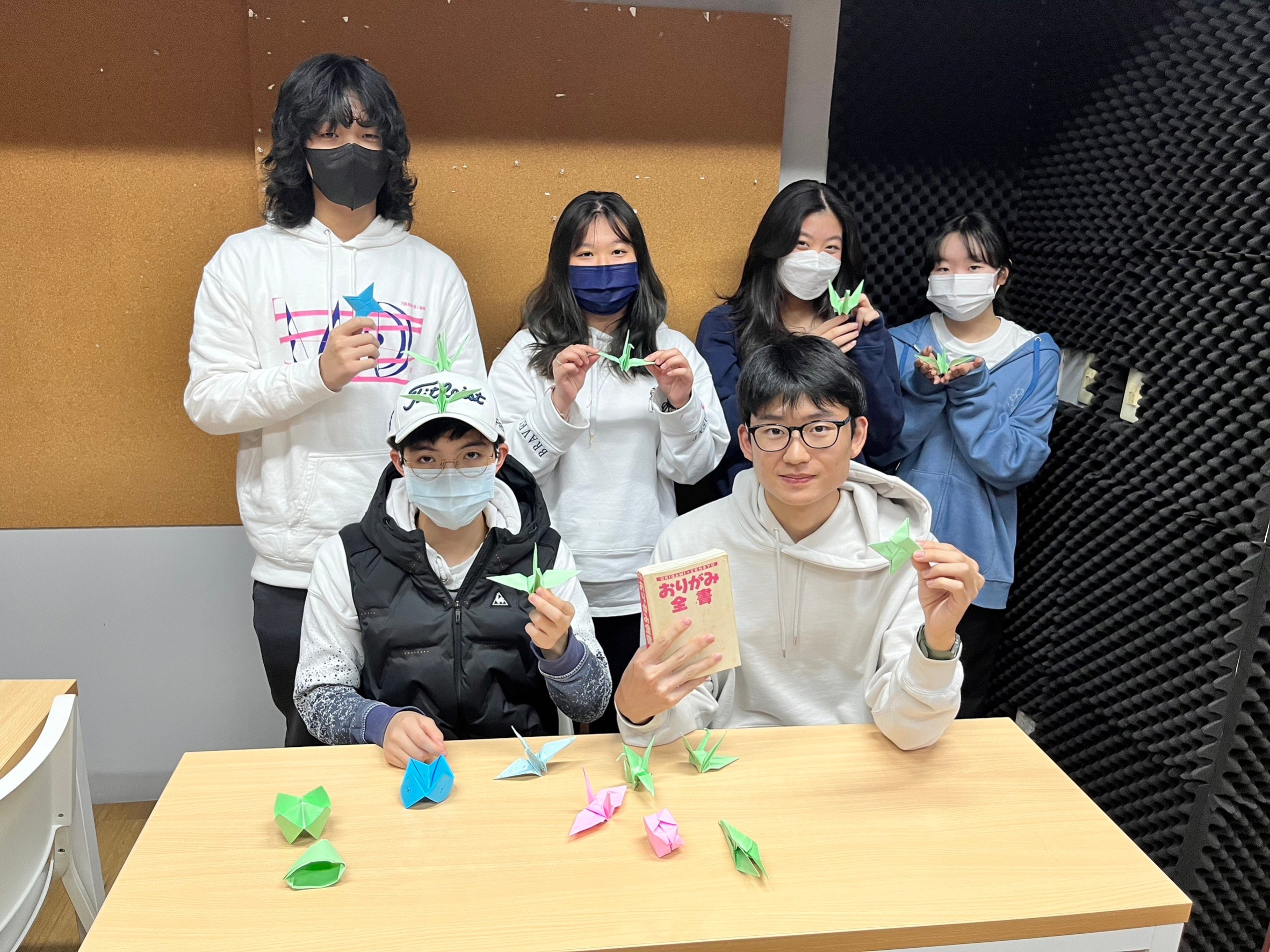 Club Leader: G11 Ryuta Suzuki
You can learn wonderful Japanese food and culture. we are planning a Japanese summer festival at the end of the semester. Let's make it a place to share information about Japan!

Monday, After school: club date
---
Weightlifting Club 舉重俱樂部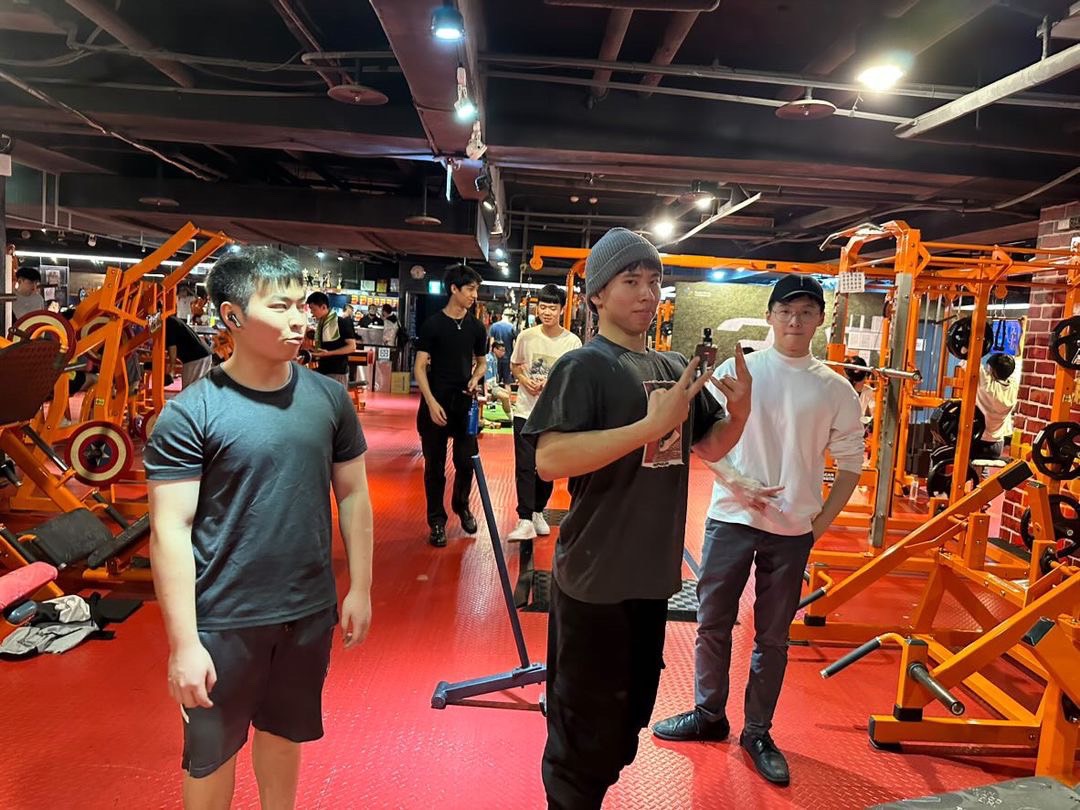 Club Leader: G11 StanleyP
Me and some other students who regularly enjoying going to the gym are creating a weightlifting club! We hope to act as a gateway for both new and experienced gym-goers to have the opportunity to share their love for the gym to the school community. We hope to meet once a week and lift weights together at people's fitness (Taipei arena) (subjected to change) We also hope to teach newcomers and allow them to be comfortable and safe within the gym. We welcome anyone with or without experience and we hope to start as soon as possible!
---
Gardening Club 園藝社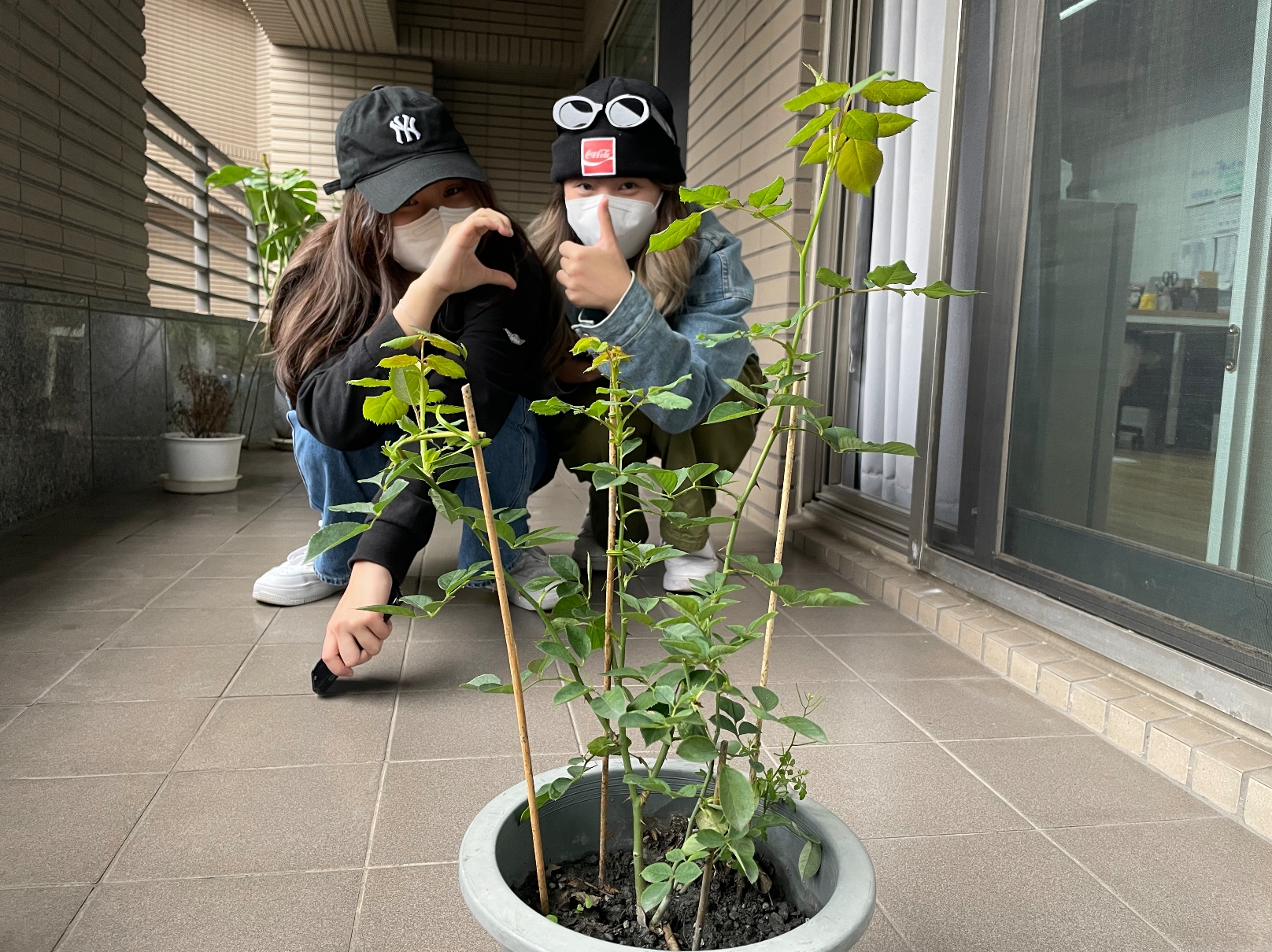 Club Leader: G9 Chi
Welcome to the VIS gardening club. The club allows students to take care of plants in their free time and develop a sense of responsibility while decorating the campus.
歡迎大家參加園藝社 社團是想讓學生們在空閒時可以欣賞和照顧植物 在養成責任感的同時也可以美化校園
---
Model United nations 模擬聯合國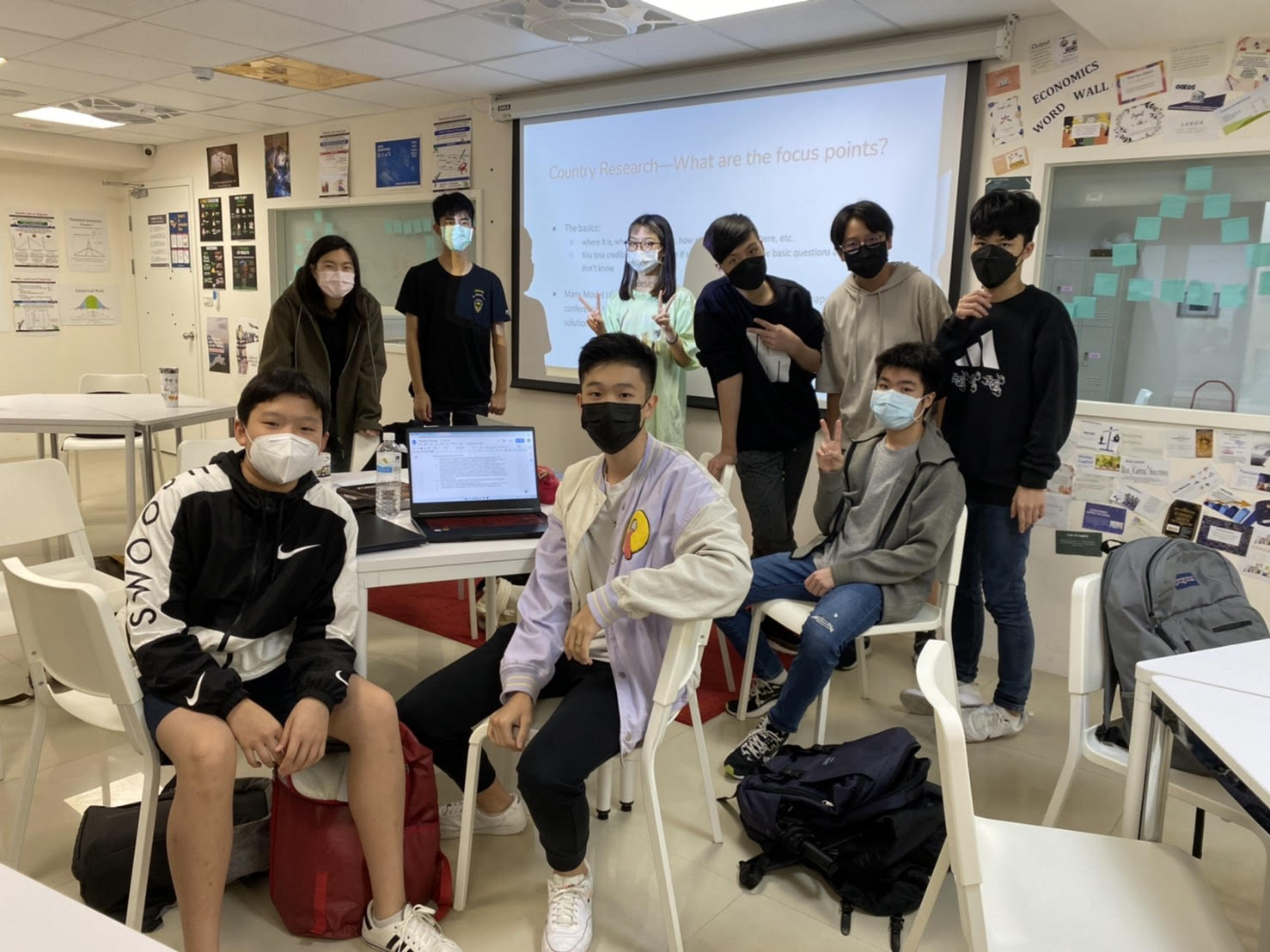 ---
Climate Startup 氣候創業俱樂部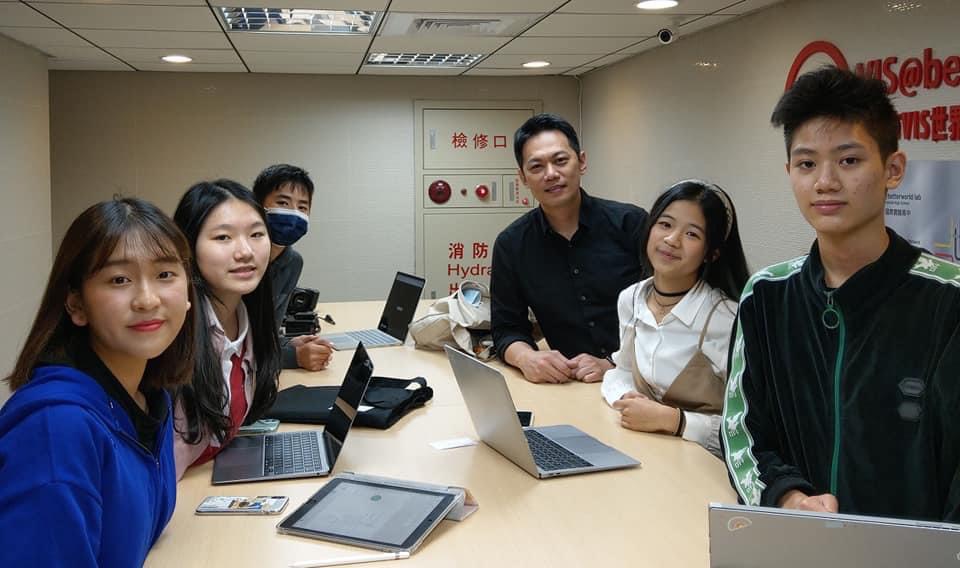 ---
News Room 新聞播報社
"Check more information更多資訊請看:

---
Trading card game 卡牌遊戲社
"Have you ever heard of the familiar cartoon "" Duel Monsters""?
Duel Monsters is a ""trading card game"" which players collect and exchange the cards they want to make their own unique deck of cards to play against others, and now you have the opportunity to step into this dueling sanctuary!
Come to check more details!
各位是否聽過""遊戲王""這個耳熟能詳的卡通呢?
遊戲王是""集換式卡片遊戲""的一種,玩家收集交換自己想要的卡片,做出自己獨一無二的牌組來跟他人進行對戰。
現在你也有機會踏進這決鬥的聖域!有興趣的朋友歡迎來跟我們討論更多細節!"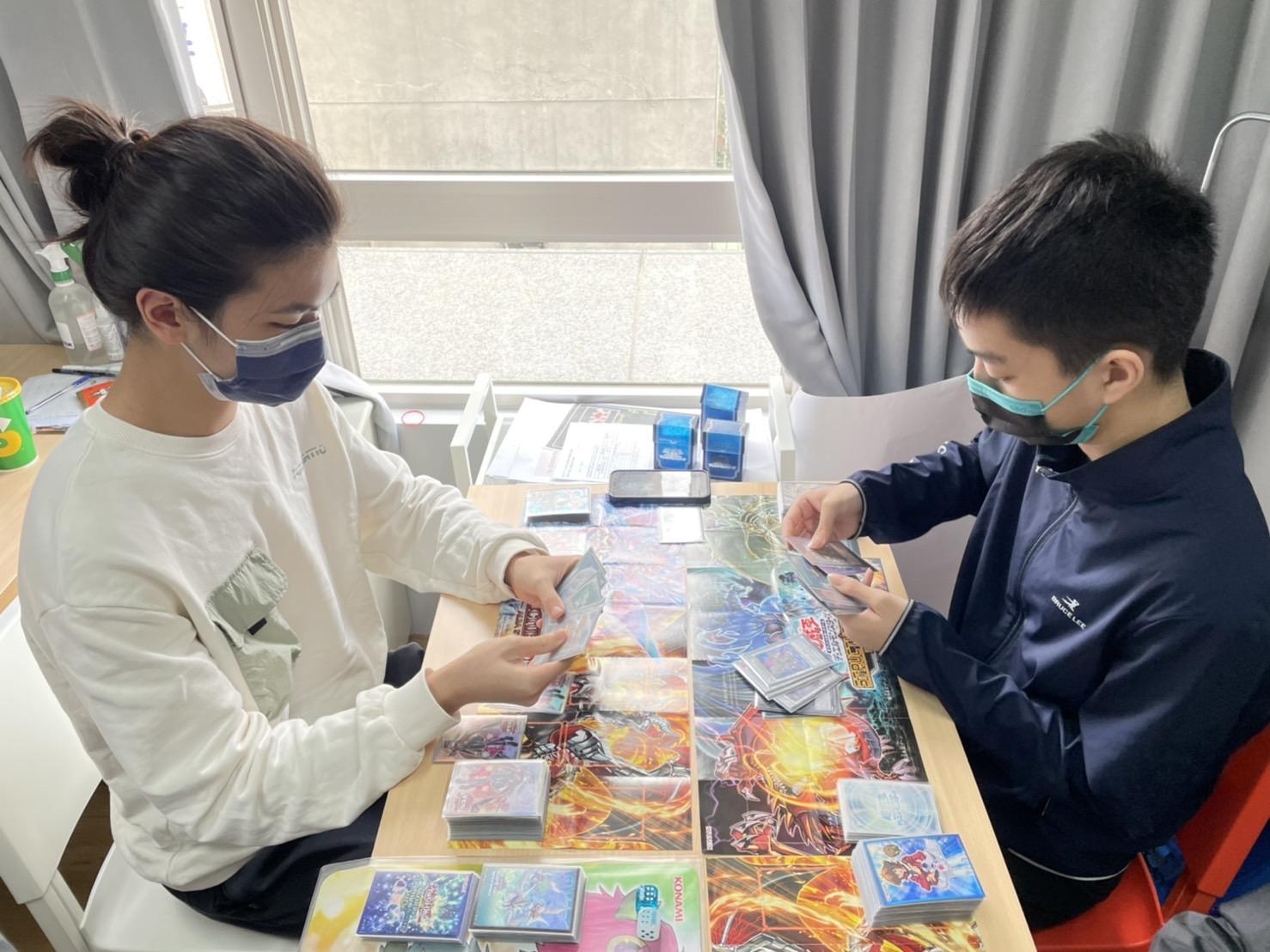 ---
Middle East and Northern Africa politics economics and culture research club 中東及北非政治經濟文化研究社
This club will mainly focus on the history and the international relations in the Middle East and the Northern Africa.
You will learn these deep and meaningful knowledge by listening to gusts speaker every month. You can also know how to operate projects and collaborate with outside organizations.
This club won't require a lot of time to study. Welcome all grades students that are qualified to join.
這個俱樂部主要關注中東和北非的歷史和國際關係。你將通過每個月聆聽來賓的演講來學習這些深刻而有意義的知識。你也可以知道如何操作各種項目並與外部組織合作。
這個俱樂部不需要太多的時間來學習。歡迎各年級學生加入。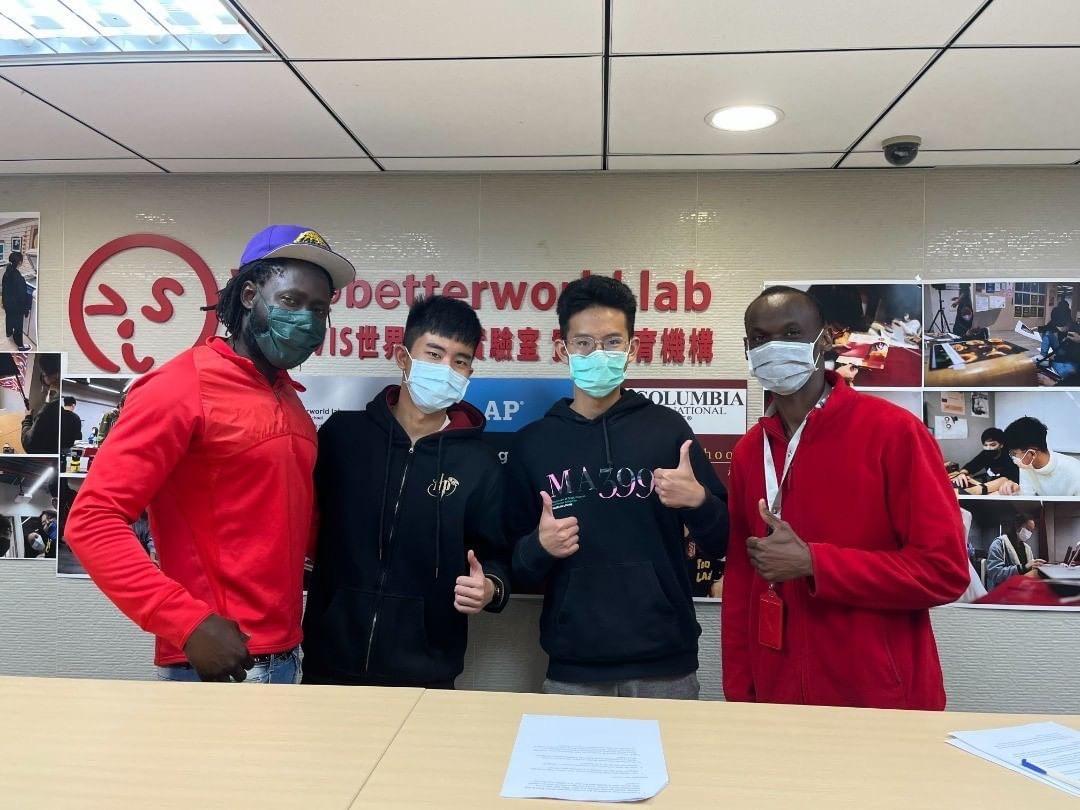 ---
VIS Ensemble / Band VIS 樂團
VIS String Ensemble and Jazz Band need you! Come join us and enjoy classy and jazzy crossover!
VIS弦樂團和爵士樂隊需要你!快來加入我們,享受優雅和爵士的跨界!
宜融老師自幼成長於英國,畢業於 #英國皇家音樂學院,主修小提琴,副修豎笛,熱愛音樂教育,演奏風格多元,擅長跨界演出,教學經驗豐富且極具耐心。
樂團每週二課後固定排練,前幾次的練習,同學們都在各式不同的曲目試奏中度過,也藉此培養彼此的默契。我們的音樂將橫跨 #古典、 #爵士 及 #流行,期待宜融老師與VIS樂團的孩子們共同創造精彩的火花,希望在達到making music together 的渴望下,也將這份熱情與感動分享給身邊認識、不認識的朋友。
VIS Ensemble & Band 需要大家的鼓勵!歡迎任何公益邀請(慈善機構、醫療院所、公益活動), 也歡迎私人邀約或商演!
林宜融老師:
學歷
▪︎ 畢業於英國契天音樂學校(Chetham's School of Music)
▪︎ 畢業於英國皇家音樂學院(Royal Academy of Music)碩士班
▪︎ 獲得英國皇家音樂學院高級演奏文憑(Licentiate of the Royal Schools of Music)
曾任
▪︎ Teach For Taiwan 屏東偏鄉部落小學英文及音樂教師
▪︎ 寰宇電視台主播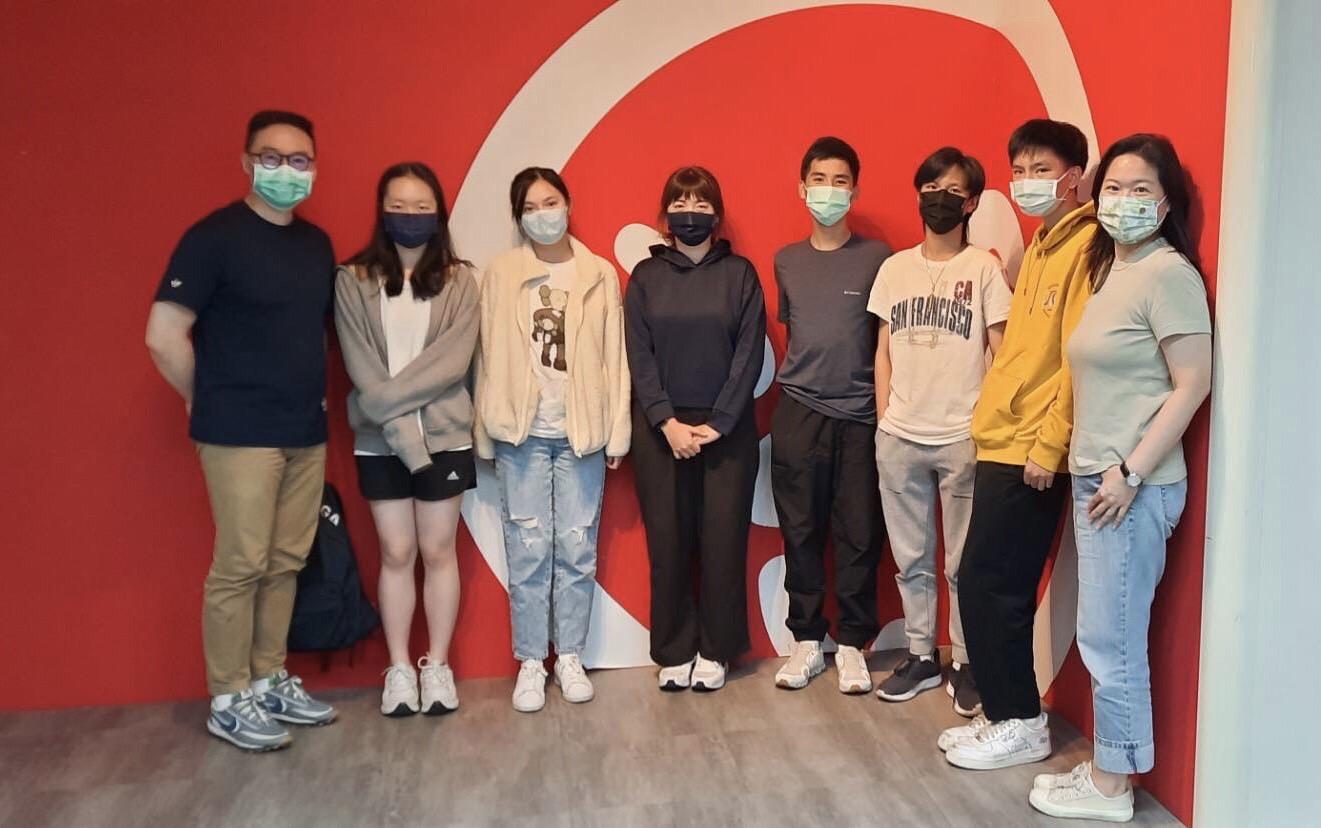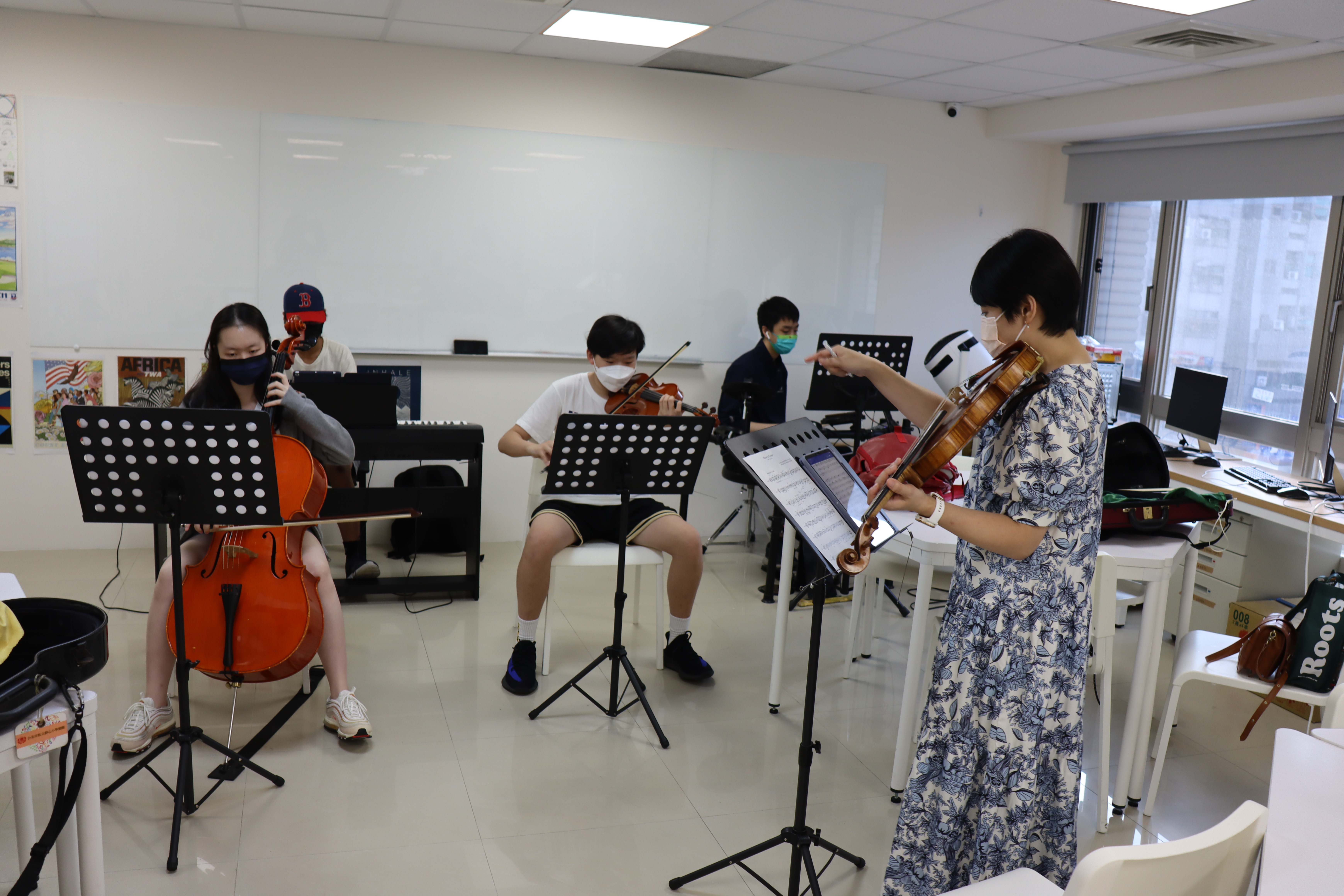 ---
Victory I Sight Newsletter Club 新聞社
NewsLetter Club will be a club where students who are interested in journalism and writing can gain experiences writing short entries, interviewing people, researching modern news, persuading others and writing about issues you care about, etc. We will meet once every week to write a monthly newsletter with two to three pages and have it shared online. Please join us in room 6C every Thursday to enjoy the fun of writing.
*things we will include in our newsletter
1. 2-3 global news/issue summary, your thoughts, and opinions
2. 1 Taiwan news/issue summary, your thoughts, and opinions
3. 1 comic strip
4. 1 survey or interview
5. 1 entertainment/global issue story, article, review, etc
這個社團是給對新聞報導有興趣的學生加入,也可以因此而學習不同的經驗。像是寫作可以有寫短文的經驗、採訪民眾、研究新聞、說服他人和寫你關心的議題等等。我們每周會開一次會議,並寫一份2-3頁的新聞月報分享至網路上。歡迎每周四來6C教室加入我們。
社團涵蓋的東西
1. 2-3篇'的全球化新聞或議題摘要,要有自己的想法與意見
2. 1篇台灣新聞或議題,要有自己的想法與意見
3. 1 篇連環漫畫
4.1篇調查或訪談
5. 1篇娛樂或全球議題故事、文章、評論等等
請點選聯結觀看更多資訊:https://vis.tp.edu.tw/info-page/VISNC?type=school-life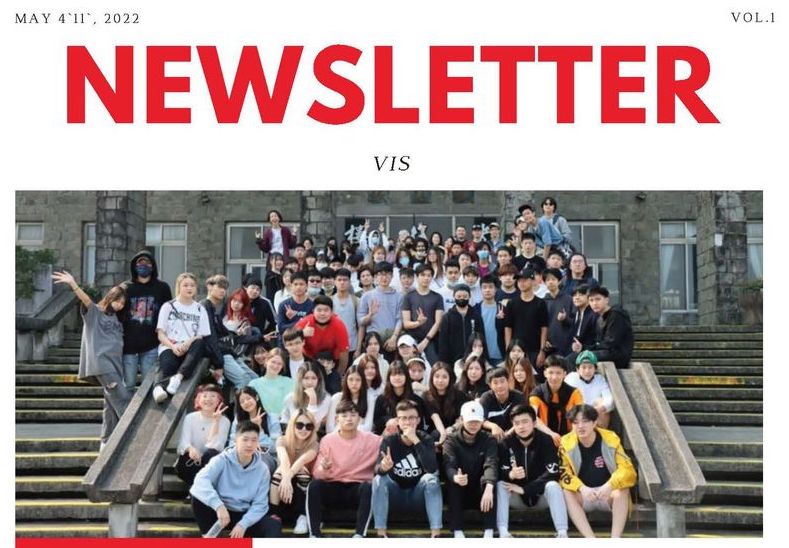 ---
Frisbee 飛盤社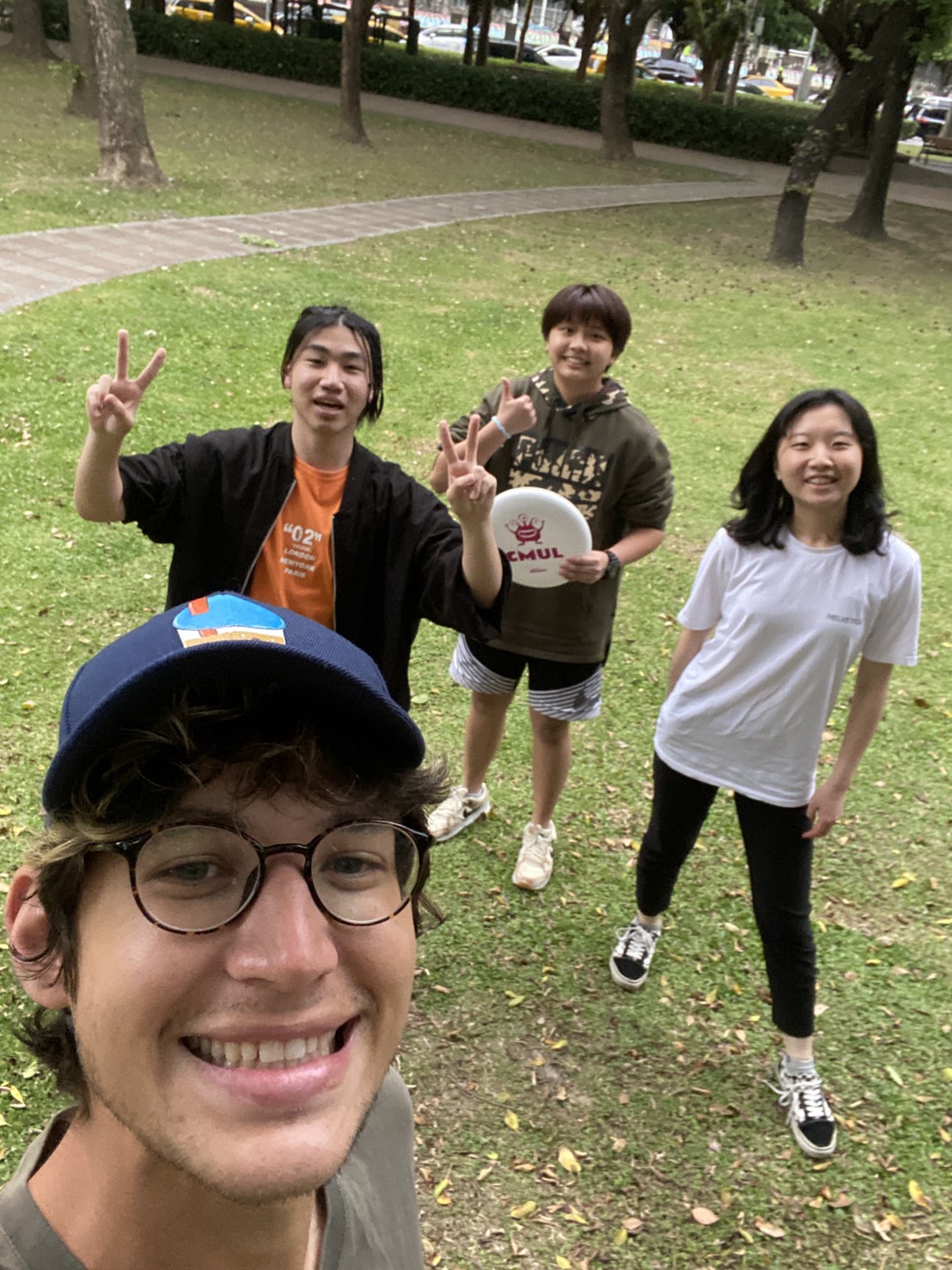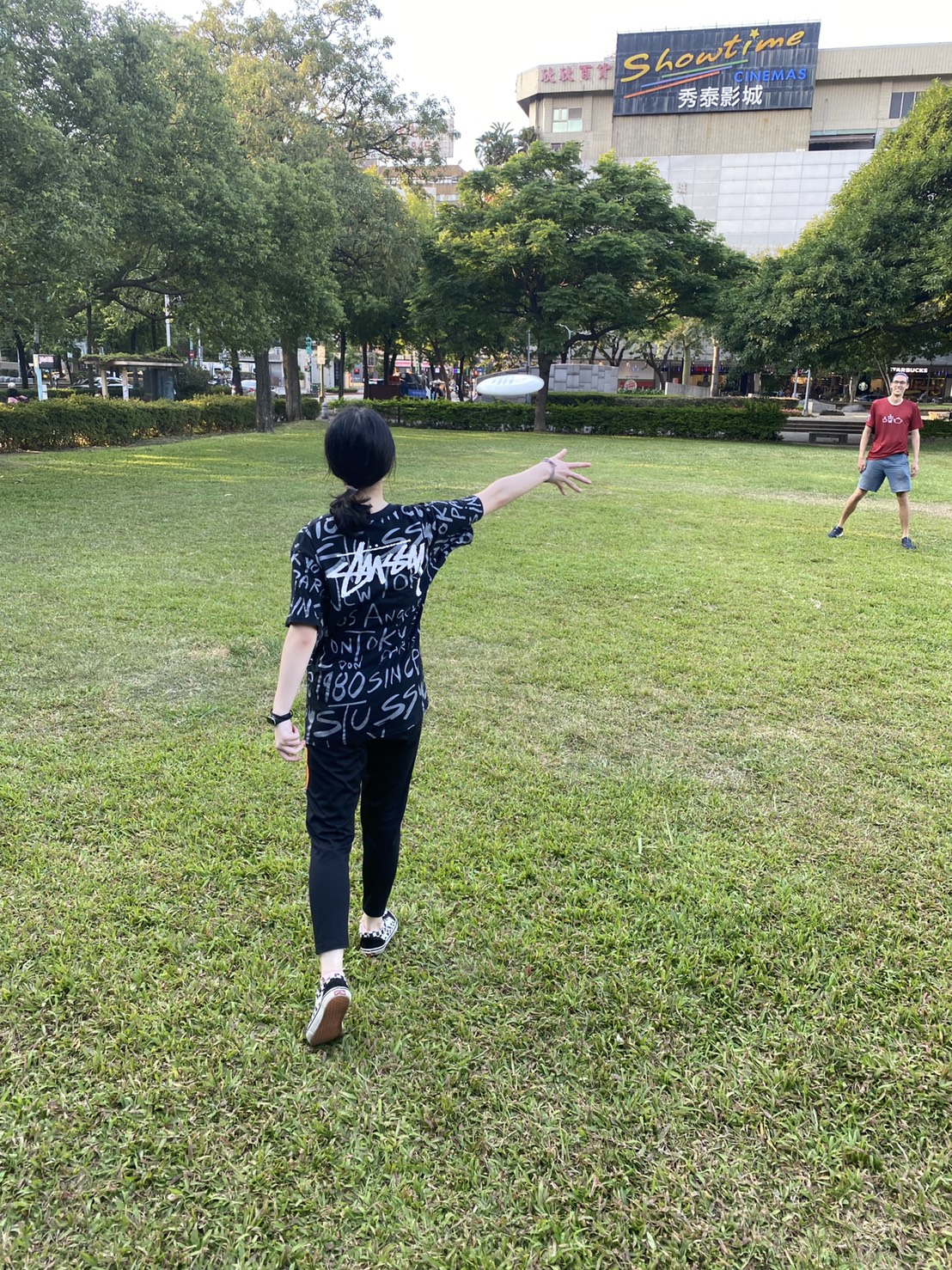 ---
Basketball 籃球社
Welcome everyone to join the VIS Basketball team!
Our coach is from Pauian sports star Yuan Jiale. We hope we could schedule a time to practice after school. We will hold some games with other schools sometimes. Welcome to check more details.
歡迎各位報名參加VIS籃球校隊!
教練是璞園球星袁加樂,籃球隊會希望大家在課外的時間進行練習,也時常舉辦友誼賽!
歡迎大家來詢問更多細節!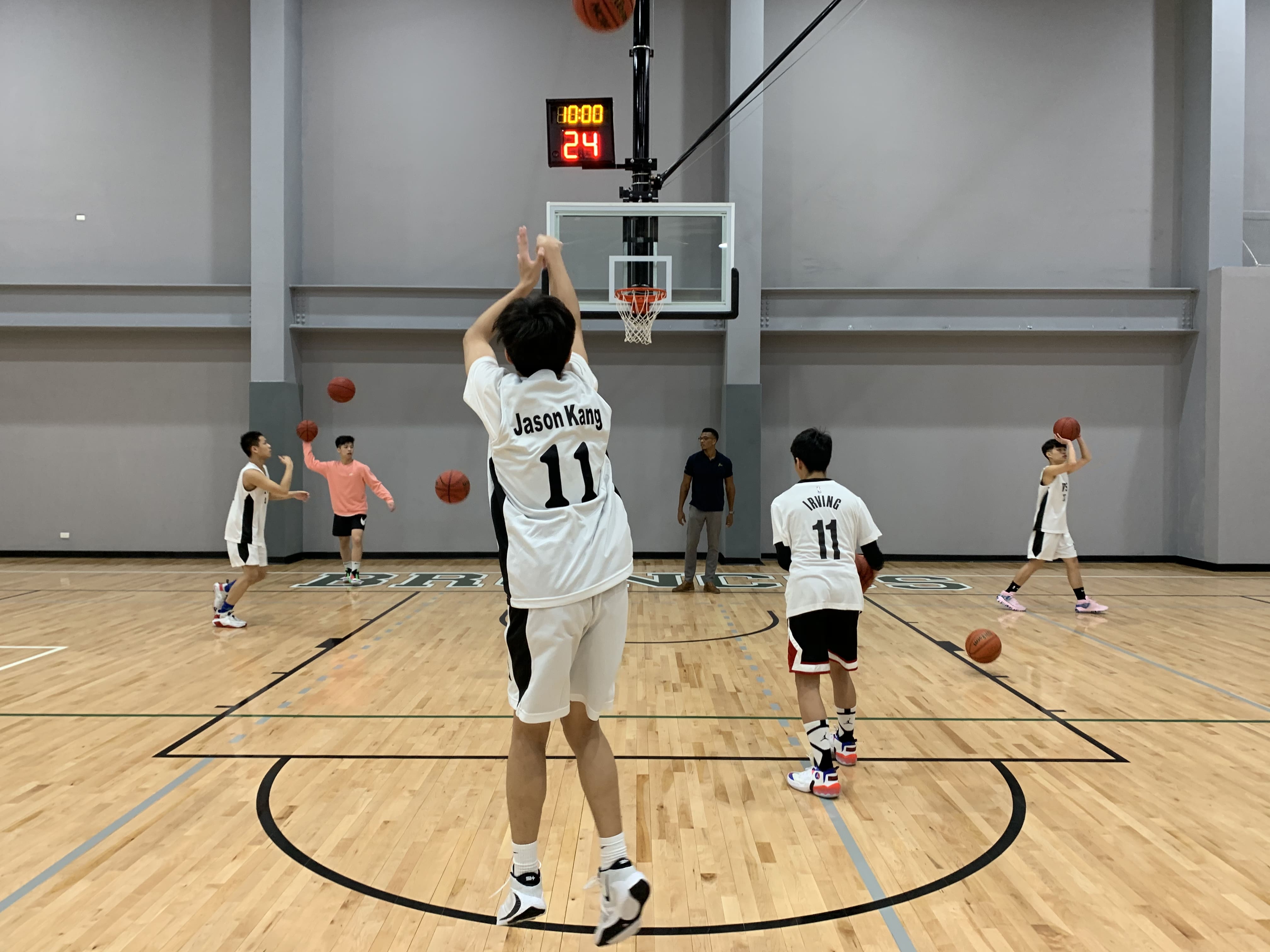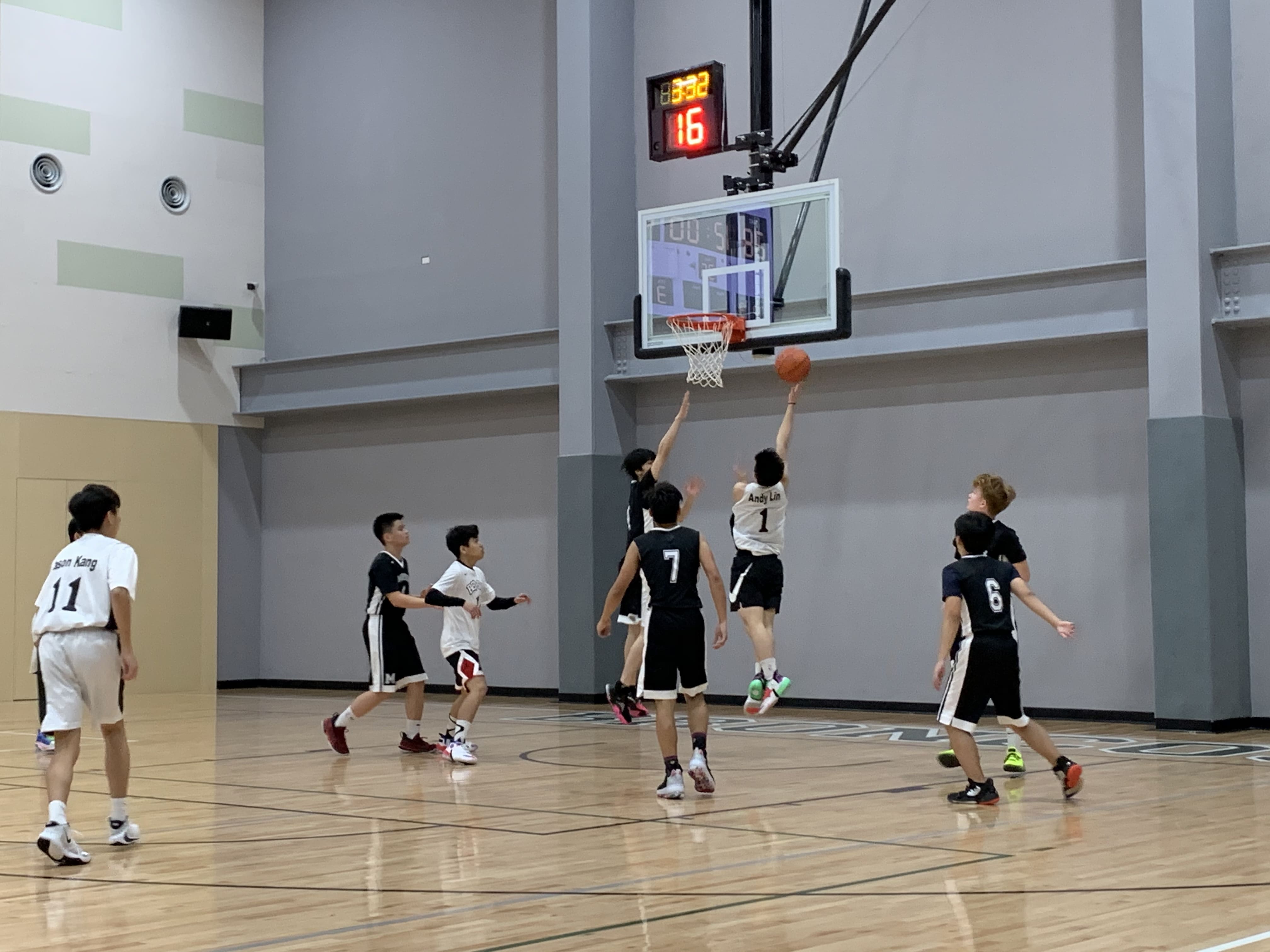 ---
Badminton 羽球社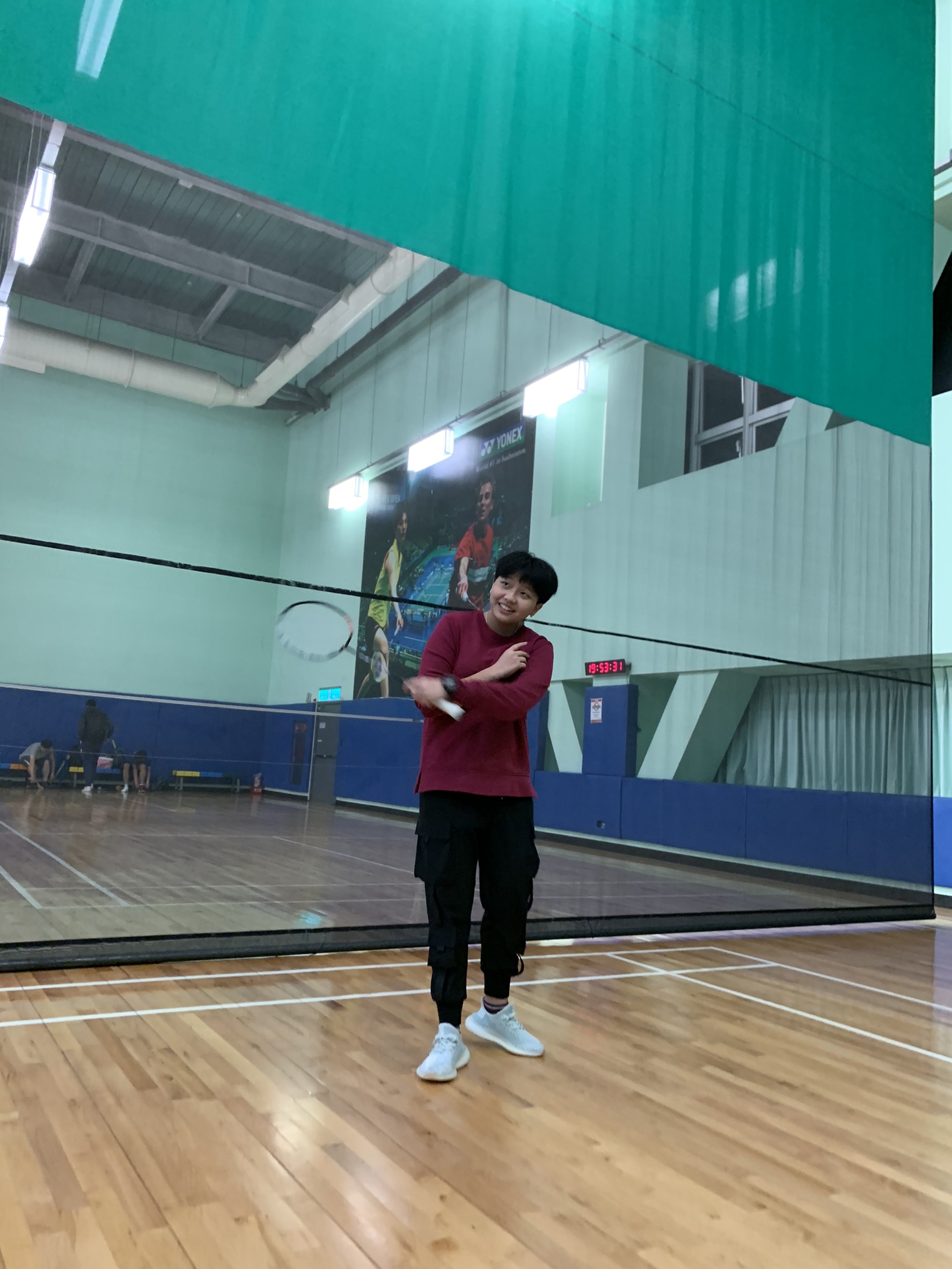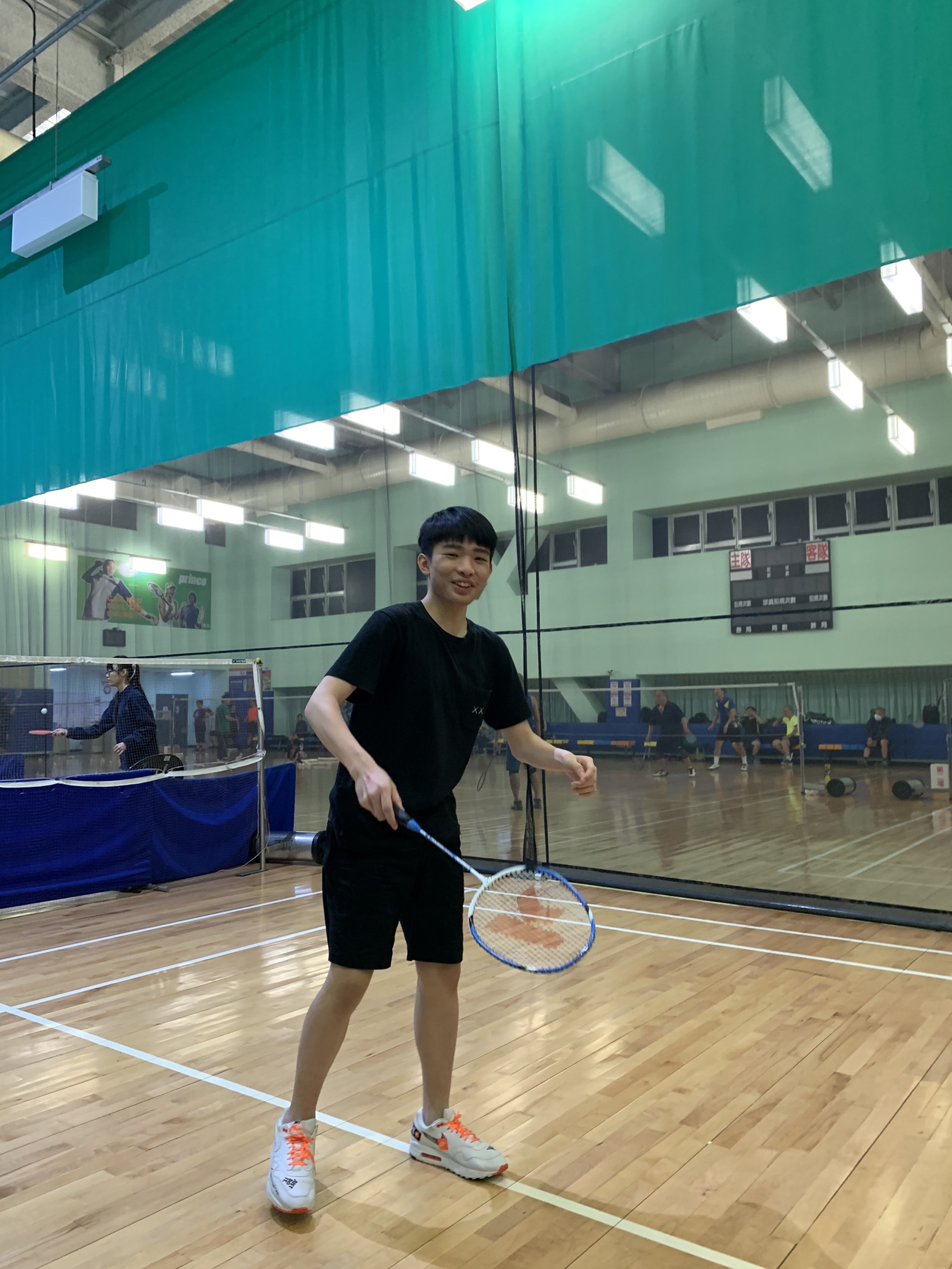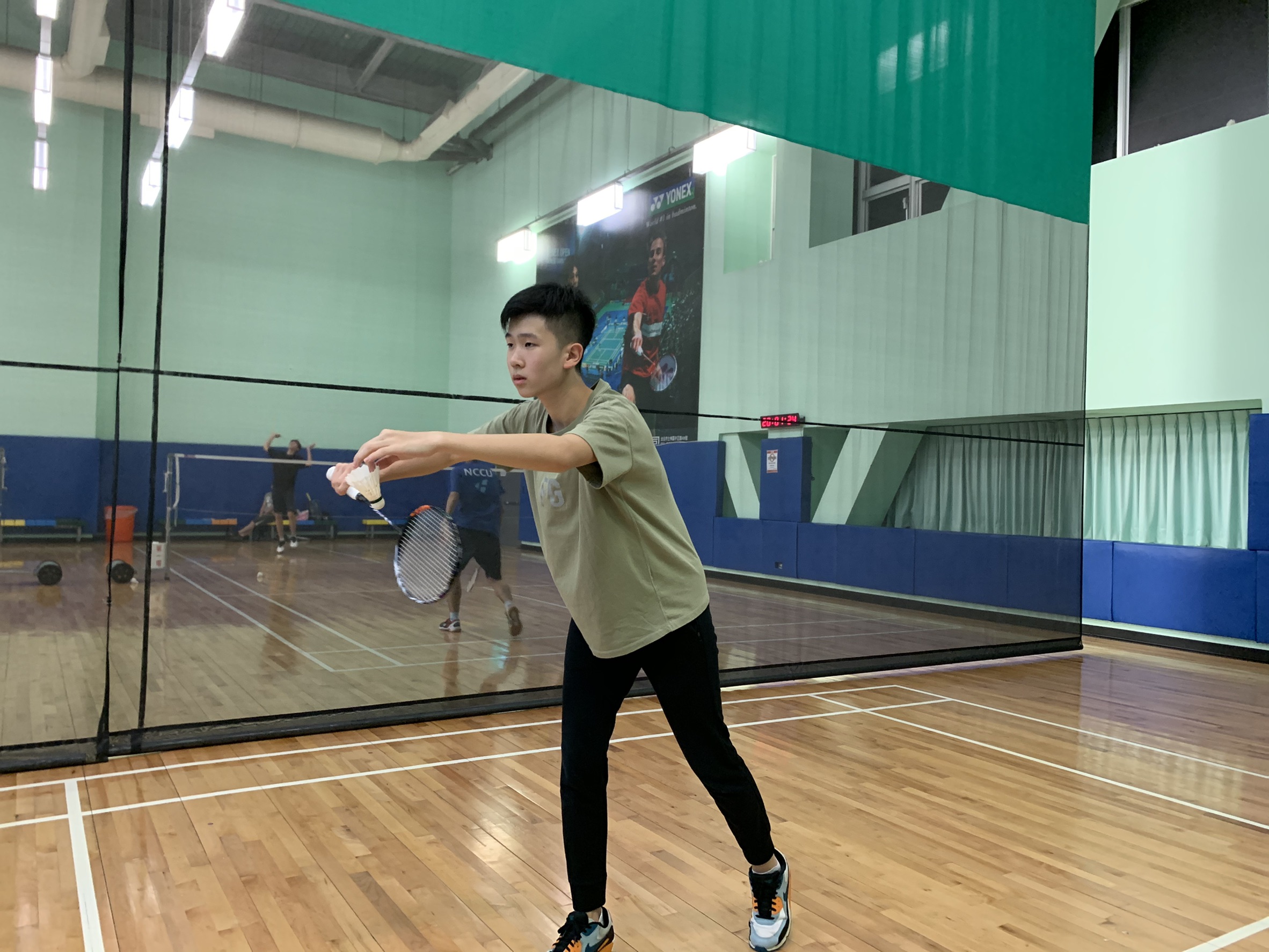 ---
Horse Riding 馬術社
Student Achievements:
Amami Asato
- 3rd prize of National Equestrian Championships Show Jumping over 100cm
- 5th place of National Equestrian Championships Show Jumping over 110cm
社團成就:
Amami同學勇奪全國馬術錦標賽障礙超越100公分第三名和110公分第五名!!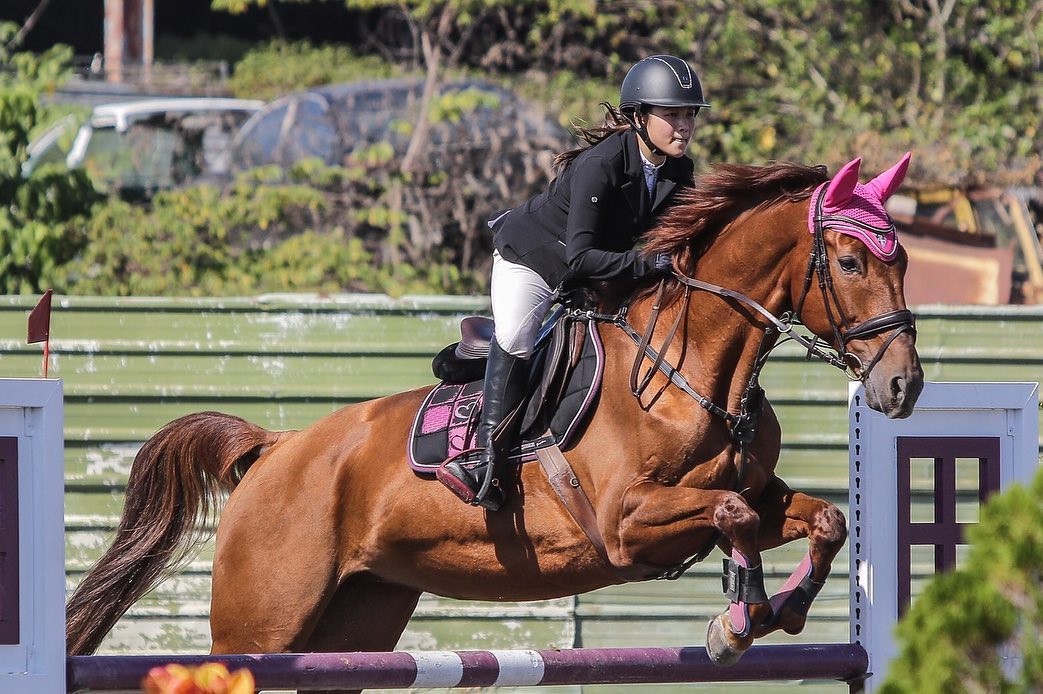 ---
Guitar 吉他社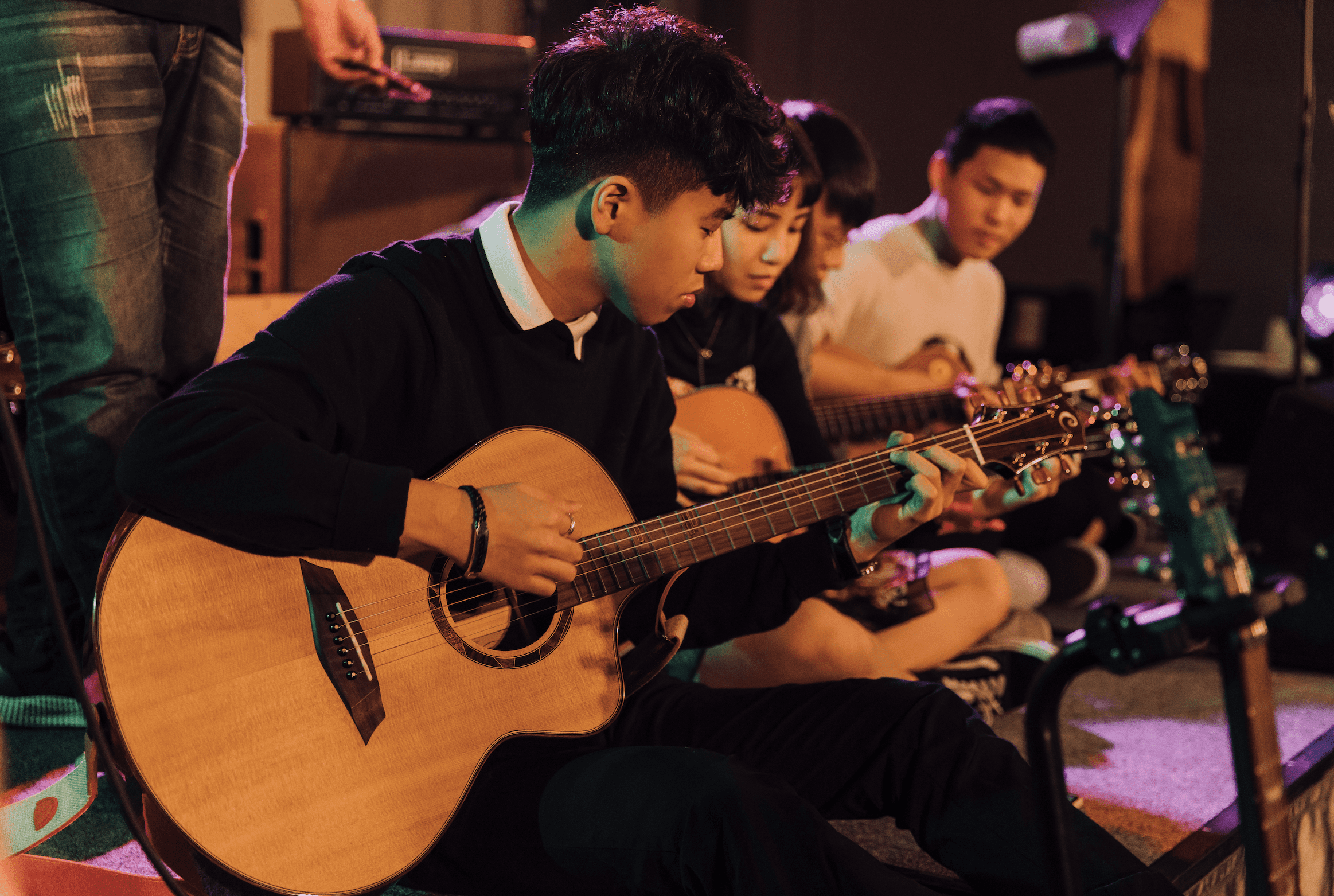 ---
Ballet 芭蕾舞社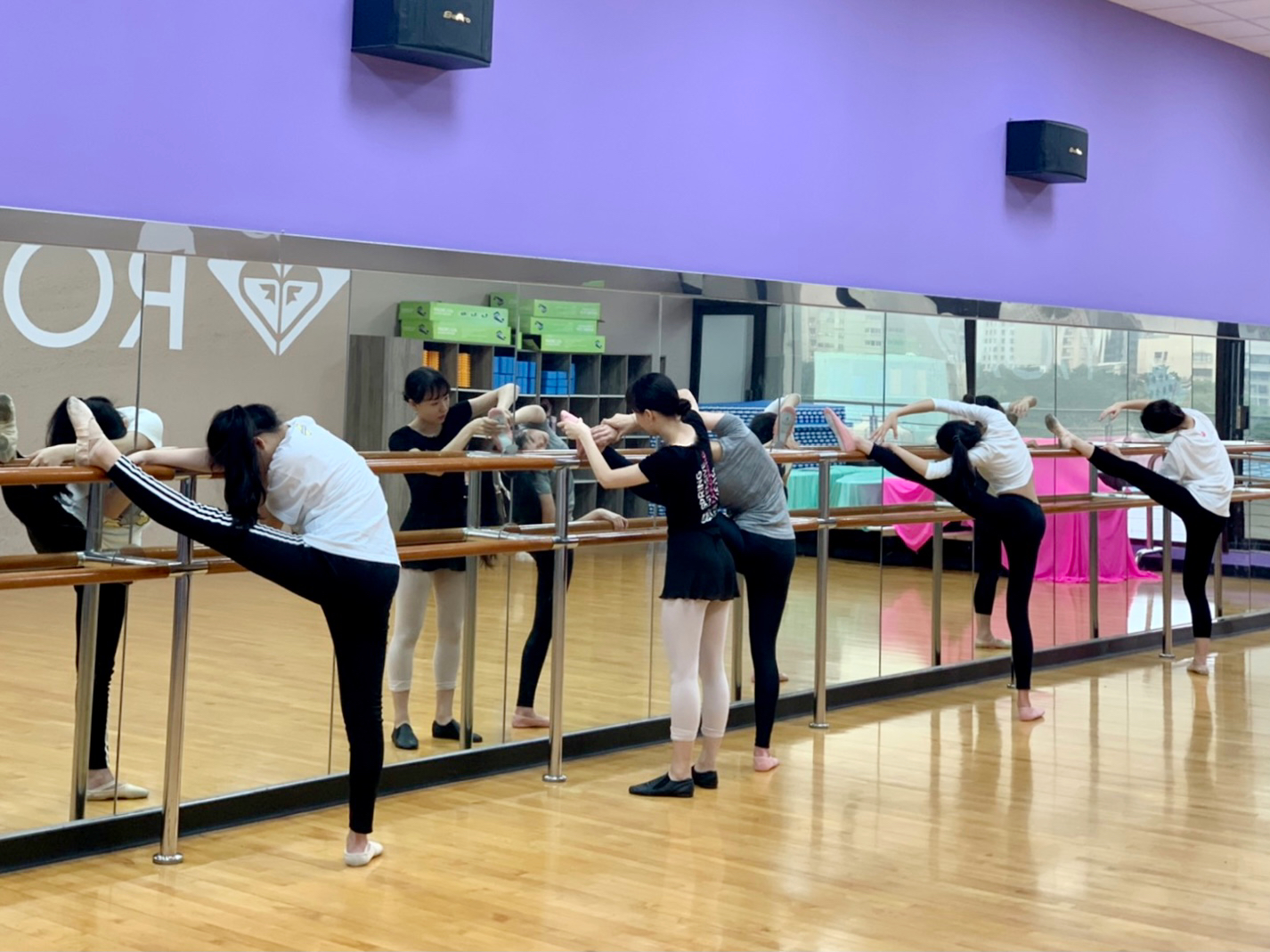 ---
Documentary 紀錄片研究社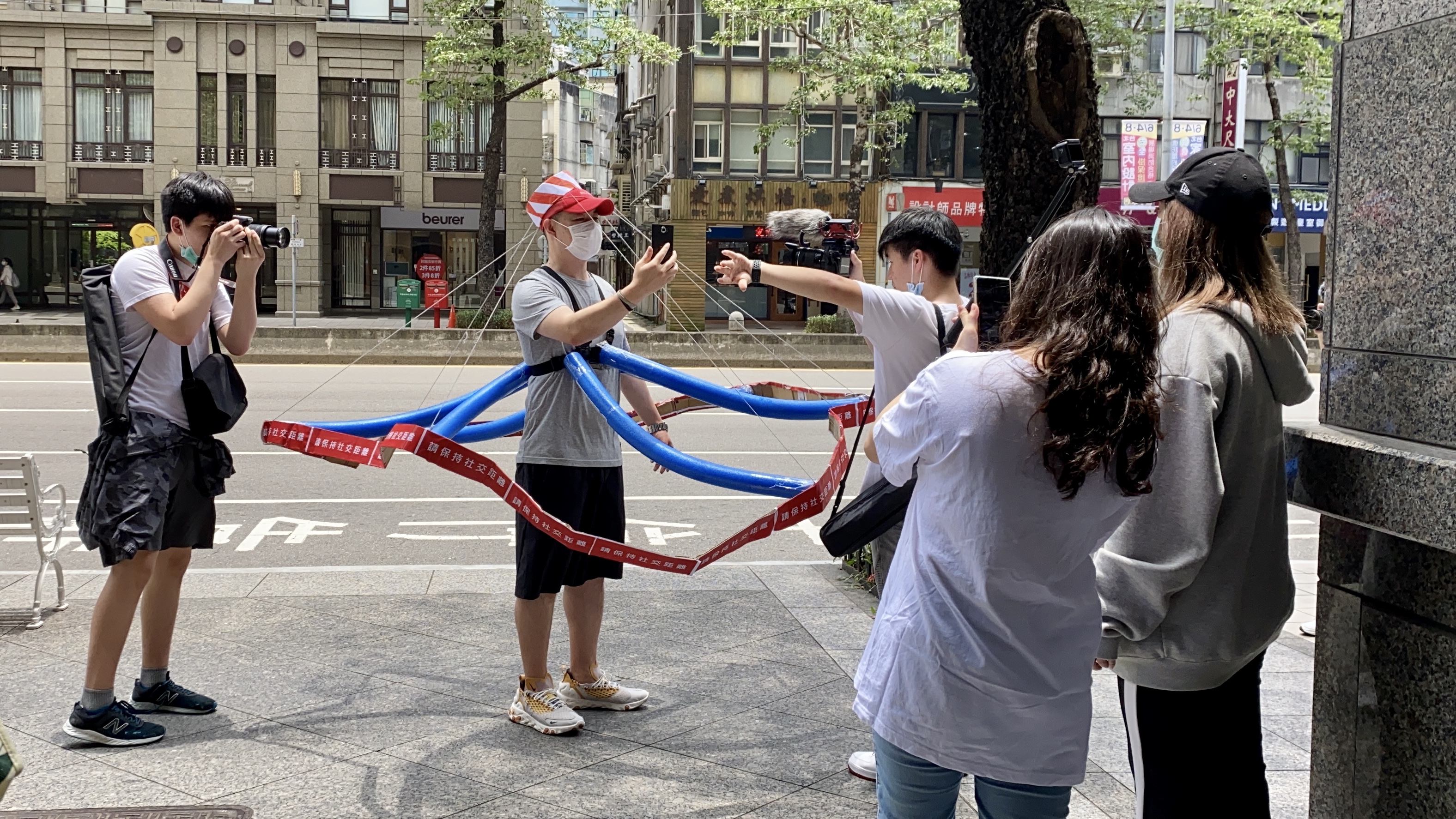 ---
Board Game 桌遊社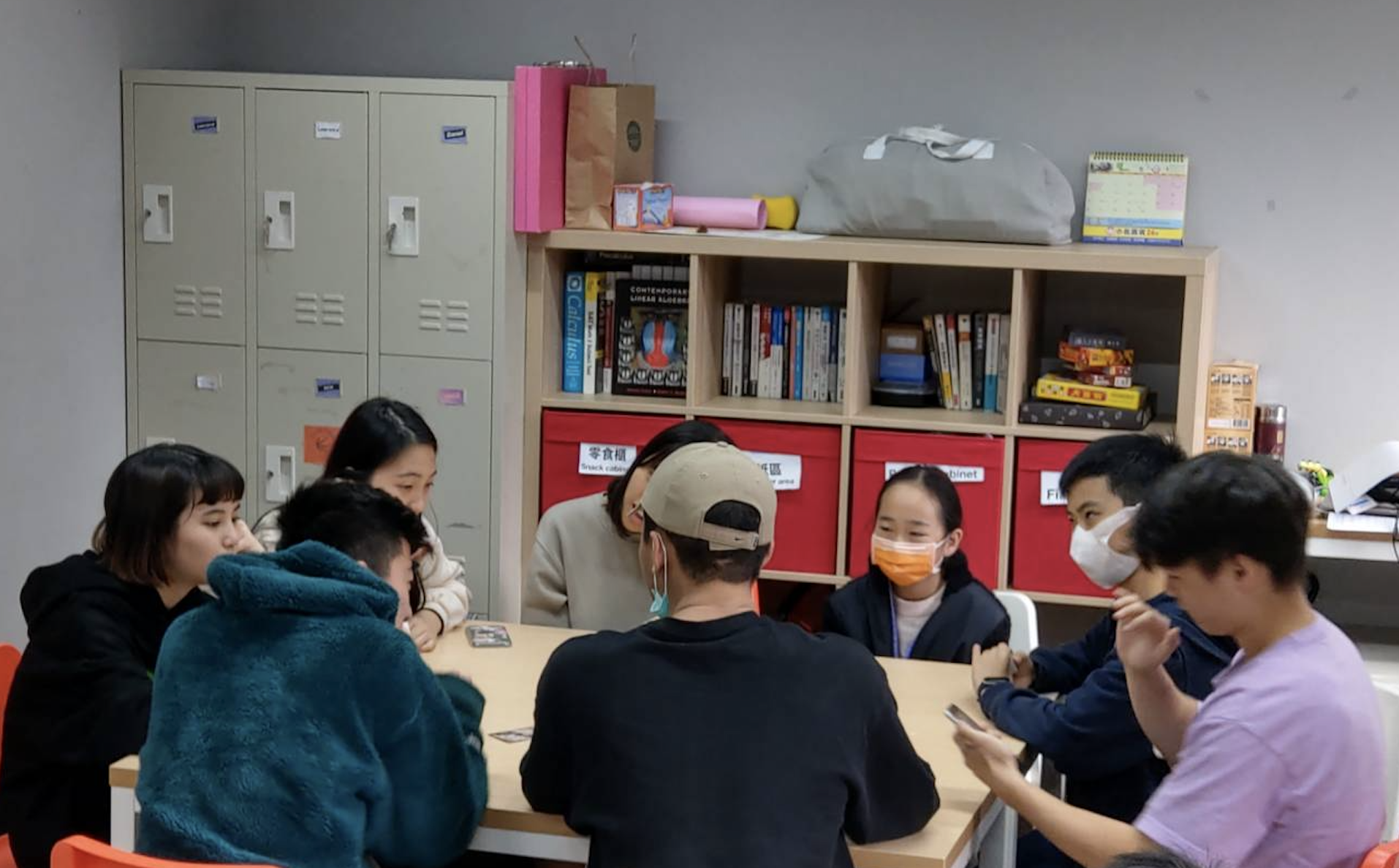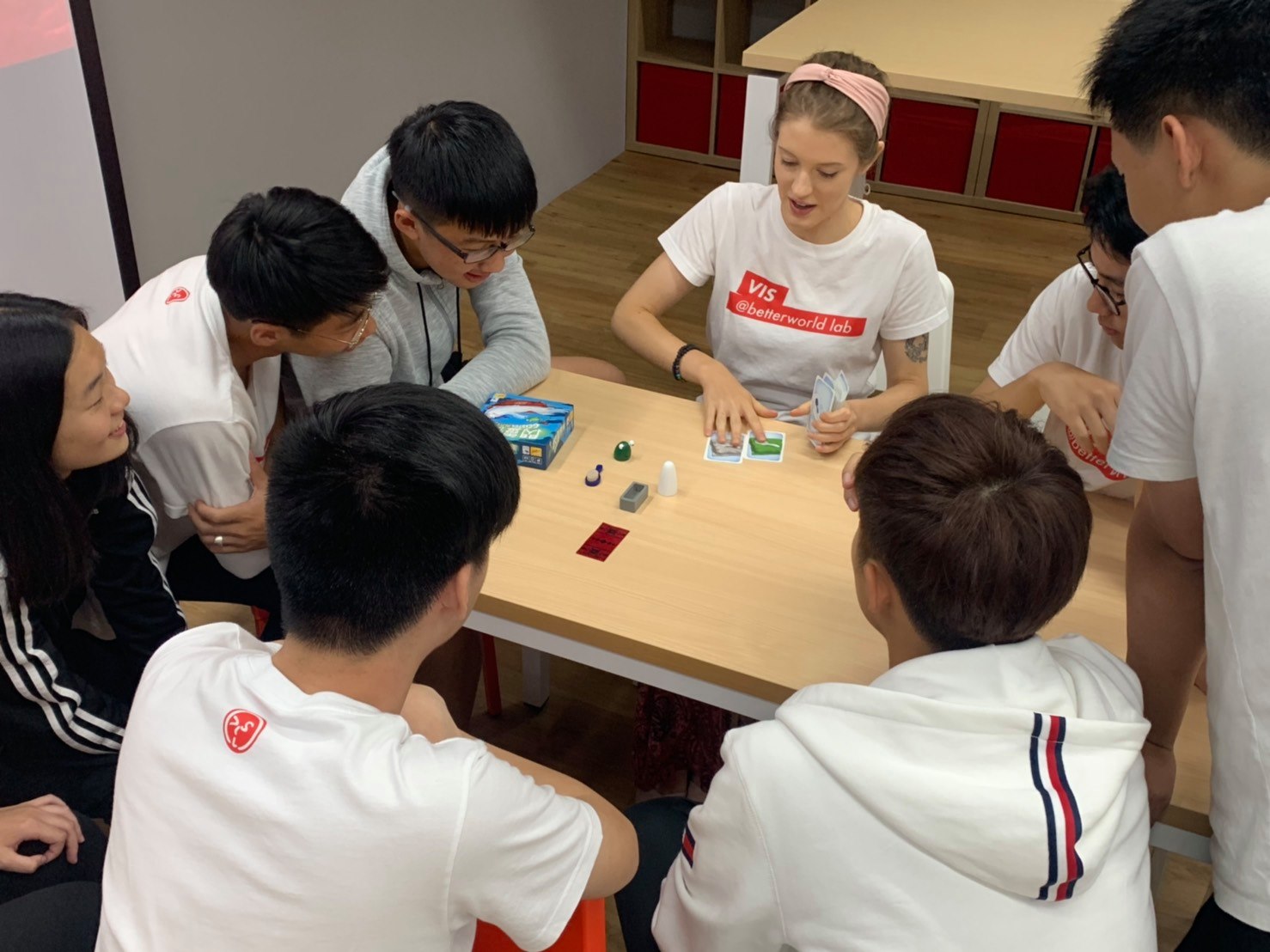 ---
Art 美術社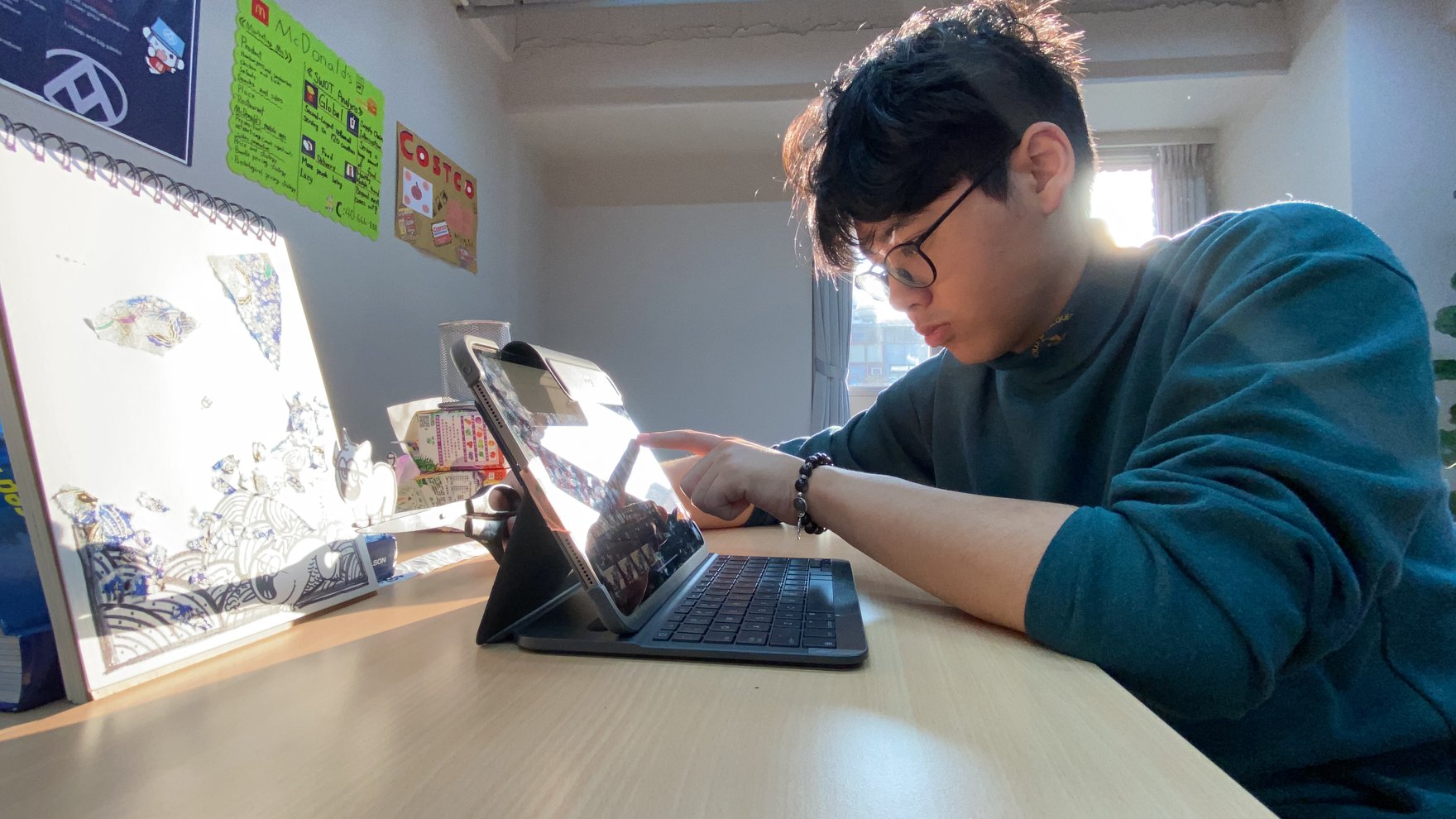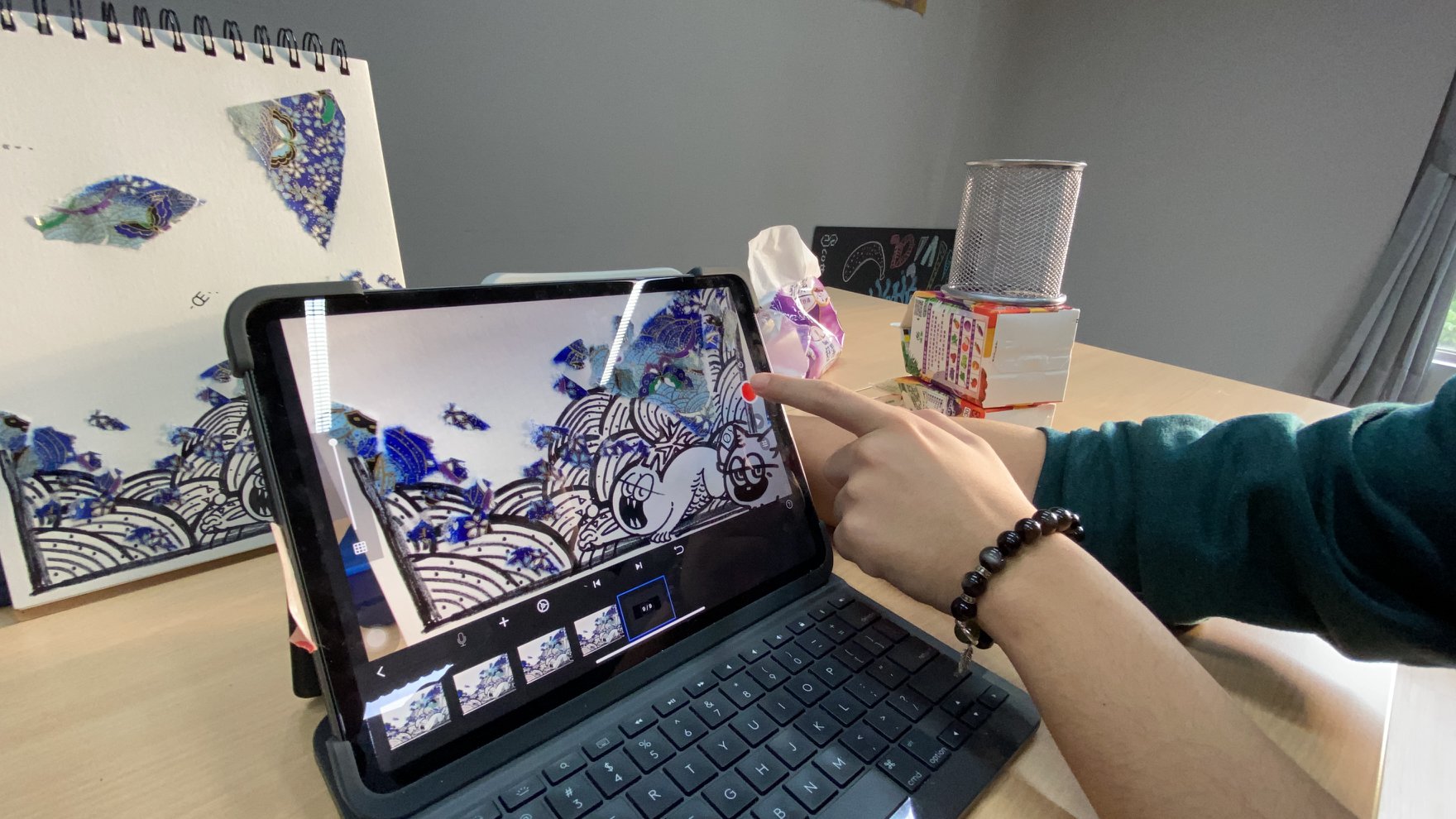 ---
Japanese Culture 日本文化研究社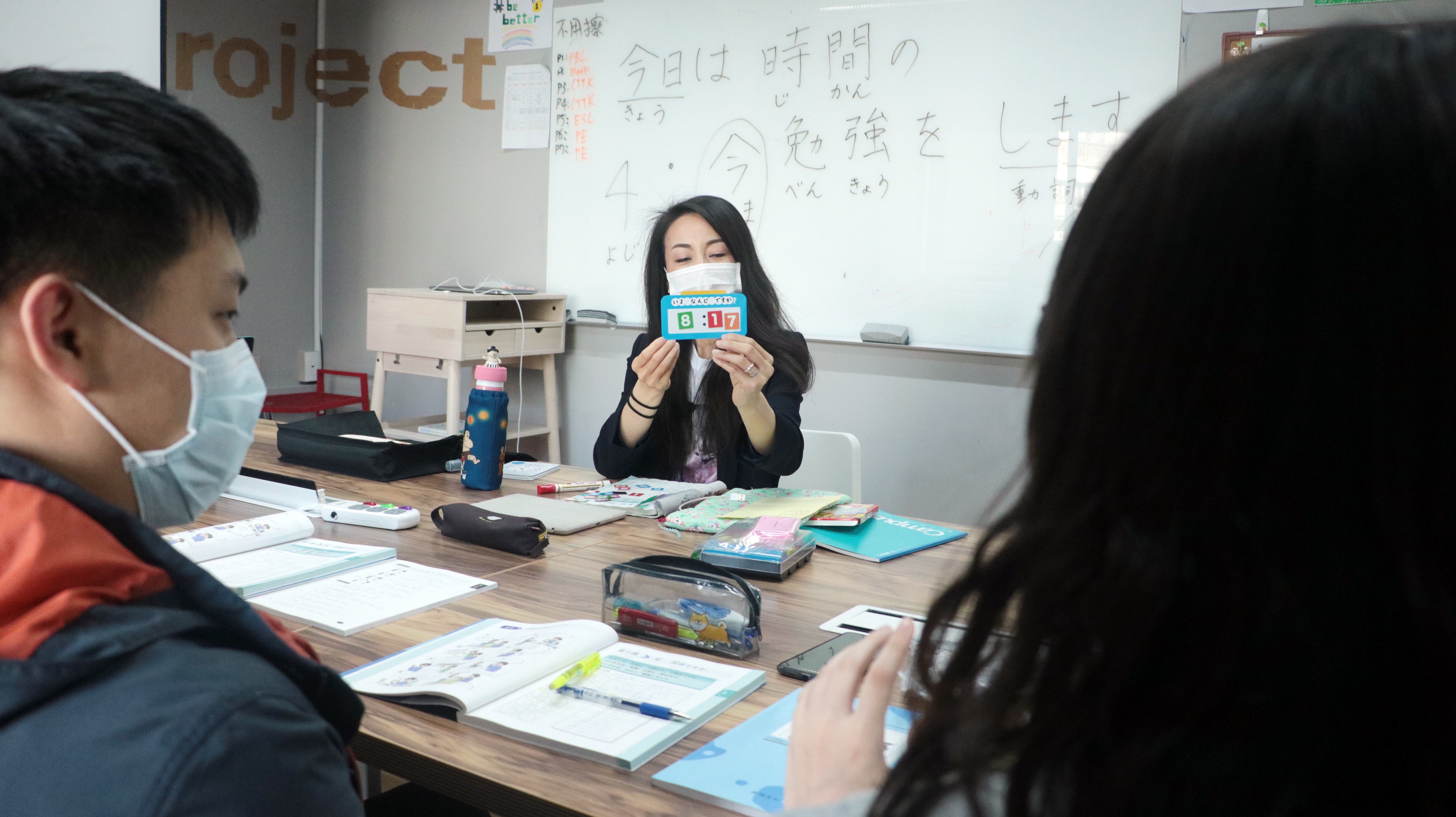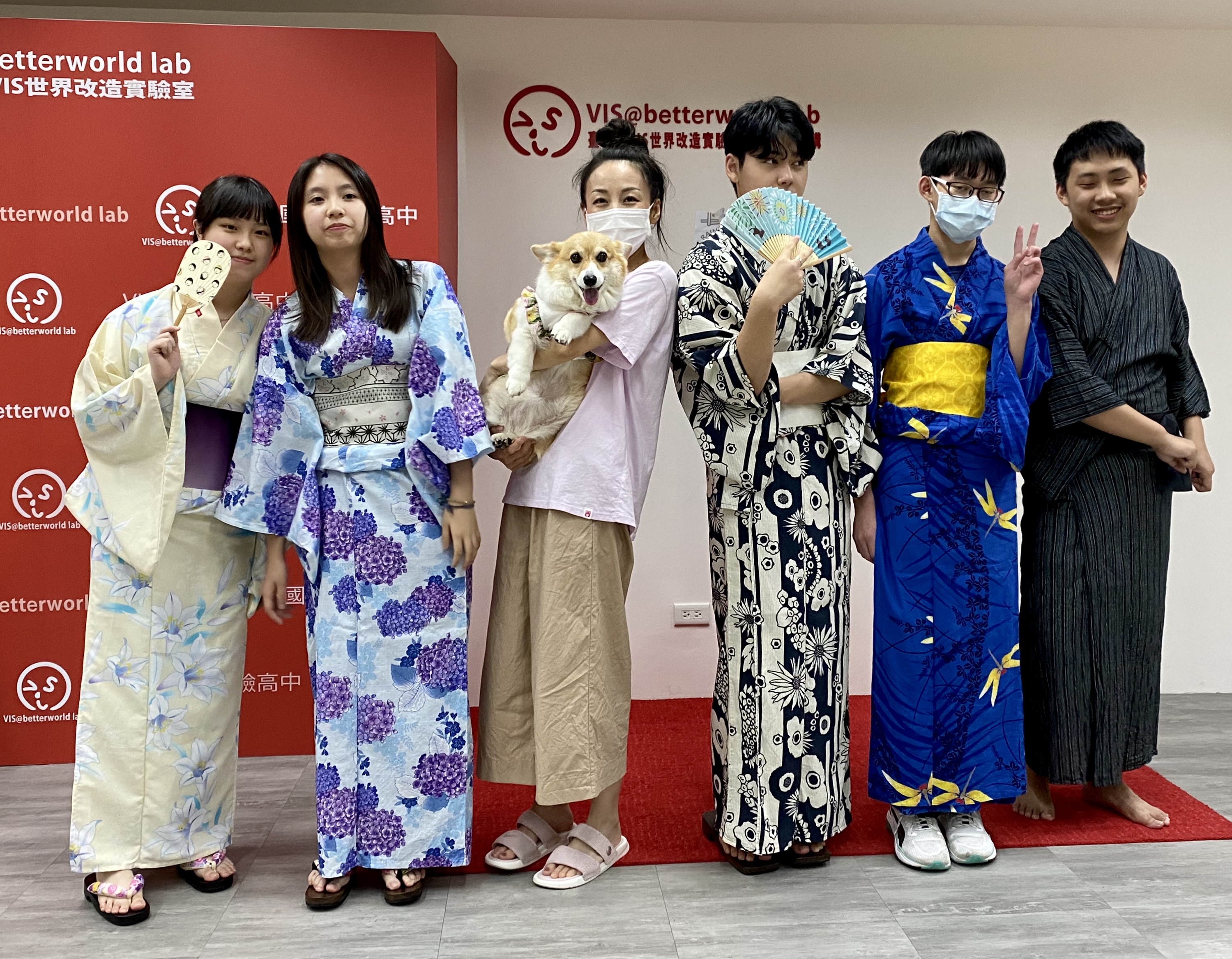 ---
Dessert 點心社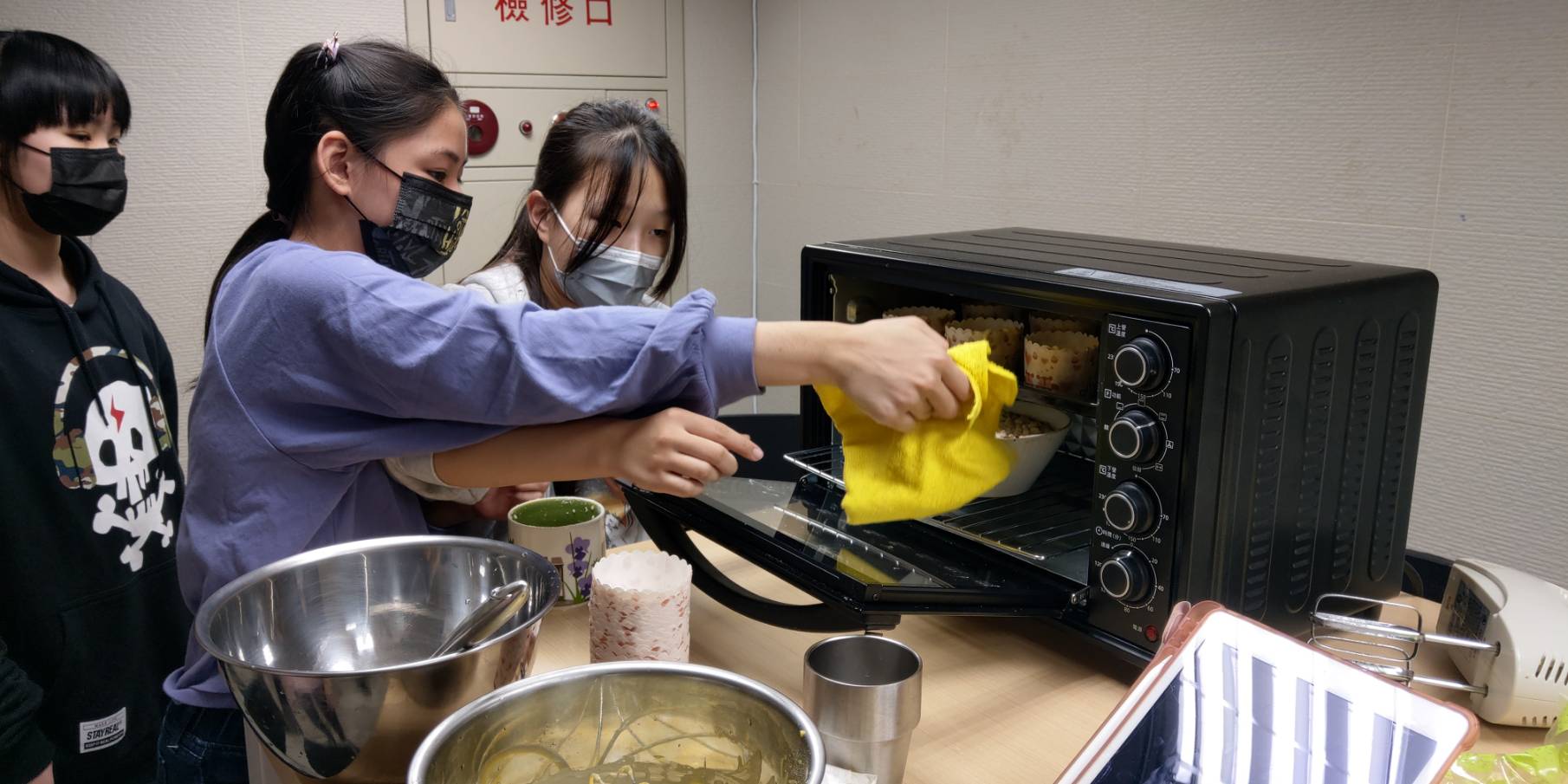 ---
Dessert 烘焙社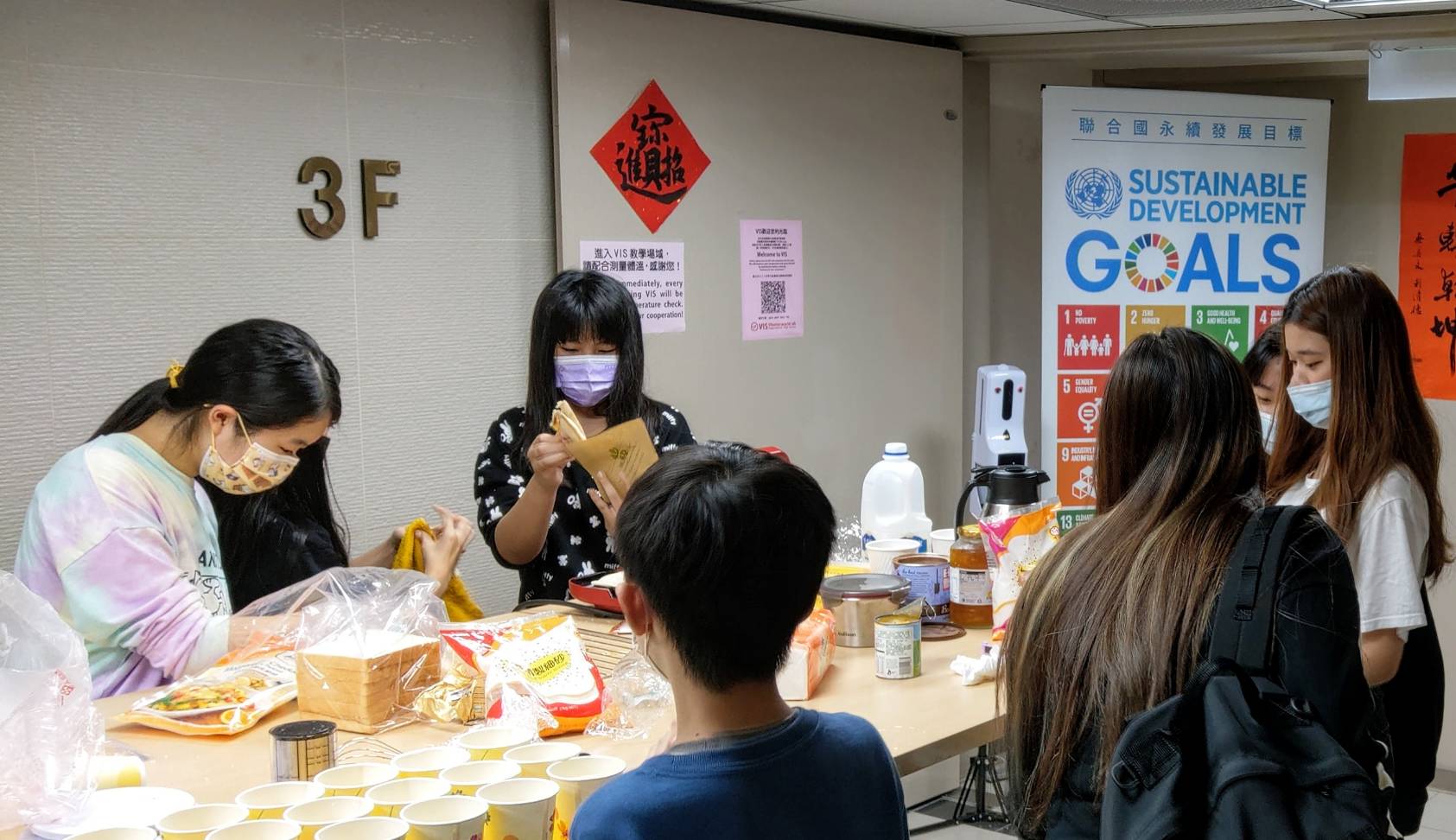 ---
Multi-Sports 動動社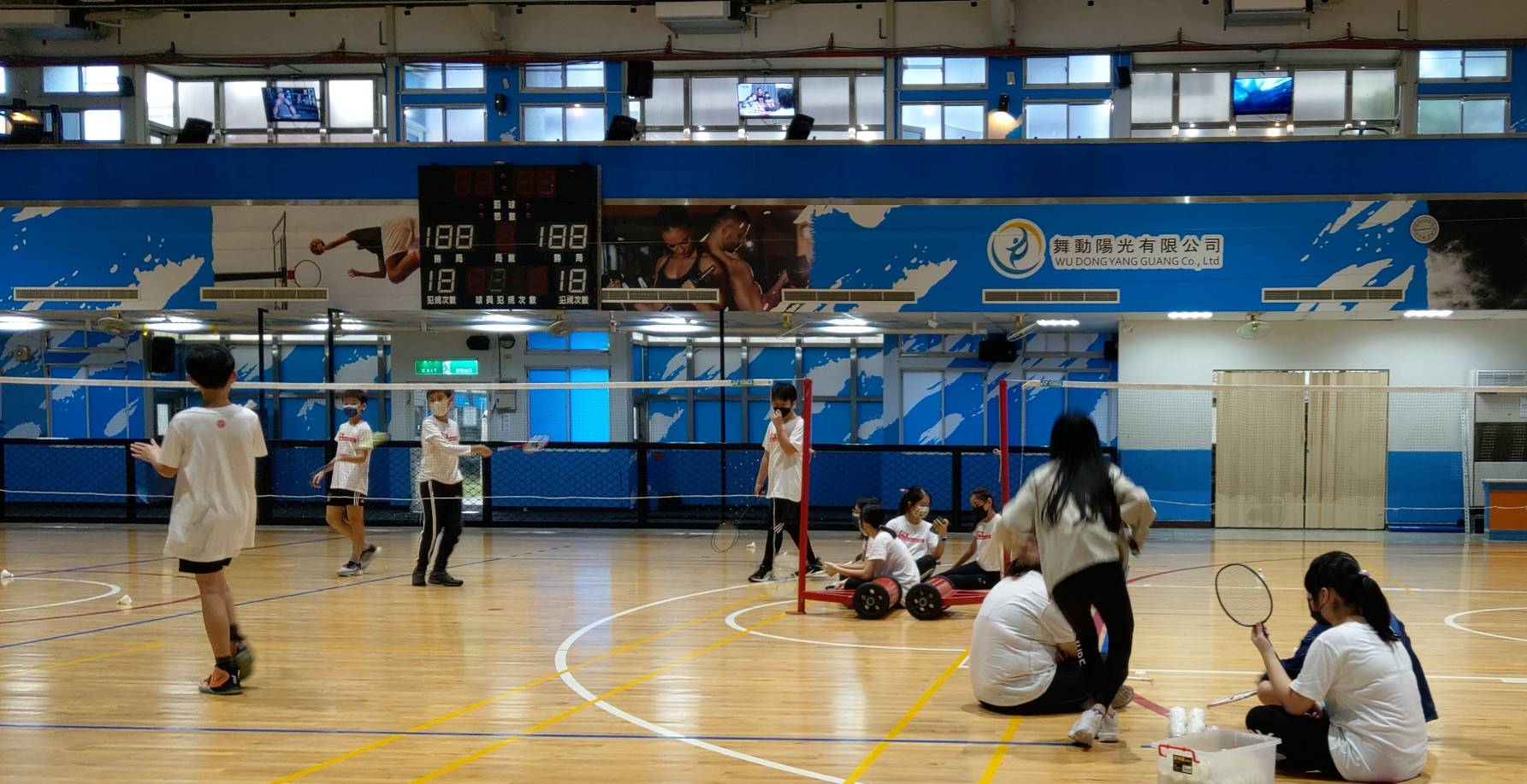 ---
Hiking 登山社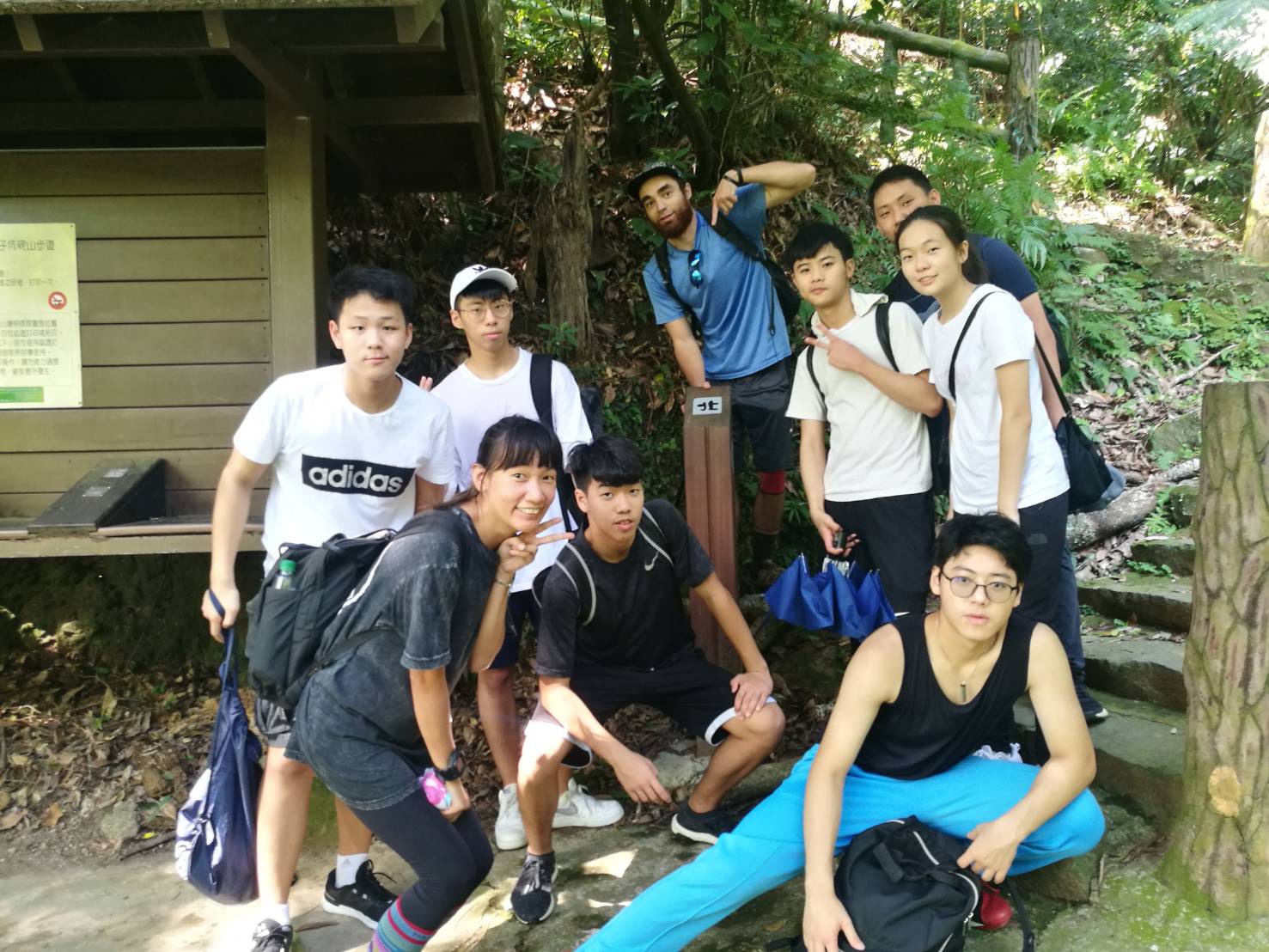 ---
Pool 撞球社
Billiard requires patience, strategies, and skills. Playing billiard after school is a great way to reduce stress
撞球是一種需要大量耐心、思考、以及技巧的運動。放學後和朋友們一起打撞球是很好的放鬆。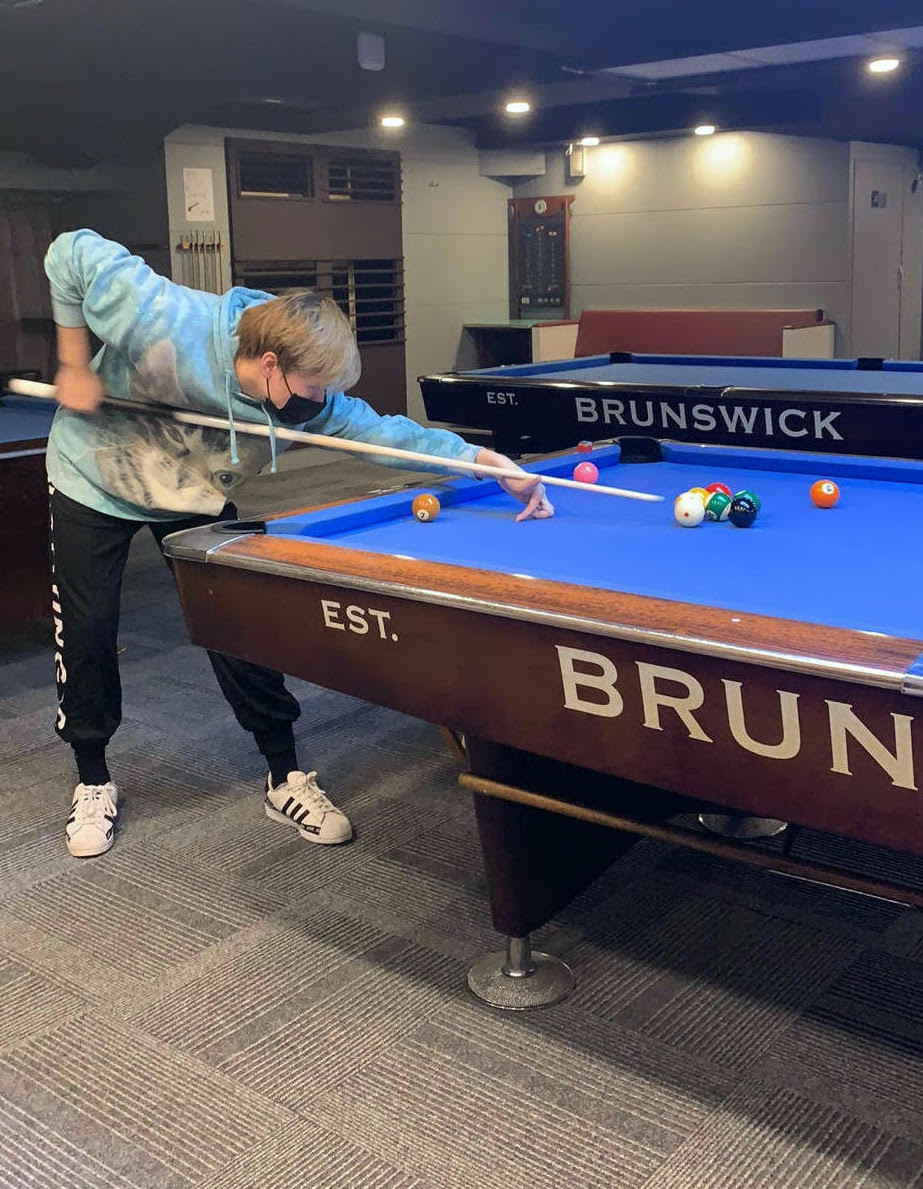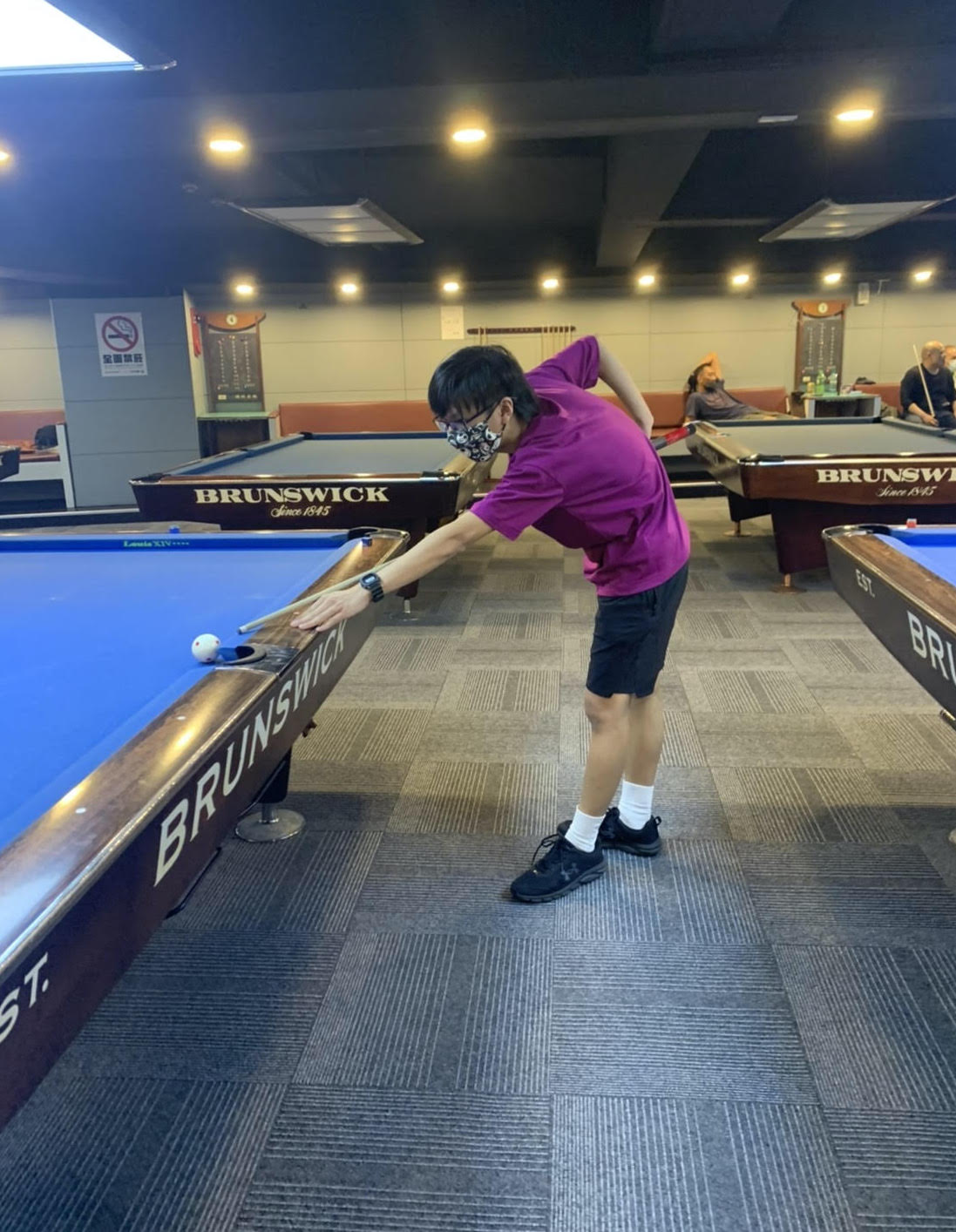 ---
Swimming 游泳社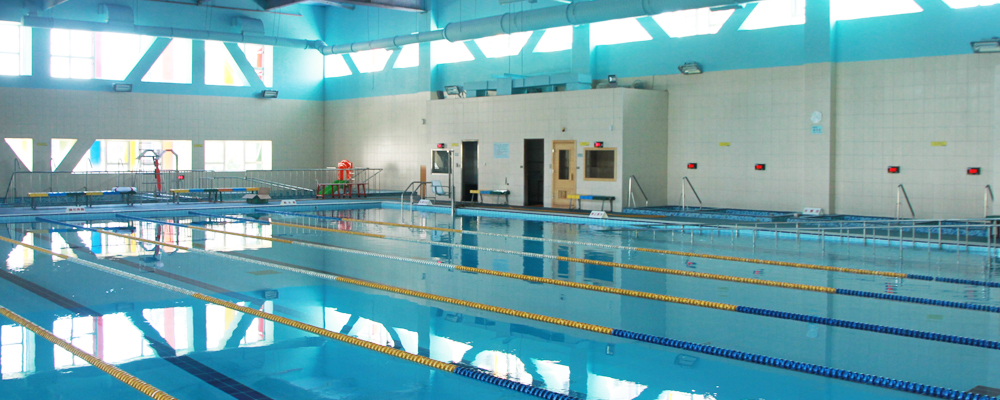 (圖片來源:士林運動中心官網)