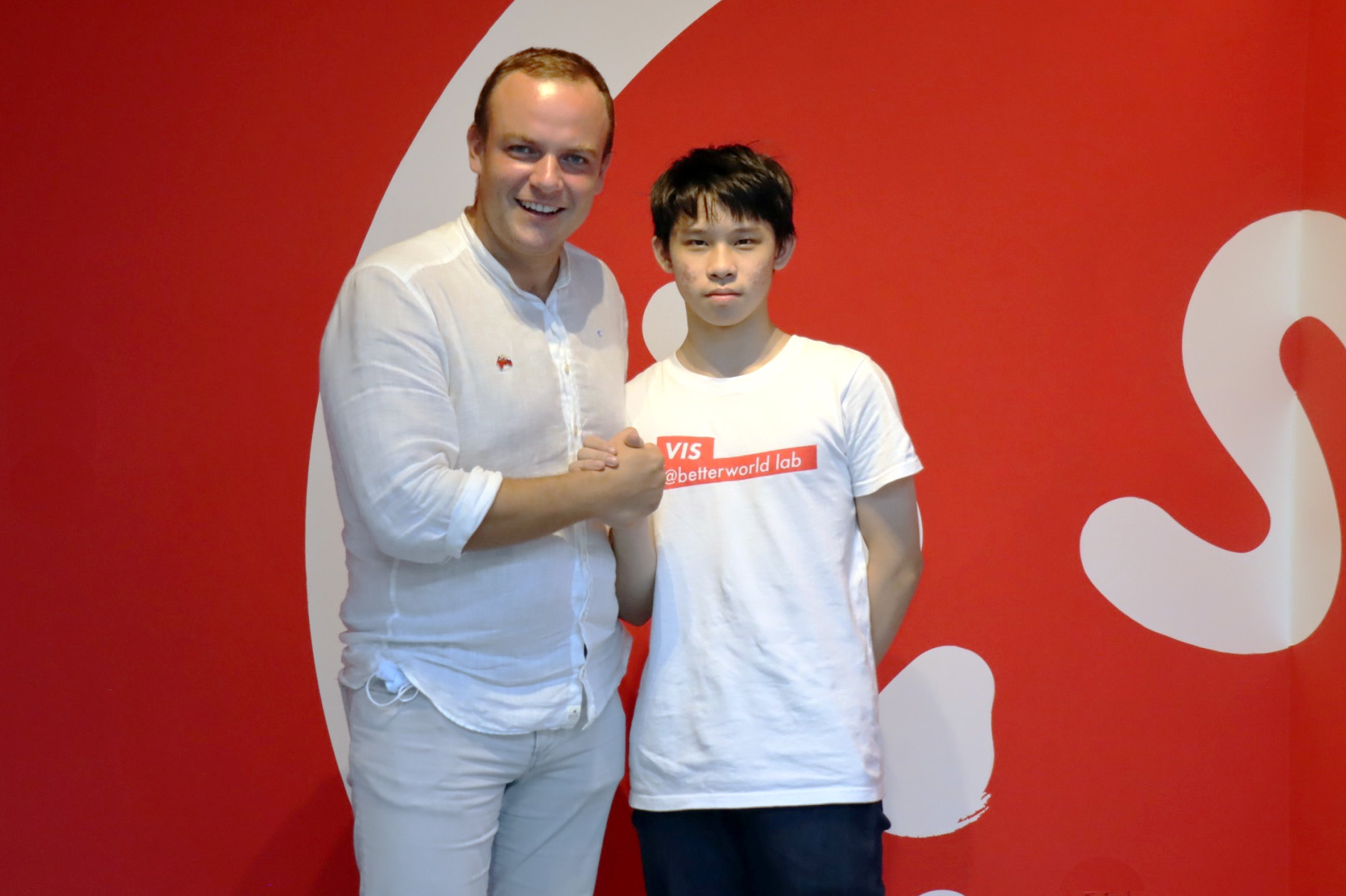 G10 Jerry Chung 同學分享訪問斯洛伐克國會議員 Miroslav Žiak
#學生分享 #訪問斯洛伐克國會議員 #MiroslavŽiak #VIS好朋友 #全球視野 #世界公民 #VIS #國際實驗教育 #全球教育
G10 Jerry Chung 同學分享訪問斯洛伐克國會議員Miroslav Žiak, member of the NR SR for SaS 心得
My thoughts on the interview
I was a little nervous at first, especially afraid that I'd either ask questions that are impolite or ones that aren't clear.
And it did happen, I asked a pretty unclear question. But if I never tried to ask that question, I will never know the problem with it. Besides, the question itself is actually good.
Later MR. Ziak tell me I should be more confident, and I agree with it, being someone who lacks self-confidence. This my first experience of interviewing people I do not know, I learned a lot.
Thanks VIS for bringing me this unique experience!