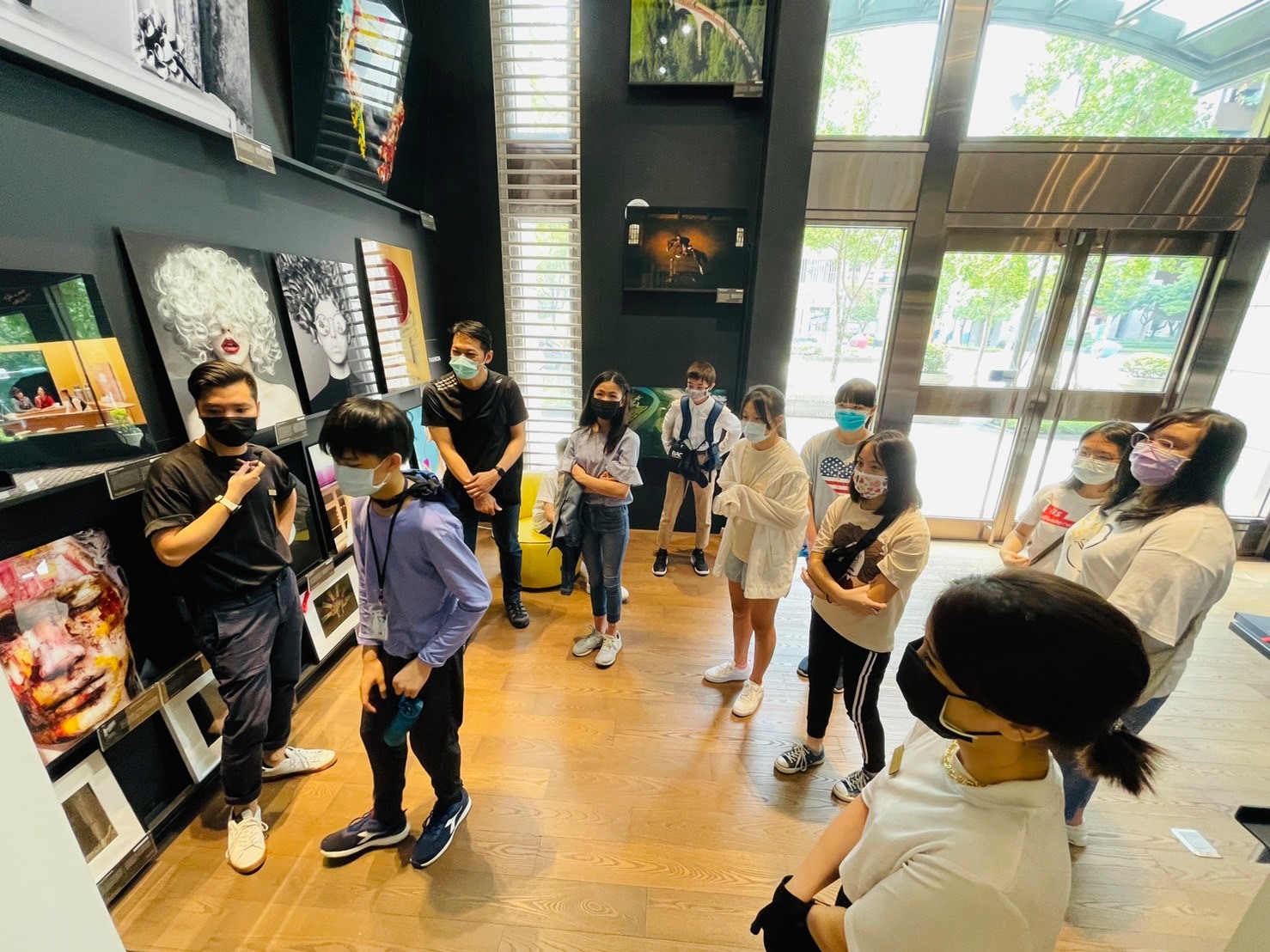 Every child is an artist.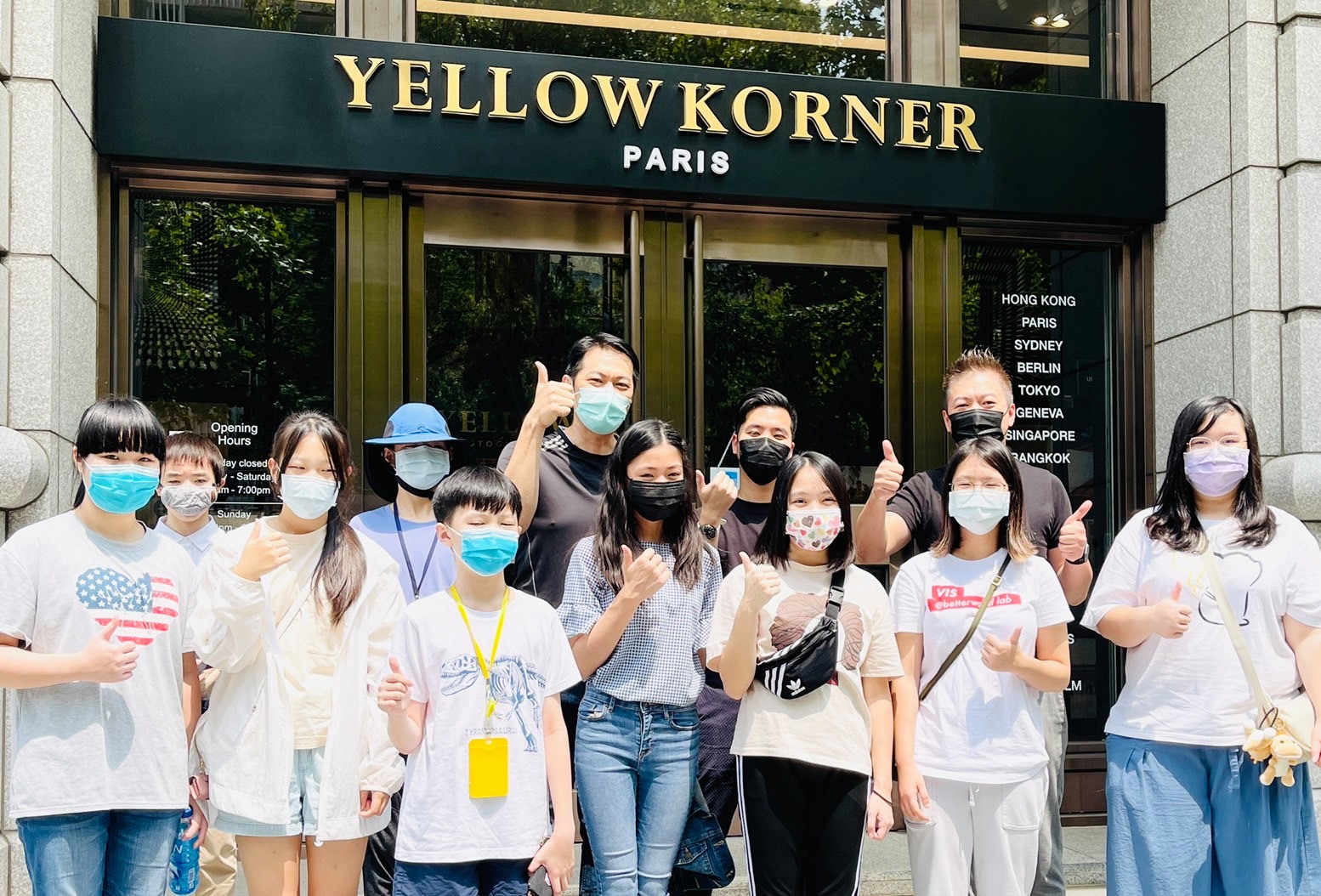 Pablo Picasso said: Every child is an artist. The problem is how to remain an artist once we grow up.
Project Mars students visited YellowKorner Taipei as one of their art field trip. YellowKorner Taiwan CEO Joseph Chen warmly welcomed us. And the professional team gave us an English private tour and Q&A. Through the guidance, some students understood the story behind the photographs, some began to think the development of photography career, and the others are more interested in YellowKorner's business model.
畢卡索說:每個孩子都是藝術家。問題是我們長大後如何保持藝術家的身份。
藝術課,同學們參訪YellowKorner Taipei,由台灣區執行長程大洲先生親自接待,並由專業團隊做英文導覽與問答,透過介紹,有些同學更了解攝影作品背後的故事,有些同學開始思考攝影生涯發展,也有些同學對YellowKorner的商業模式更有興趣。
#Art
#ArtfulThinking
#ProjectMars
#YellowKornerTaipei
#VIS
#PBL